WHORES AND COCAINE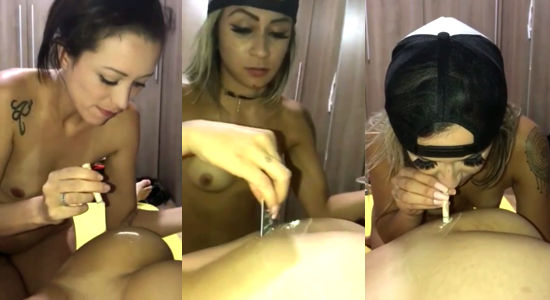 digao
:
I remember some time ago I watched a video of a female reporter who asked a man, in some place of the United States, what would he do if he won the lottery... The man was very honest and he calmly answered "whores and cocaine".
ExtraBall
Mormon teen fucked... Mel B., Spice Girls' black singer, goes topless... And slut fucked by old man.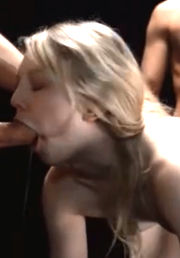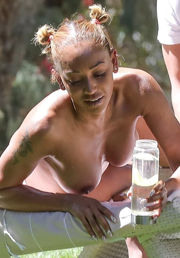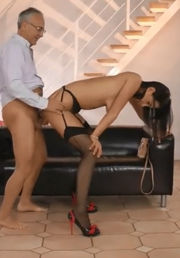 Click on the images to view the content.