WHY DO THEY GO IN PAIRS?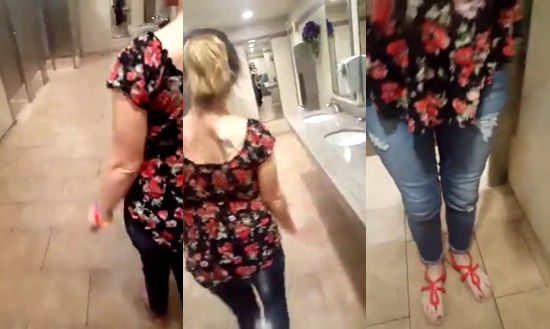 demo
:
We've been suspecting this for a long time... No more excuses that you go in pairs in order to talk about your things, hold the door or hold your handbag... Enough, ladies! We caught you!
No wonder you eat so little... You get full in the bathroom!
ExtraBall by cristobal
Why is she bouncing if the car is stationary?