WOMAN ARRESTED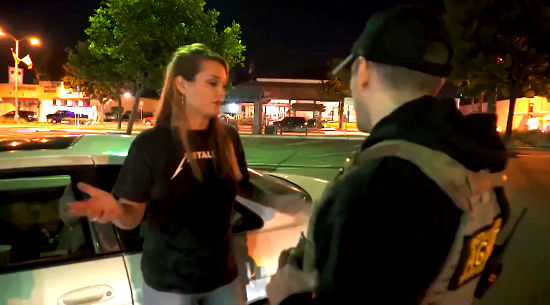 Depending on the group you belong to, this video can be interpreted in different ways... Objectively we can see a cop arresting a woman who opposes resistance, but as I said, everything depends on the crystal you look through... and I'm not saying anything else if I don't want to get into trouble.
Don't you think we're growing too overprotected in the first world? Don't you think that can be in part counterproductive?
I'm looking forward to get old in order to see where did we went to.
ExtraBall
And today, on "Pretty girls until death do us part and their Instagram accounts", Alexis Clark.
# instagram.com/alexiss_clarkk/