WOMEN DON'T JERK IN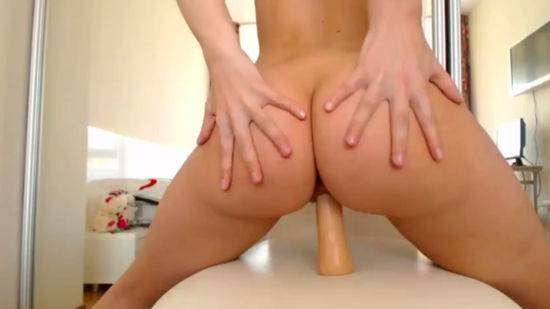 walter, jules
:
From the privacy and loneliness of the bathroom, they heard her crying. She was pretending, feigning... Misery, solitude and frustration consumed her in the inside. When she got out of the bathroom, her housemates, who had heard her and were worried, asked her...
"Are you allright?"
"Huh? Yes. Of course. Everything's fine. Why?"
She was just pretending. Surely she just dried her tears. Poor thing. Which problem must she have?
ExtraBall
Compilation of booties... Beach day with Monika Tempe... And surprise when opening the baggage.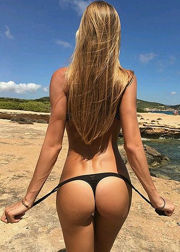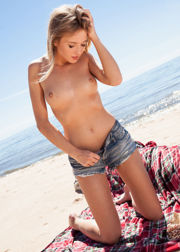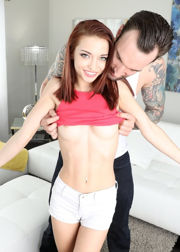 Click on the images to view the content.