YOU'RE ACTING WEIRD, DAUGHTER...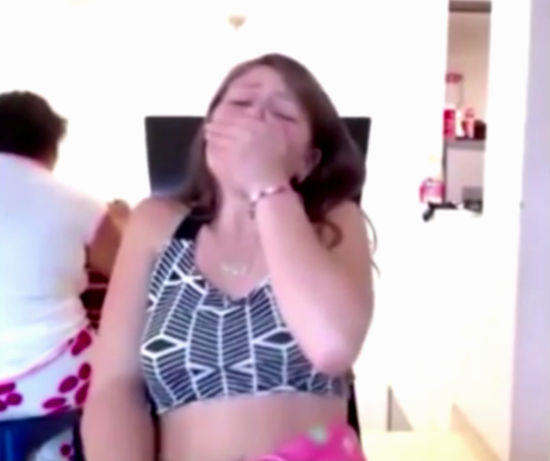 walter
:
I remember having published something about this camgirl in the past... Another similar video, where her mother was cooking while she was offering a show. The thing is she connects to one of those famous webcam platforms while her mom's at home... She uses one of those bluetooth-controlled vibrators which are activated when she receives tips and she tries her mother not to notice what's going on... However, I think the mother knows about it because mothers always know everything.
Here you can find a lot of girls who use this type of vibrator. It's called "ohmibod" and you can make one of those chicks have an orgasm from your home.





# Click here to view the girls online
.
ExtraBall by israel
Prêt-à-porter.