YOUR FRIEND NEEDS YOU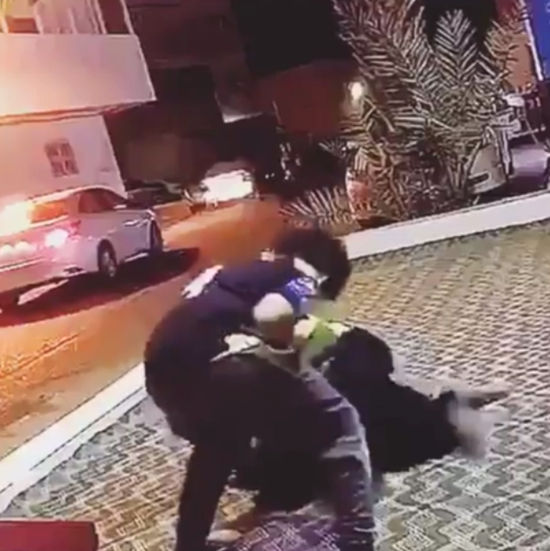 Your friend's got serious problems. He needs your help. You know he'd do it for you. Come on. Besides, surprise factor's on your side. As you approach, you visualize mentally your first attack: jump kick. It's the best option. He'll get scared and move back, leaving space for your second second. From then on you'll improvise, but if everything goes well, you'll knock one out with your first attack and the other will be easier between both of you...
Warrior mind. Hero soul.
ExtraBall
How to blow a cock, by Mia Khalifa... Fucking in public toilets... Michelle Rodriguez's tit pops out of her bikini.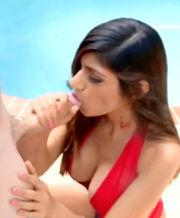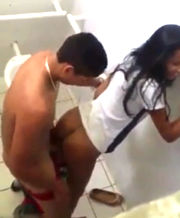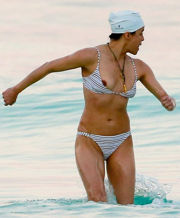 Click on the images to view the content.