Published on 2017/06/30
ZAHIA DEHAR'S SLIP
Do you remember Zahia Dehar? You don't, do you?... No wonder. Fame's ephemeral... it's like a monster you have to feed every day... like this website or any other, you have to feed it every day if you don't want it to be forgotten. I assume the sacrifice.
Fame is the same. Today everybody's talking about you and tomorrow nobody remembers you (if you didn't generate more news).
Zahia Dehar was that girl who was involved in prostitution and soccer players when she was still a minor... Now you remember her, don't you? Well, it turns out she had a slip and we got to see one of her tits. Intentional? I don't know, but here she's... again...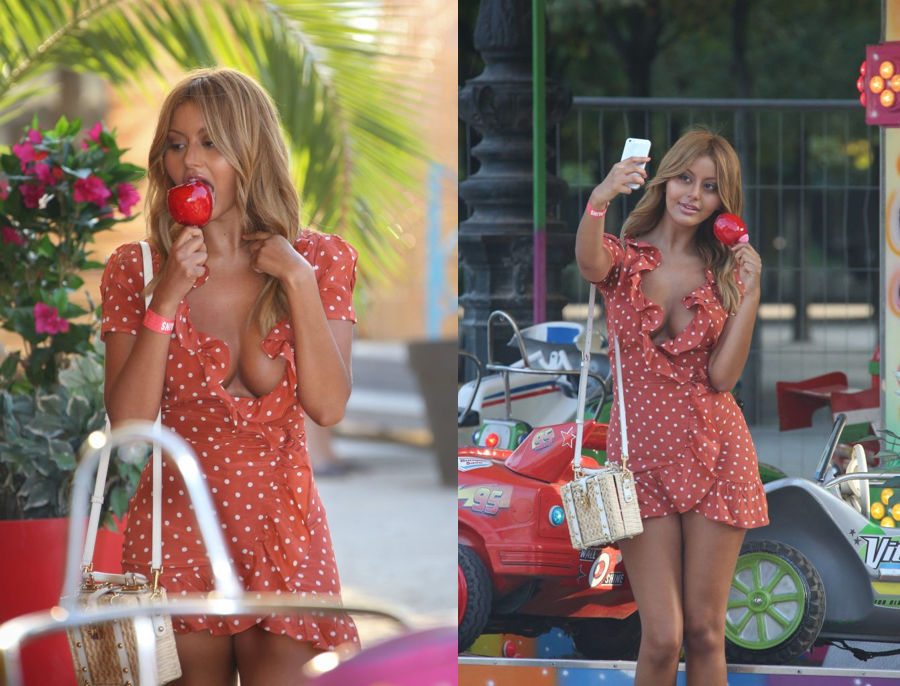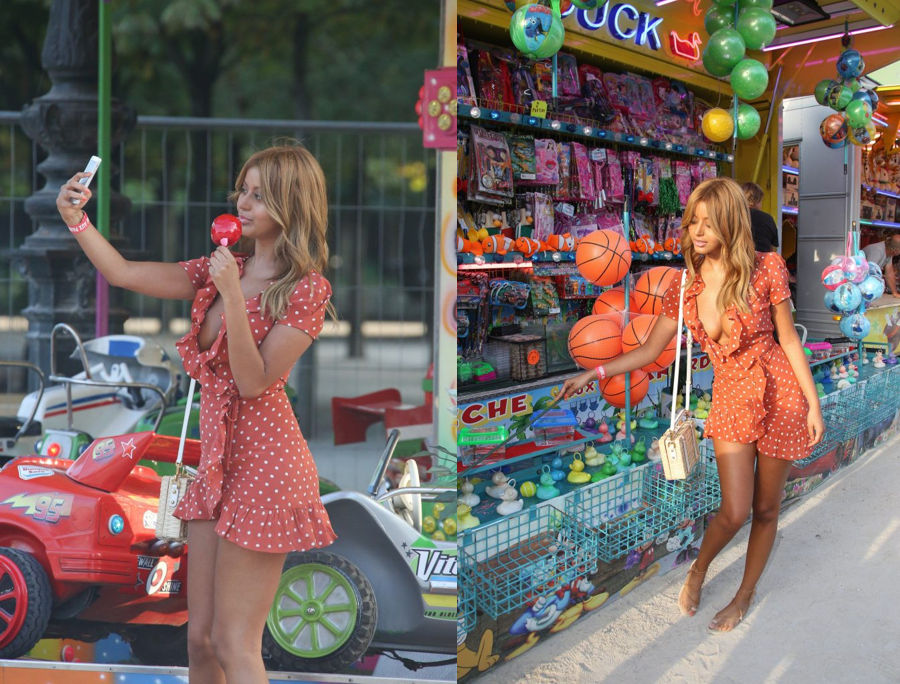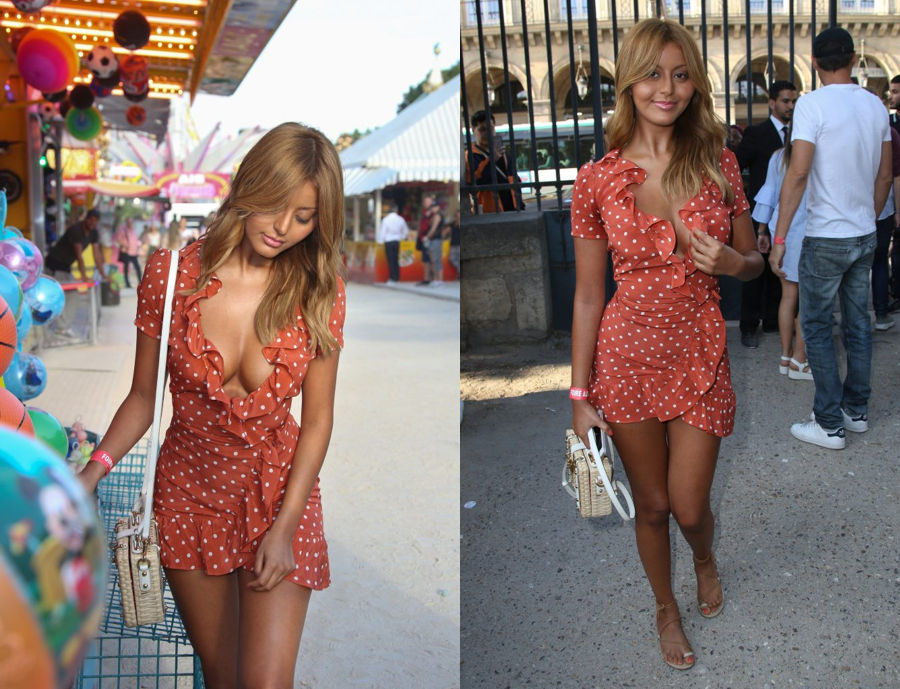 You wanna see my tit, don't you?... Are you ready?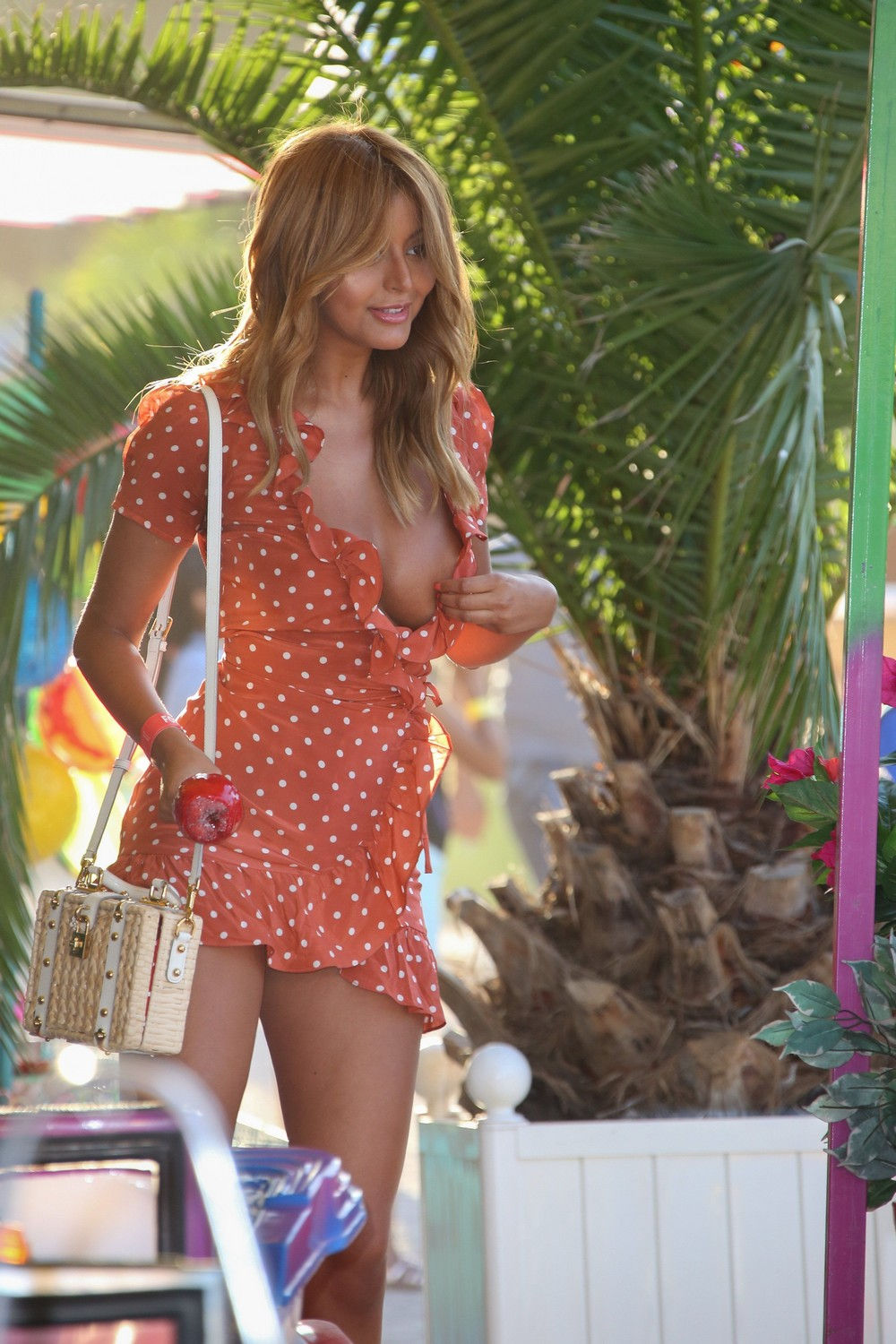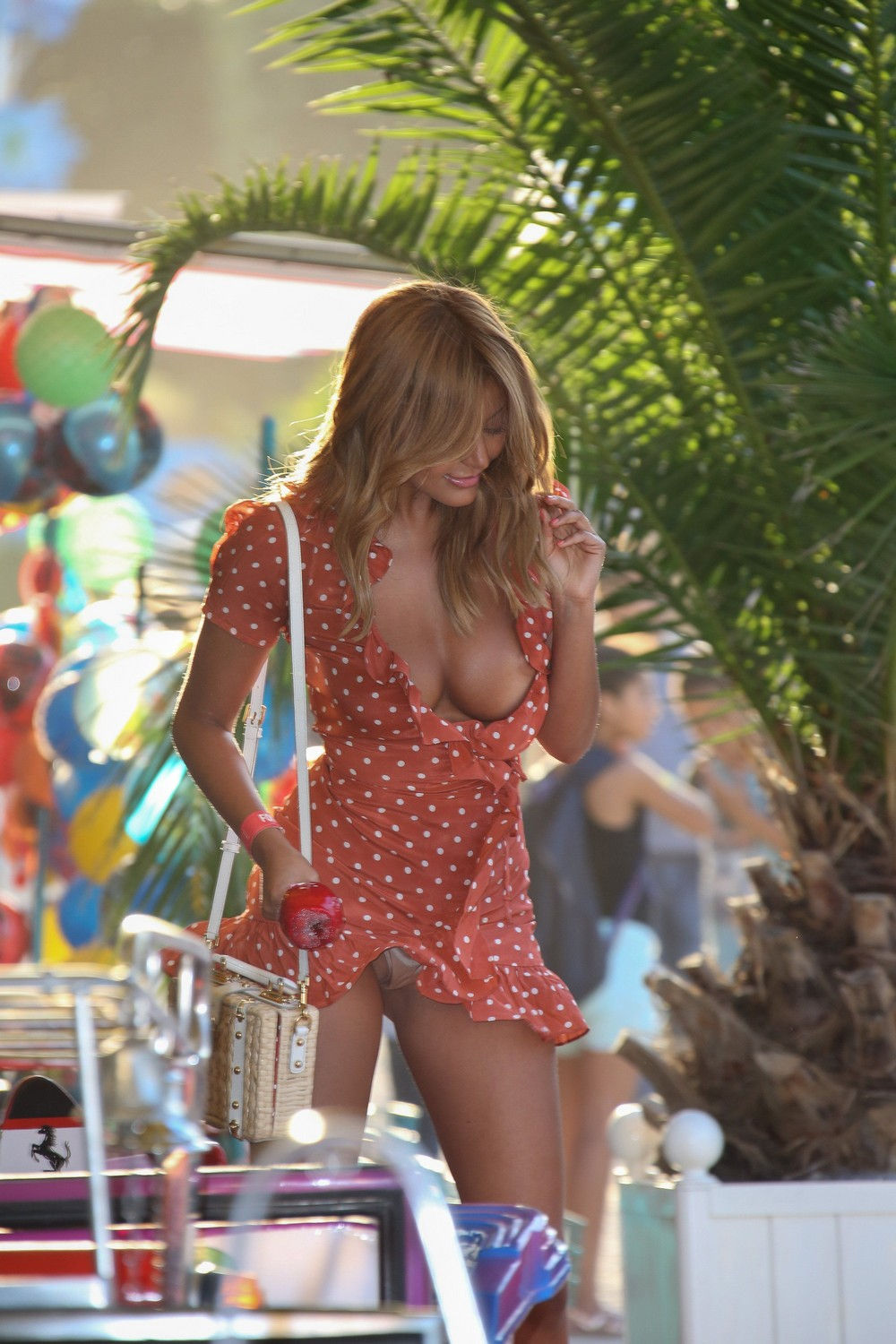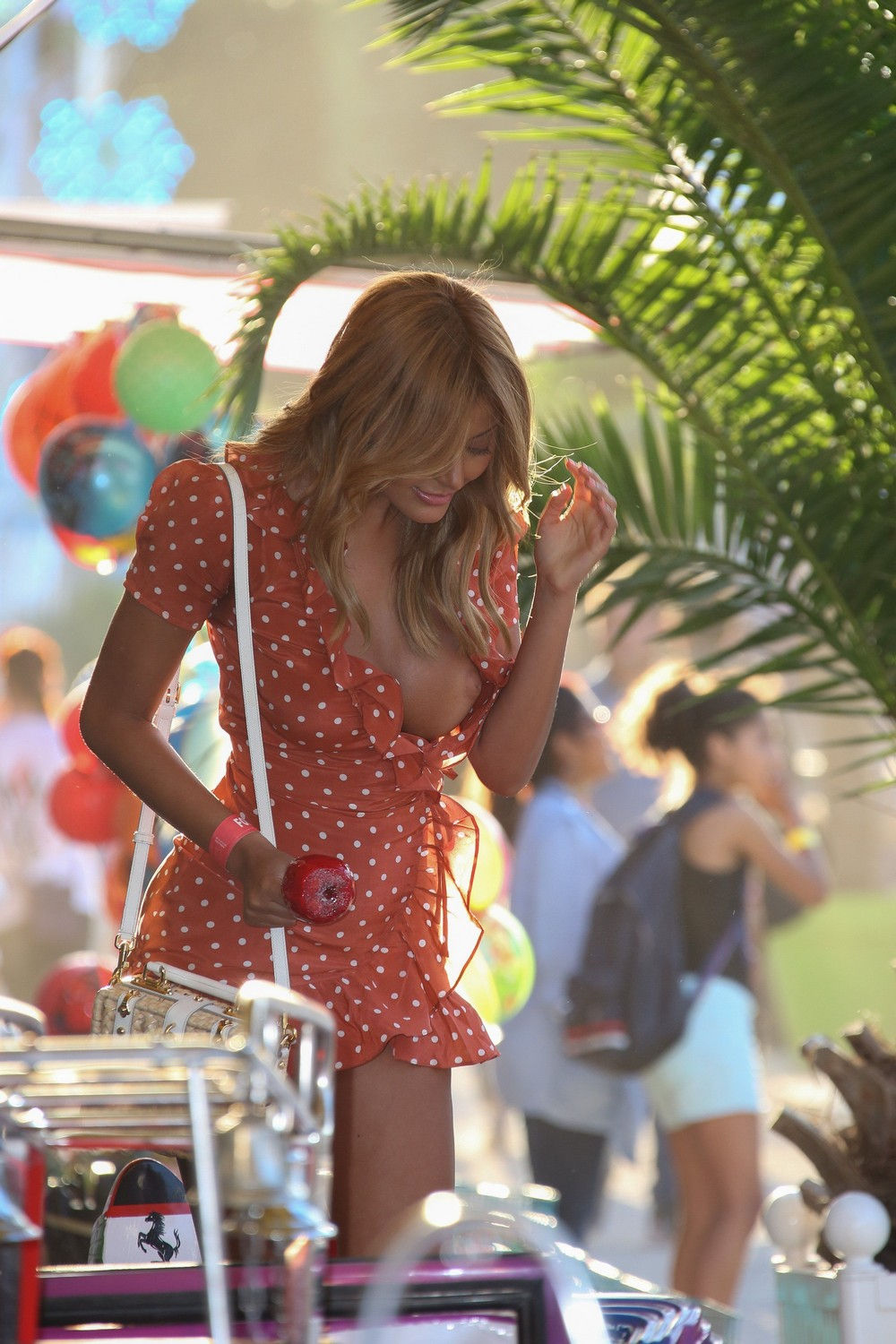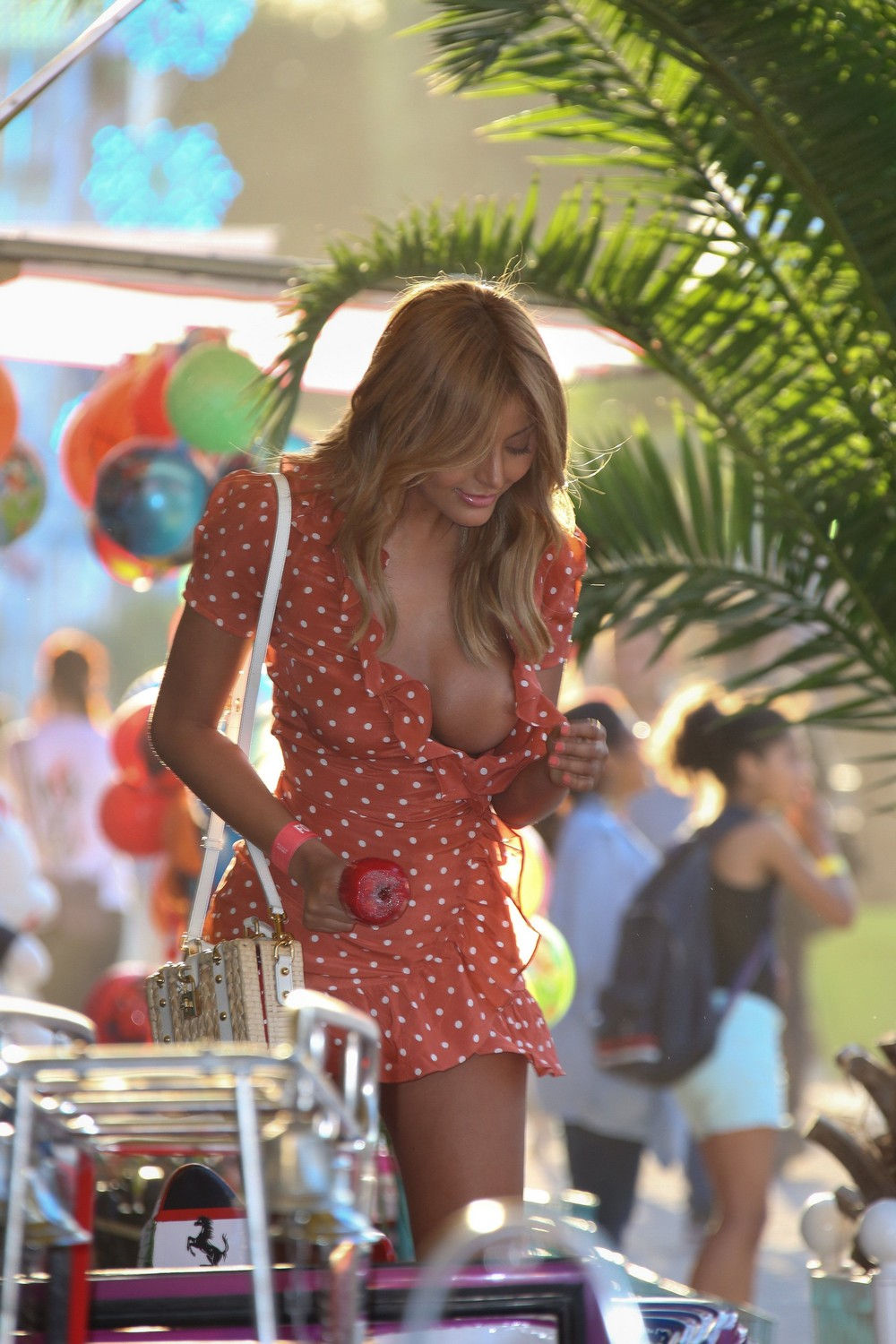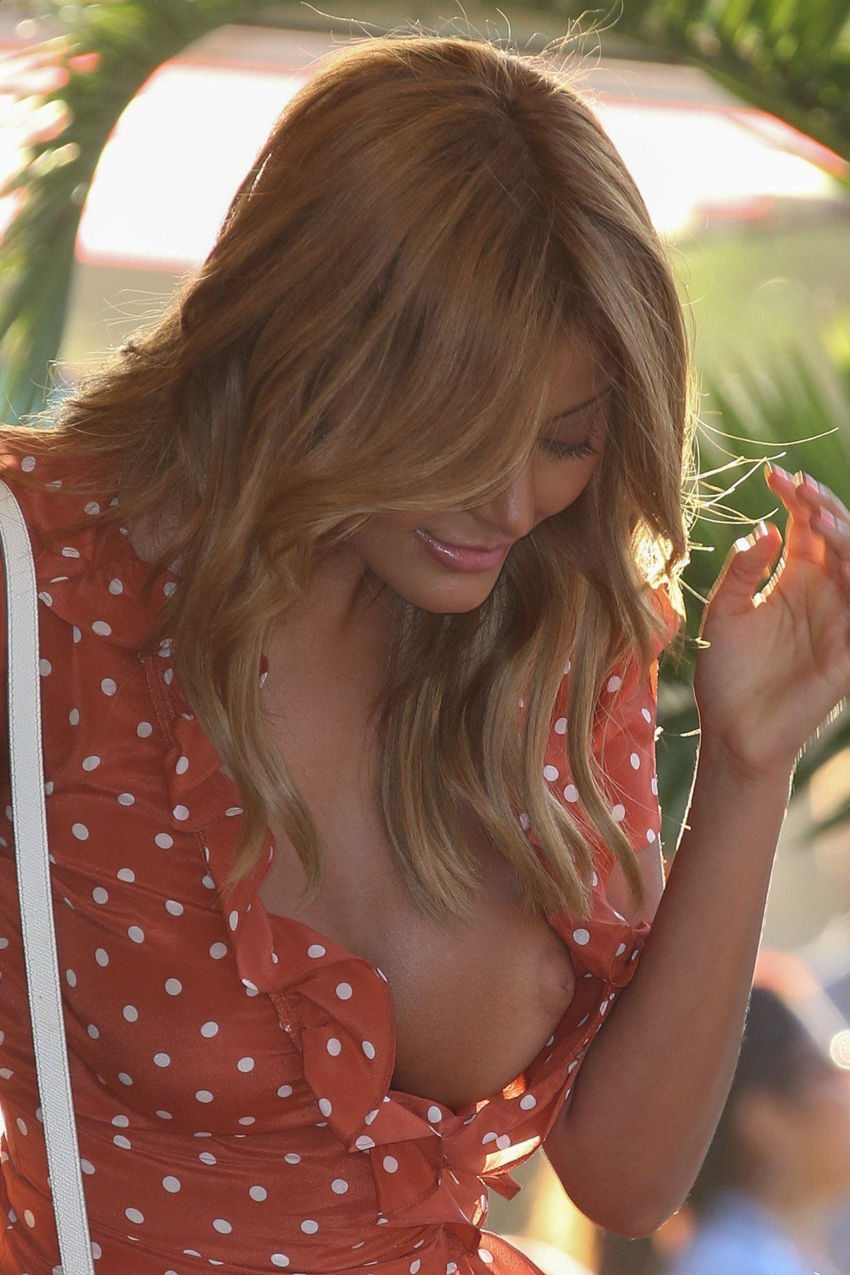 Achievement unlocked. Tomorrow you're gonna appear on thousands of websites. Congratulations. Now you can take a rest.