Published on 2017/12/29
ALRINCON WISHES YOU THE BEST FOR 2018
I'm not good at this thing of looking back and summarizing the year... I prefer looking forward, but if I have to say something, it's enough saying that we've been around for 14 years and we're still here, so we must be doing something properly, don't we?
I wish you all the best for next year and I hope you keep visiting this website in order to stay up to date with the hot things the Internet has to offer.
See you next year!! Be bad!!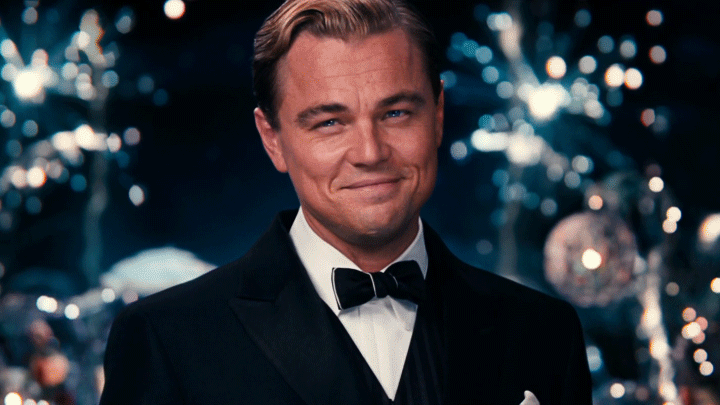 Estas son algunas de las webcams que están emitiendo ahora mismo… Puedes interactuar con ellas, hacerles peticiones individuales o en grupo y pedirles shows privados para que chateen sólo contigo.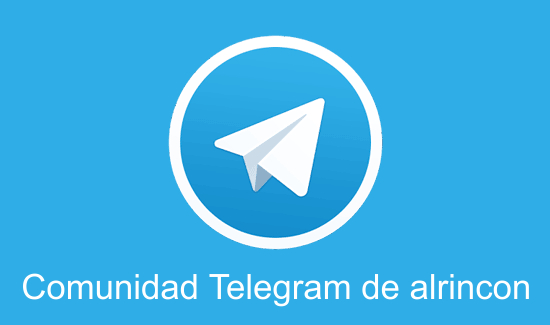 Si usas Android o Windows, puedes seguirnos por nuestro CANAL de TELEGRAM. El enlace de INVITACION es este:
https://t.me/joinchat/AAAAAD9xrsl8zZNCE4TUig
En el CANAL encontrarás las actualizaciones de la web más contenido procedente de nuestro GRUPO de TELEGRAM
Si deseas unirte a nuestro GRUPO de TELEGRAM el enlace de INVITACION es este otro:
https://t.me/joinchat/AAAAAD7Vqks8TFBufExI9g
En el GRUPO además de usuarios de Android y Windows también podéis entrar los que uséis dispositivos de Apple.