Published on 2013/04/11
ADRIANNE CURRY. NUDE AGAIN!
Onchoinox
When
Adrianne Curry
reached 300,000 followers on Twitter, she uploaded a picture showing a boob, as she'd promised. Today I was told she'd uploaded a new photo to Flickr.
I've visited
her Twitter
and she already has 400,000 followers. Will we get to see a sextape when she reaches the number 500,000??
This is the photo. You'll find it bigger in the entry.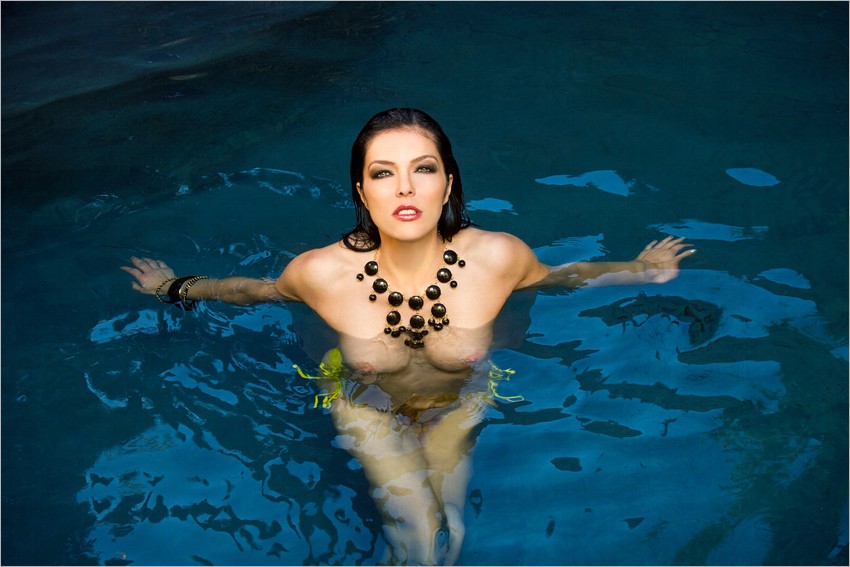 # View picturesç