Published on 2014/07/04
CHICKS-MIX. PEOPLE DON'T FORGET YOU. NEITHER DO I
I've been receiving for months emails of people asking me what happened with our Girls-Mix or Chicks-Mix.
Those compilations were a mark of identity of Alrincon... daily entries that showed 50 erotic photos chosen carefully by me.
And what happened then? Girls-Mix evolved. How? Why? Because I got more and more interested in the photographers who took those pictures. I decided to create entries about photographers and their works instead of just compilations of pictures.
Anyway, I hope you can enjoy this Chick-Mix as you used to. Or perhaps you'll enjoy it even more. Let's check it out?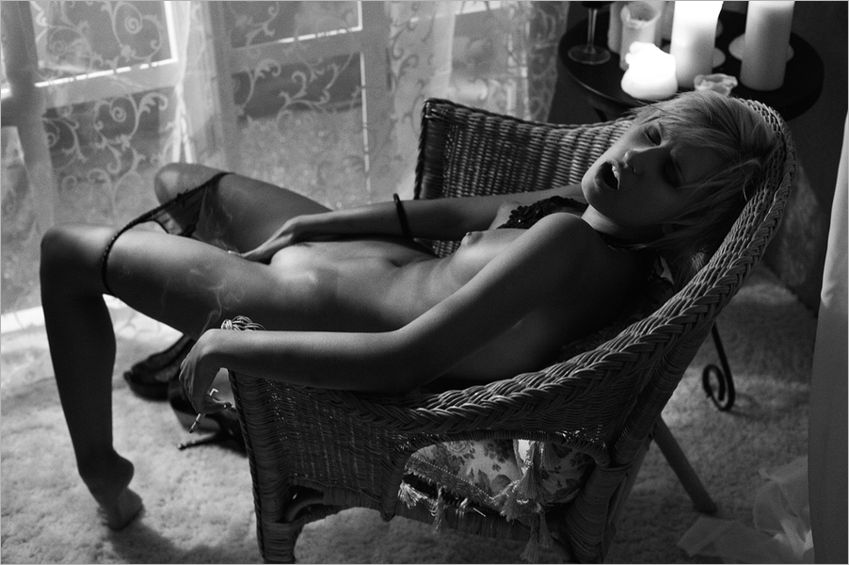 # View pictures

Estas son algunas de las webcams que están emitiendo ahora mismo… Puedes interactuar con ellas, hacerles peticiones individuales o en grupo y pedirles shows privados para que chateen sólo contigo.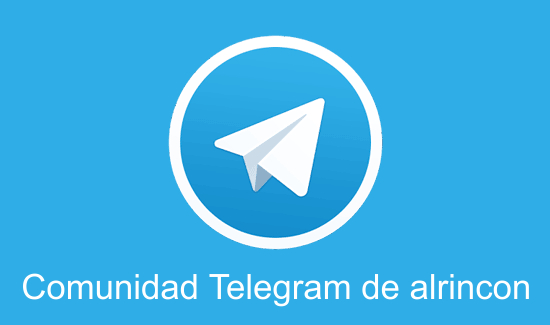 Si usas Android o Windows, puedes seguirnos por nuestro CANAL de TELEGRAM. El enlace de INVITACION es este:
https://t.me/joinchat/AAAAAD9xrsl8zZNCE4TUig
En el CANAL encontrarás las actualizaciones de la web más contenido procedente de nuestro GRUPO de TELEGRAM
Si deseas unirte a nuestro GRUPO de TELEGRAM el enlace de INVITACION es este otro:
https://t.me/joinchat/AAAAAD7Vqks8TFBufExI9g
En el GRUPO además de usuarios de Android y Windows también podéis entrar los que uséis dispositivos de Apple.