Published on 2014/07/04
CHICKS-MIX. PEOPLE DON'T FORGET YOU. NEITHER DO I
I've been receiving for months emails of people asking me what happened with our Girls-Mix or Chicks-Mix.
Those compilations were a mark of identity of Alrincon... daily entries that showed 50 erotic photos chosen carefully by me.
And what happened then? Girls-Mix evolved. How? Why? Because I got more and more interested in the photographers who took those pictures. I decided to create entries about photographers and their works instead of just compilations of pictures.
Anyway, I hope you can enjoy this Chick-Mix as you used to. Or perhaps you'll enjoy it even more. Let's check it out?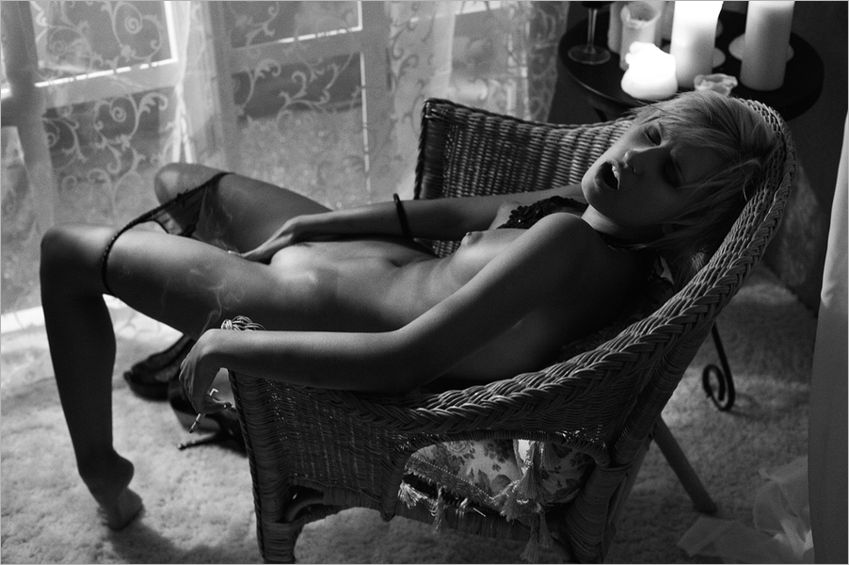 # View pictures