Published on 2012/09/25
MARCO PANDULLO'S EROTIC PHOTOGRAPHY
The line between eroticism and pornography is something that depends on everyone.
Some people may think that a look is eroticism and showing one boob could be pornography.
I think it's pornography when there's no place for the imagination.
And now, let's know a bit about Marco Pandullo, an Italian photographer who works in the fashion world. However, he sometimes shoots naked bodies in a very fine and elegant way. It's a battle between the Yes and the No.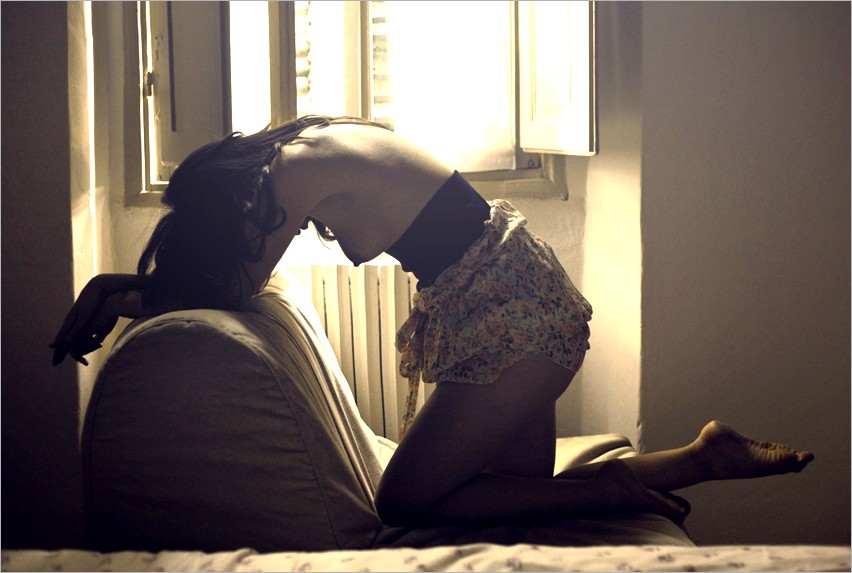 View photos