Published on 2012/05/04
MIKO LIM'S PHOTOGRAPHY
Just for the photo that accompanies these letters, it's worth to have created this post. Understand me, I don't wanna underestimate this photographer's work, but there's material that fits better than another.
Miko Lim is a Malaysian boy born in 1980. After finishing his studies in Los Angeles, he worked in NY, Paris and Tokyo, making his name a known one in the fashion photography world. And he's succeeded: Diesel, Adidas, Vogue, Nike, GQ, Converse...
What I've compilated here are the photos with more nudity. It isn't his normal work, but sometimes he dares doing something like this.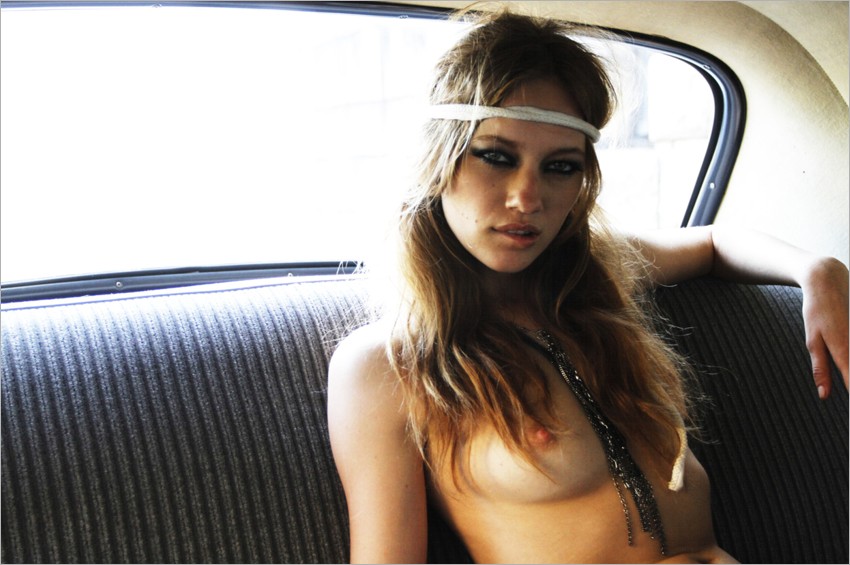 View photos