Published on 2012/09/10
ANGELA. WHO IS ANGELA?
Terry Richardson has published a couple of photos shot to Angela. I don't know who she's. I guess she must be a model posing for some work. I'm sure you'll also wanna know more about her. Don't worry, when I find something out, I'll tell you...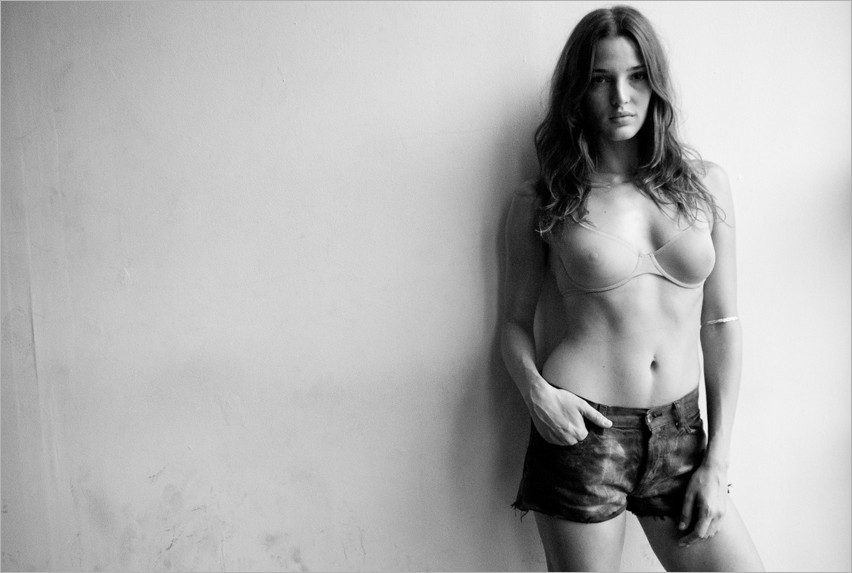 View images