Published on 2012/04/26
MISEX BY EDOARDO PASERO
Born in Alexandria in 1978, Edoardo Pasero moved to Milan to study philosophy. The photography accompanied him as a hobby until he opted for it as a professional activity.
According to what I've read, he's currently focused on issues such as human body, sexual identity, gender and body modifications.
On his website he shows only 5 personal works. I bring you the pictures taken through his lens in Misex, a porn show that has taken place in Milan from 1994, with an influx of over 900,000 people.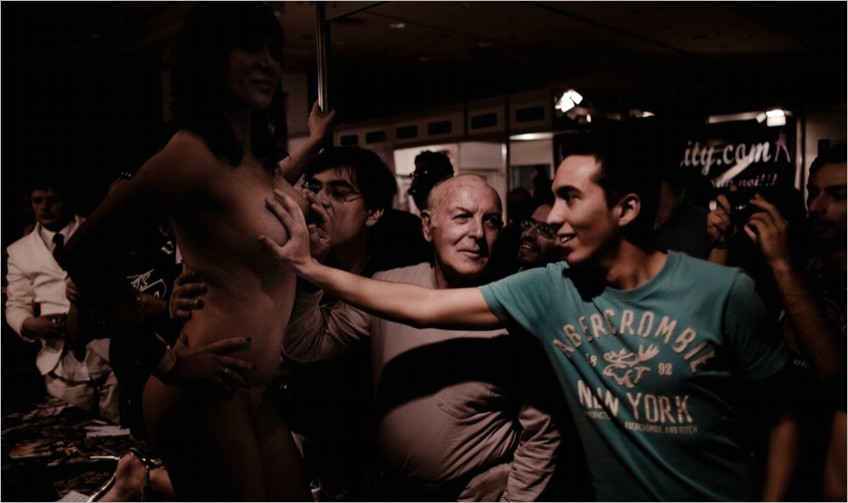 View photos