Published on 2018/09/20
SRVIRAL #609
When you've been smoking marijuana in the park and decide to go to supermarket to buy some snacks and a Coke.
And today, on
Sr Viral
...
| | | |
| --- | --- | --- |
| Fishing on motorboat | Don't throw things | Vertical works |
| Watch out! | Duel of Titans | Classifying |
| Rocks | Veterans vs noobs | Ninja Warrior |
ExtraBall
Her first threesome... Kendall Jenner covers her face and shows her tits... And a threesome with a member of Anonymous.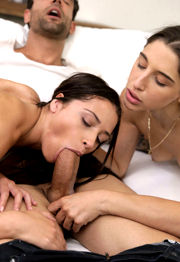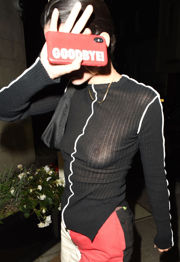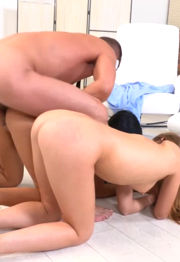 Published on 2018/09/20
INSTAGRAM DELETES SOYNEIVA ACCOUNT
walter
:
If two posts ago I said that Bella Brookz could've been this decade's Katee Owen, Neiva Mara could've been this century's Keyra Agustina.
You've probably watched more than two videos of Neiva Mara, known on Instagram as @soyneiva... or better said, videos of her ass and her friends' asses... Well, it turns out Instagram deleted her account. It isn't the first time, so I don't know if she'll get it back, but apparently she has an alternative account, @neivamaratv. I can't assure it's an official account, but I hope we can keep enjoying her videos.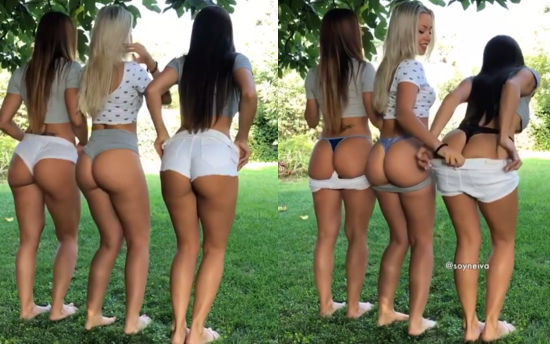 # Watch videos
ExtraBall
The fingers challenge...
ExtraBall2
Family sex with Mya Mays and Yasmine De Leon... Waking Nikki Delano up... And Brandi Love giving advices to Elsa Jean.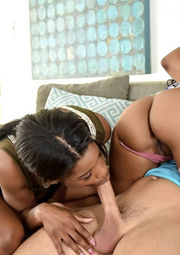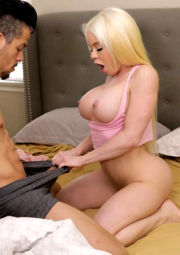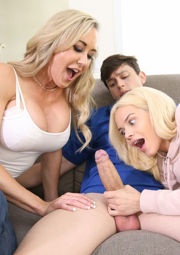 Published on 2018/09/20
FIGHT BETWEEN PSV AND F.C. BARCELONA'S HOOLIGANS
There was a fight last Tuesday in Barcelona between PSV Eindhoven and F.C. Barcelona's hooligans, before the match between both teams. Several witnesses shot with their phone one of the attacks, when a PSV fan lost consciousness after being hit by some chairs from a bar.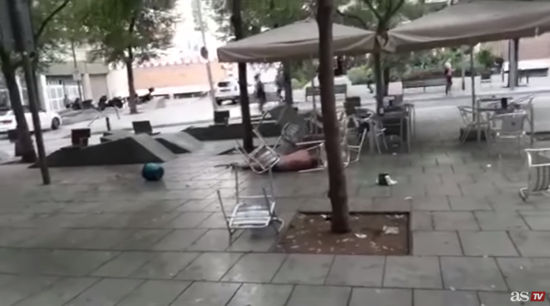 # Watch videos
ExtraBall
A romantic boat trip...
ExtraBall2
Gia Paige impersonating her sister... Michelle Can's breakfast... And Stefania Mafra is insatiable.