Published on 2016/12/07
IZZYRSSII AND HER SELFIE STICK
There's a guy who thought we didn't like amateur stuff! WTF!? Seriously? We, Alrincon's webmasters an users, don't like amateur content?
I wanna think he's new and doesn't know what he's talking about... or perhaps he saw the photos we use to publish here and, since they're so good, he thought they were shot by professional photographers.
You're wrong, my friend. We've published a huge amount of amateur content on Alrincon. However, as I said, we only accept high quality pictures and that's why they may look as professional when in reality they were homemade.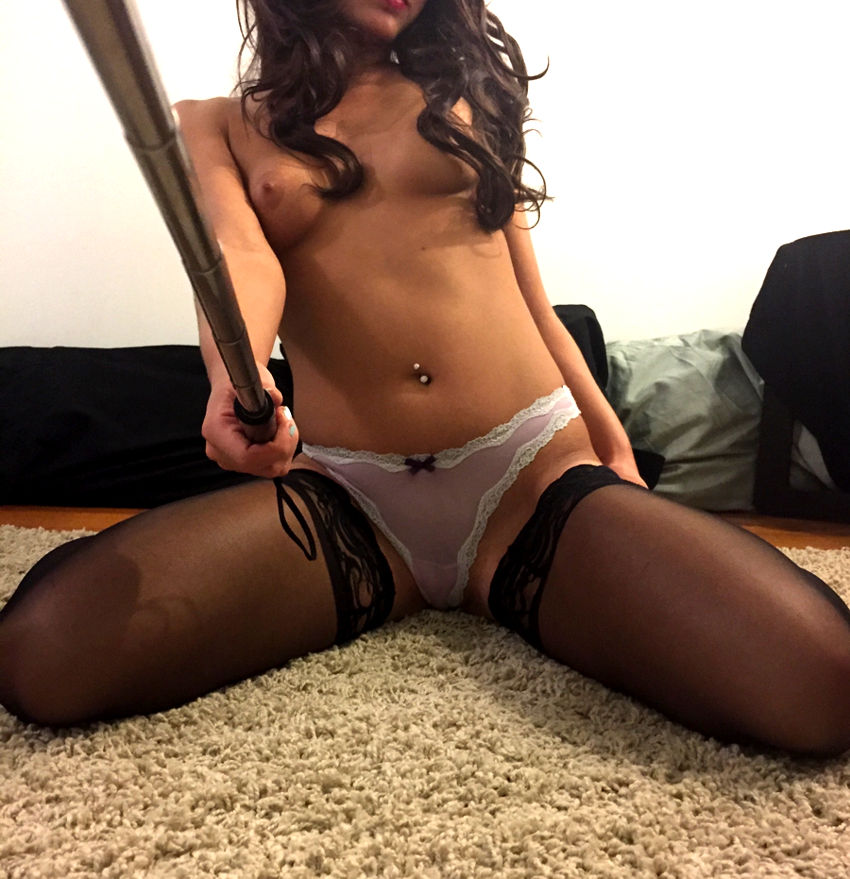 izzyrssii's a girl with a loving, small body and a well-used selfie stick. Some shots here, some shots there... 100% homemade stuff. Did you read it, my dear stranger friend? HO-ME-MA-DE!!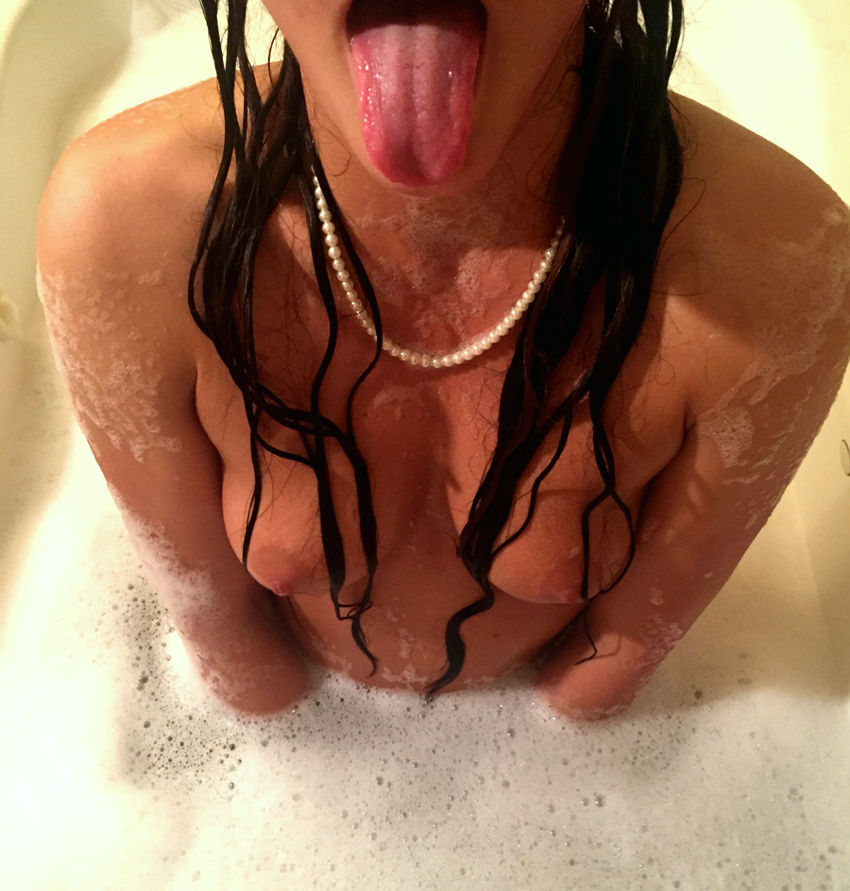 # View photos and video