Published on 2012/05/21
TIM NOBLE AND SUE WEBSTER
I read somewhere that science is science even though we don't understand it. So, we can say the same about the art: it's art even though we don't know how to appreciate it.
Tim Noble and Sue Webster are a couple of british artists, husband and wife, who work together developing "artistic" projects. One of their works more known consists in building non-sense sculptures which cast a recognizable shadow.
Scrap, junk, dissected animals, dildos... everything counts.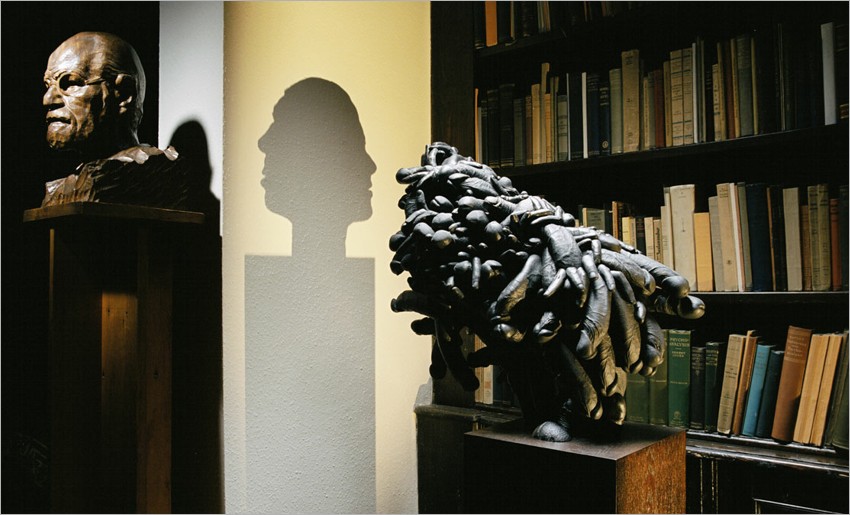 View photos