Published on 2013/07/25
ADAM ROBERTSON'S NUDE PHOTOGRAPHY
Adam Robertson is an English photographer with a well-trimmed beard. He didn't have intention to be a photographer, but his love for music and for sneaking into places without paying, brought him to photograph DJ's, music groups and other events all over the world. And that's how he finally became a photographer.
I leave you with some of the nude photos he's published on his website. What a job!
By the way, the model in the first pictures is Emily Shaw?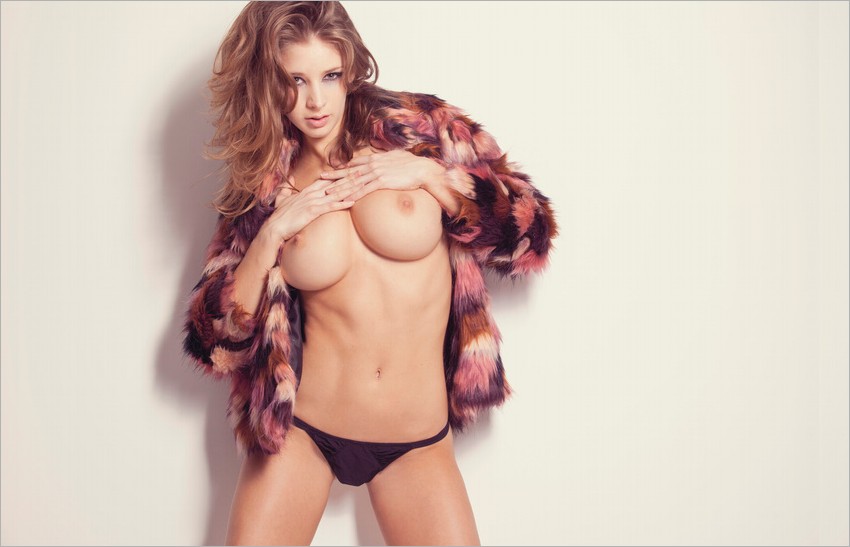 # View photos