Published on 2013/10/25
CARMELLA BING LOSING WEIGHT
Because of her laziness, a liquid retention or eating to many Dunkin' Donuts, the truth is that Carmella Bing could change her name for Carmella Big. Fortunately, she's decided to lose weight. She's going the gym with a personal trainer.
You have to sweat
, told her the guy.
Oh, not problem then
, she replied while showing her boobs...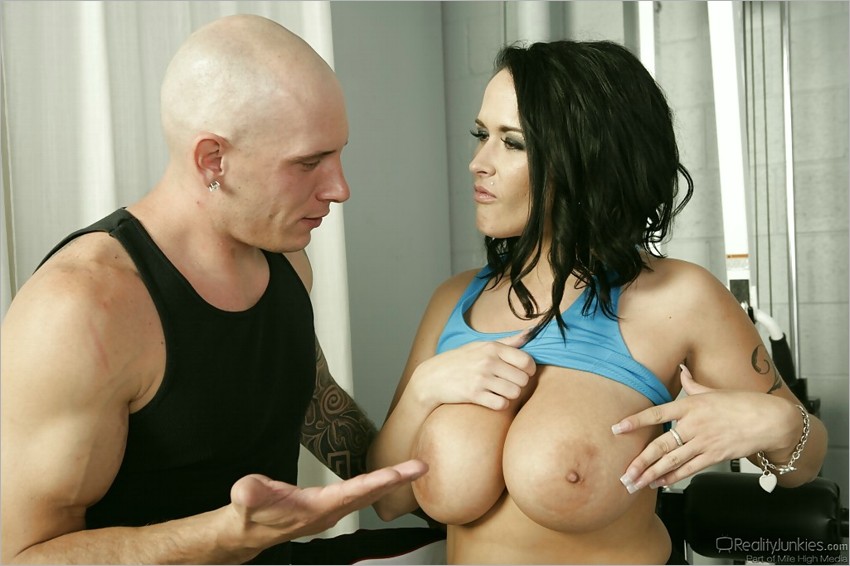 # View photos and watch videos