Published on 2013/07/23
WHAT'S YOUR STYLE?
I liked this campaign which fights against cervical cancer and it's promoted by
Julyna
.
Is this really related to cancer? Well, the important point is that right now we're talking about it.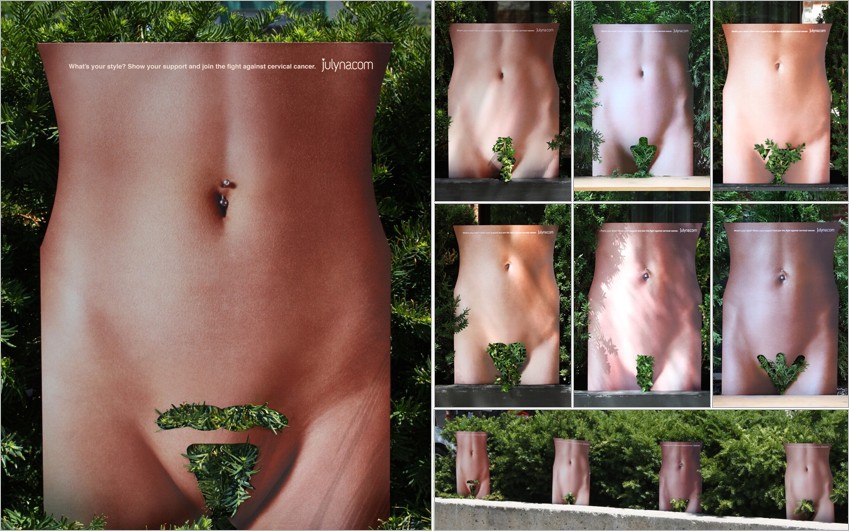 # View full image
ExtraBall
The Phelps are an ultrareligious family who go along the streets showing banners against gays, black people and everything they consider to be offensive.
Trolling the Phelps
.