Published on 2012/06/26
GRIND. DANCEHALL, QUEEN STYLE.
"
Dancehall, Queen Style
, is a dance style from Jamaica which was popular in the 90's thanks to the MTV Grind show and some clips broadcasted by the channel.
In this video we can see the dancehall cultura with its skimpy costumes and its blatant sexuality.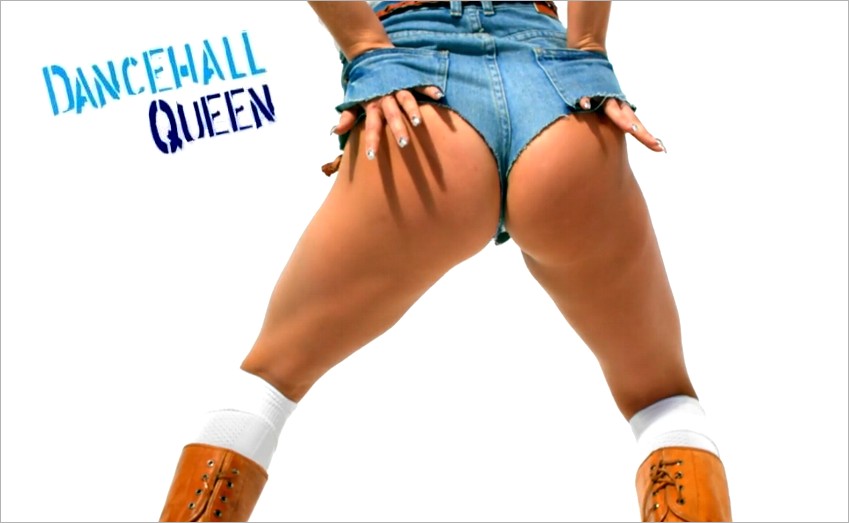 Watch video
ExtraBall:
They should change the name from parkour to "
park-ouch!!
"