Published on 2012/06/21
TOM CRUISE. SEX, DRUGS AND ROCK & ROLL
When I saw Tom Cruise promoting his new movie "Rock of Ages" with some women showing their boobs, I realized that publicists are beginning to understand the Internet.
With this kind of advertising, they know that the ad will appear not only in movies sites, but also in other kinds of websites, for example here in Alrincon.
Do you realize now that the Internet isn't evil? If we all work together, all of us will win.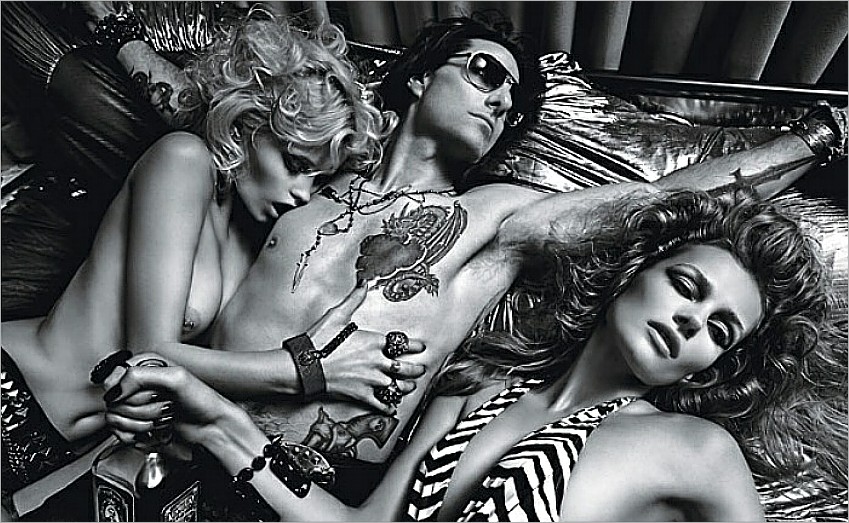 View photos and video