Published on 2013/06/20
DANNY MACASKILL. IMAGINATE
Danny MacAskill and RedBull turn fantasy into reality. When we were kids, we played with improvised circuits, doing impossible jumps and leaps with our toy bikes. Two years of work they needed.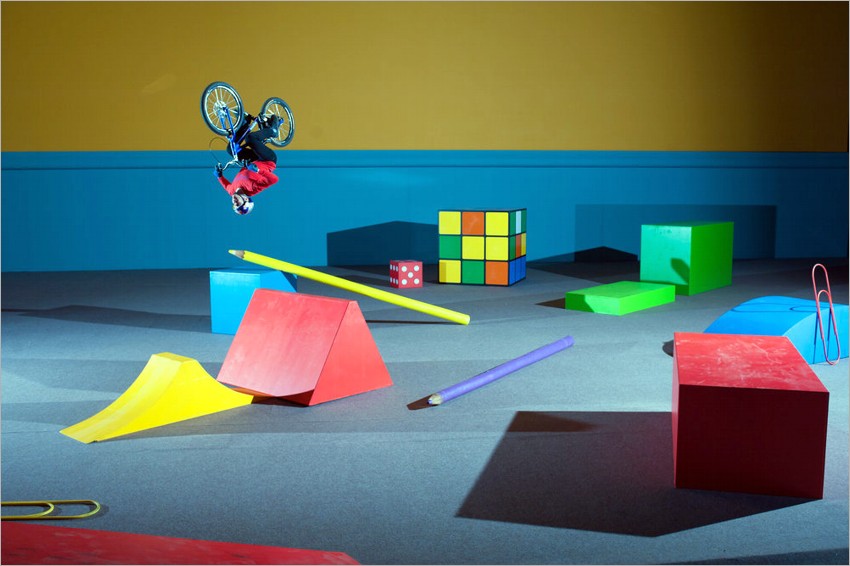 # View images and watch video
BolaExtra by vko
Una canción subida al FORO con una letra que dice muchas verdades y que debería avergonzarnos como país.
Pagar por el Whatsapp