Published on 2012/06/12
ZUCKENBERG BY OHISEERED
I've already talked about Red Hong (ohiseeRED). Today she's here again for another of her recent creations. A Mark Zuckenberg's portrait made with 36 Game of Thrones books, cutting parts of them till getting the final image.
Never the word "Facebook" had so much meaning.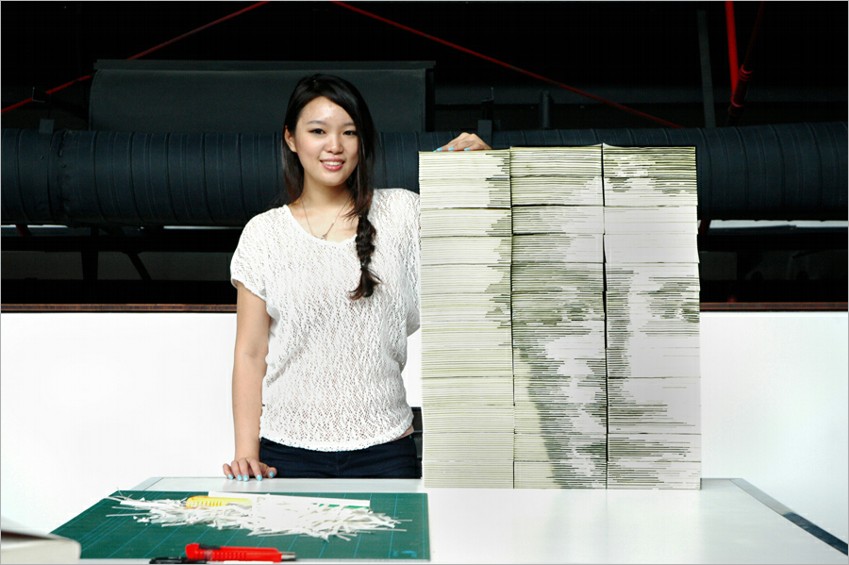 View photos and video
ExtraBall:
A "Laser Show" could be girls in bikini fighting with Jedi lightsabers, but it isn't, it's something more for all audiences...
Laserman Electronica