Published on 2012/06/15
KESLER TRAN, ONE OF THE BEST
Seriously, I don't understand why someone would criticize us because we were publishing less Girls-Mix than before, when we're posting every day very good posts about photographers who take photos to nude girls.
This one, for example, Kesler Tran, a photographer from Los Angeles, isn't this post similar to a Girls-Mix? The difference is that you know the author, so it's even better.
And it isn't only the quality, but also the many models who've showed up in this website... New faces every day, good photos of nude girls...
And coming back to Kesler Tran, he has a great blog. I haven't seen all his stuff, so you can visit it when you finish viewing the photos here.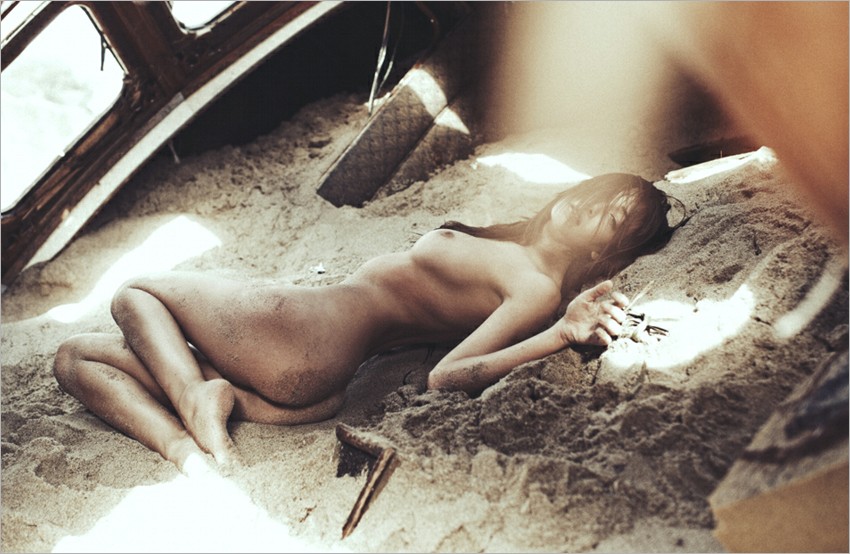 View photos