Published on 2012/07/02
GIRLS-MIX. THE KIT KAT OF THE INTERNET.
Hey there, friends of the good photography and the beautiful woman. You won't have to wait anymore. I know you really miss the Girls-Mixes, but the good work requires patience, a quality not very seen lately.
Enjoy it because, if you don't, someone else will come and enjoy it for you.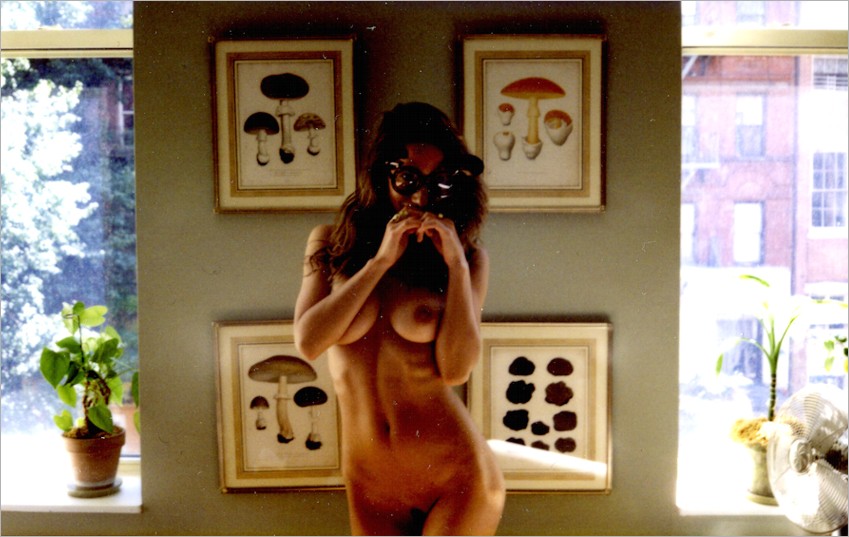 View photos