Published on 2012/10/15
MARINA BYCHKOVA'S DOLLS
Some people can't sleep in a room with a porcelain doll. We must admit that they seem a bit evil. I don't know why, but you shouldn't trust them...
Marina Bychkova is a young Russian girl who gives life to dolls with a younger style...
Don't miss the tattooed dolls or the nude dolls.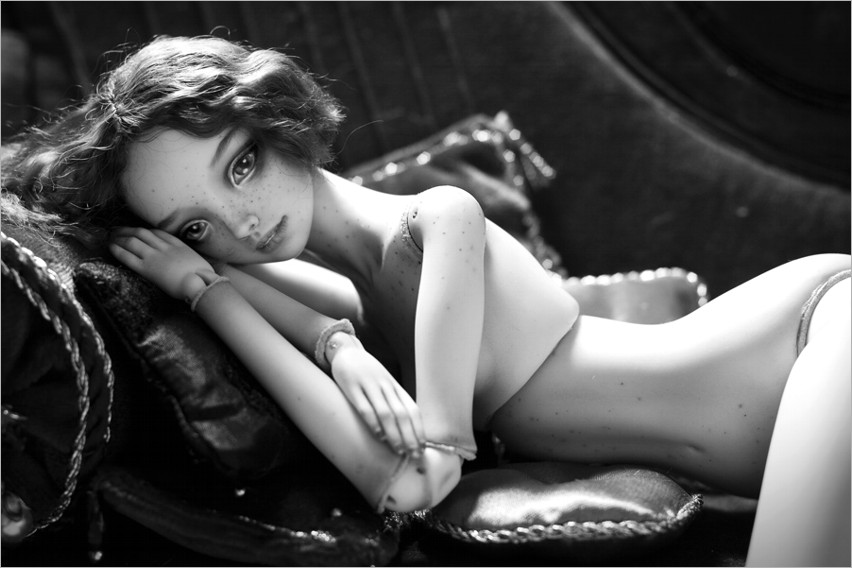 View pictures