Published on 2012/12/21
OLIVER KNIEST. FULL COLOR EROTISM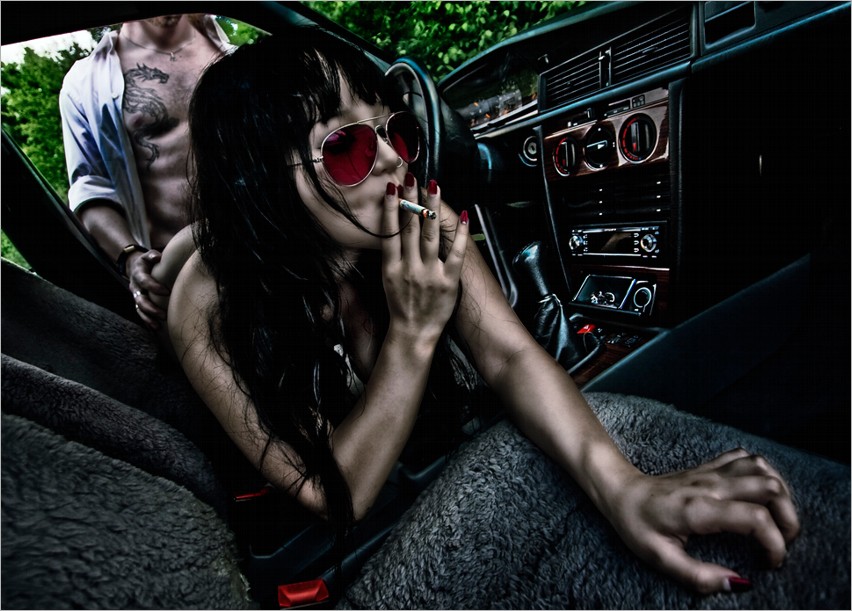 Never is too late to undertake a new job... That's what the German photographer Oliver Kniest must think. He was born in 1966 and he bought his first good camera only six years ago, when he was 40.
This man had talent. I don't know whether he was exploiting that or not, but his work speaks by itself, it has its own identity.
Nice to meet you, Oliver!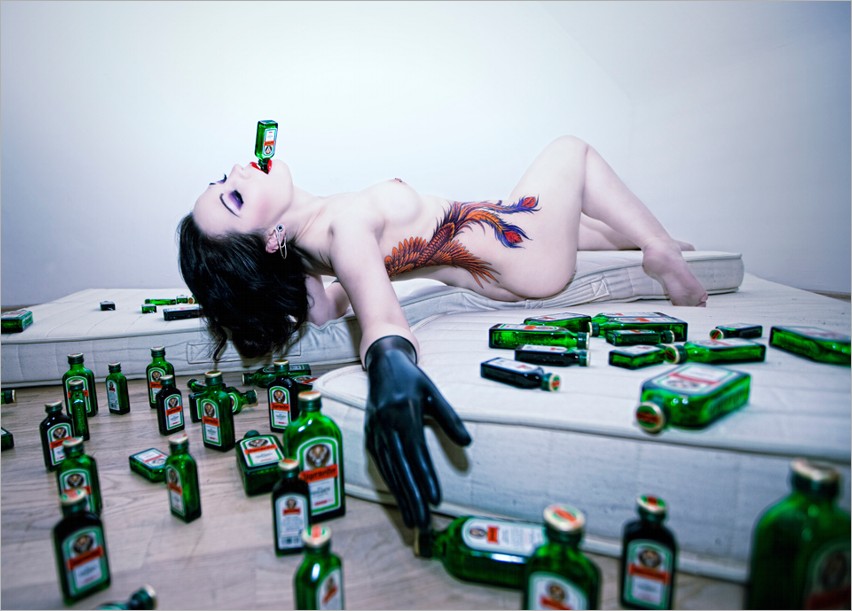 View photos