Published on 2012/07/06
ASGER CARLSEN AND HIS MUTANTS' CIRCUS
The most desired parts of a woman's body are her boobs and her ass. And please, don't say the eyes. Are you an oculist?
And now, imagine you could put both parts together. Asger Carlsen, a Danish born in 1973 and living in NY, has done it. Do you like it?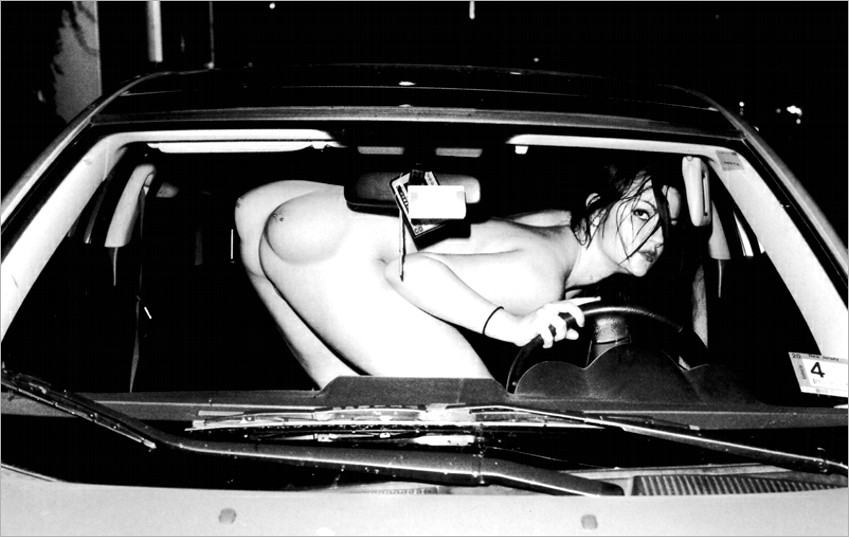 Asger Carlsen's website is full of mutations and deformities, of aberrant figures and monstruous forms. Yep, he's crazy.
View photos