Published on 2012/07/04
WHY JACEK ZAJAC? WHY?
People don't usually defraud me because I expect nothing from them, but today it's been different. The Polish photographer Jacek Zajac has let me down. Why? Simple. I've seen a gallery of photos shot by him and I thought that his website would be full of that kind of photos... But I was wrong.
I don't judge if his work is better or worse than others'... I'm fucked off because I wanted to see more nude girls!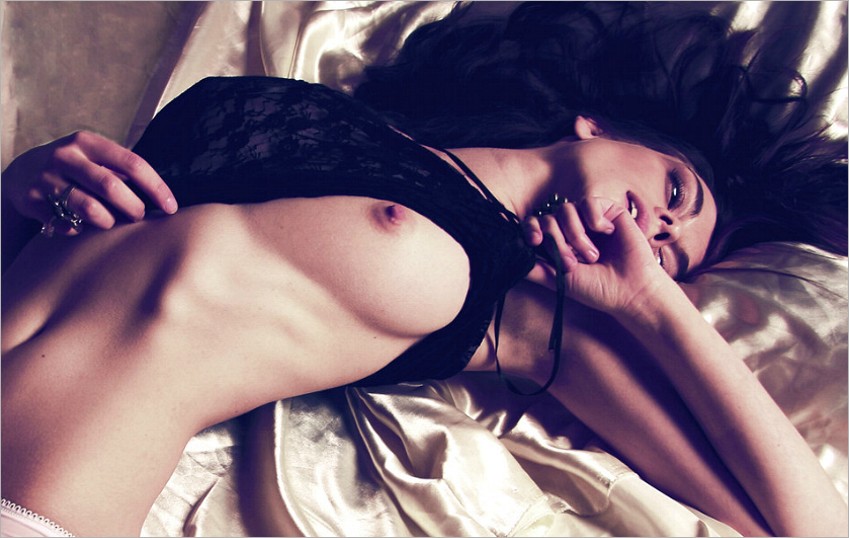 View photos