Published on 2012/07/02
MERKLEY'S INTENSE PHOTOGRAPHY
With the photographers I've the same problem than with women. I fall easily in love and leave one for another. You'll be my queen until I find another one.
merkley??? (no idea of who he's or where's he from) is a "photographer" with a very particular style. He edits all his photos exquisitely.
An art lover but also an artist enemy, he assures he isn't a photographer because he doesn't represent what a photographer should represent. A weird guy with a very good photography.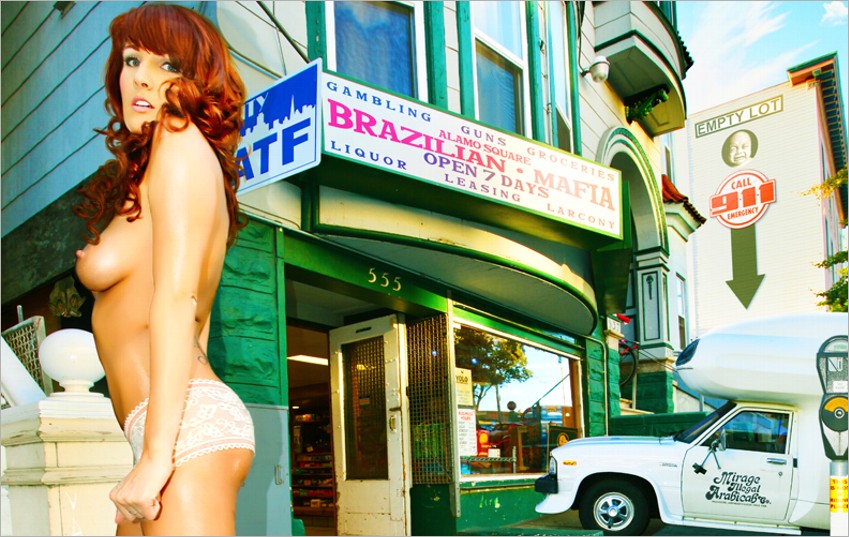 View photos