Published on 2013/06/07
PORN VIDEOS AND PHOTOS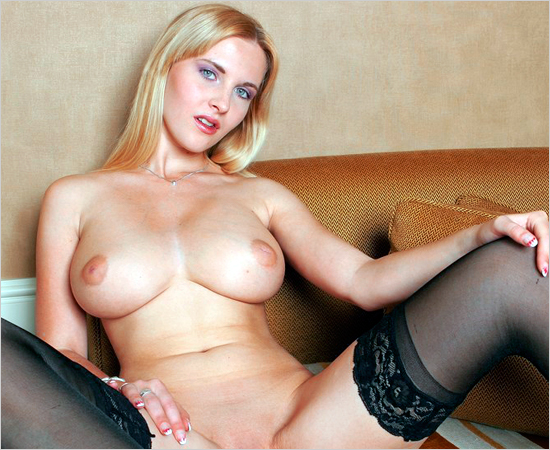 Published on 2013/06/06
I NEVER FUCK. WHY??
Pableras
- I never fuck. Why?? - The easy answer is: because you don't pay! – But I wanna seduce them, conquer their hearts... – Ok, ok, Romeo!!... But then the question should be another one... and also the answer.
- Because you're ugly!
Look this video uploaded to our forum and that man... do you think he's a Casanova? No, my friend, he isn't...
# Watch video
ExtraBall
- We have a 747!!
- Do you need backup?
- No, just cookies, bone cookies.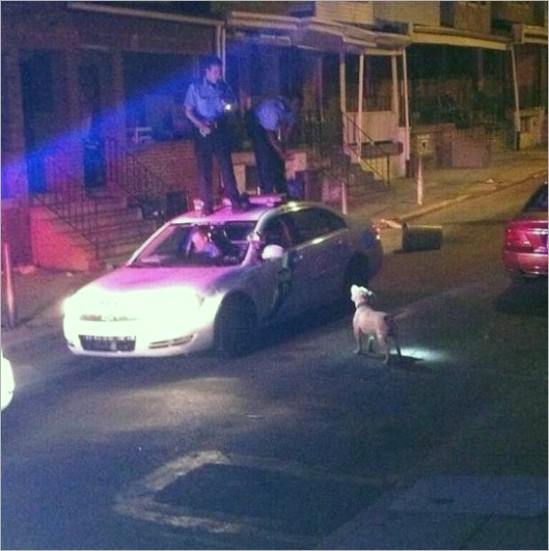 Published on 2013/06/06
PRAYING TOPLESS
Femen is becoming Muslim people's nightmare. This time they went to the Embassy of Tunisia in Paris to pray for the Tunisian movement martyrs.
Femen urges Tunisian women to follow the example of Amina and the Turkisk people, who fights for the freedom of expression.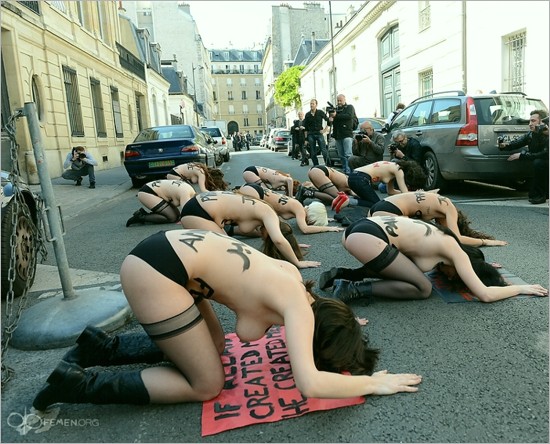 # View pictures
Published on 2013/06/06
MOTHER GHOST'S EROTICISM
David Morehead (Mother Ghost) is a quite weird photographer based in Chicago. A twisted, funny and sometimes macabre mind. With his work he pretends to provoke and he really succeeds.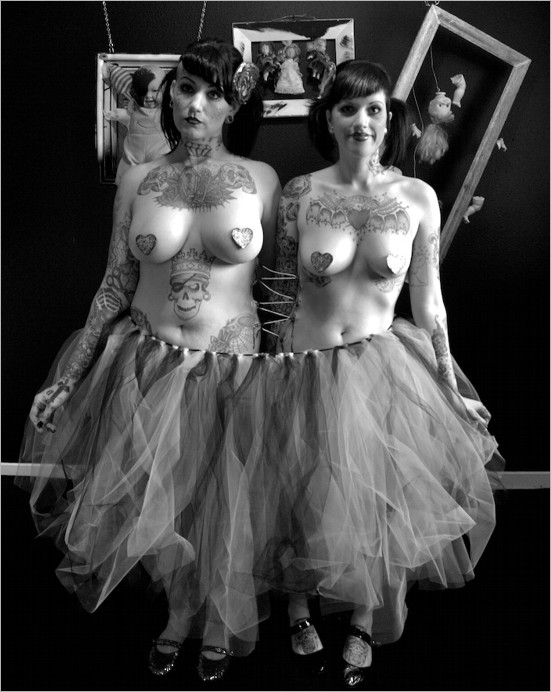 # View pictures
Published on 2013/06/06
START YOUR DAY ON THE RIGHT FOOT
It's difficult to get it worse.
Note:
Start the day on the right foot. That's what didn't happen to me today. Google has blocked the access to Alrincon. We've sent a reconsideration, but we don't know how long will it take to remove the block.
Obviously, we haven't inserted any harmful stuff in our site. We'll have to wait...
ExtraBall
They thought it was a good hideaway, far from simple humans. But...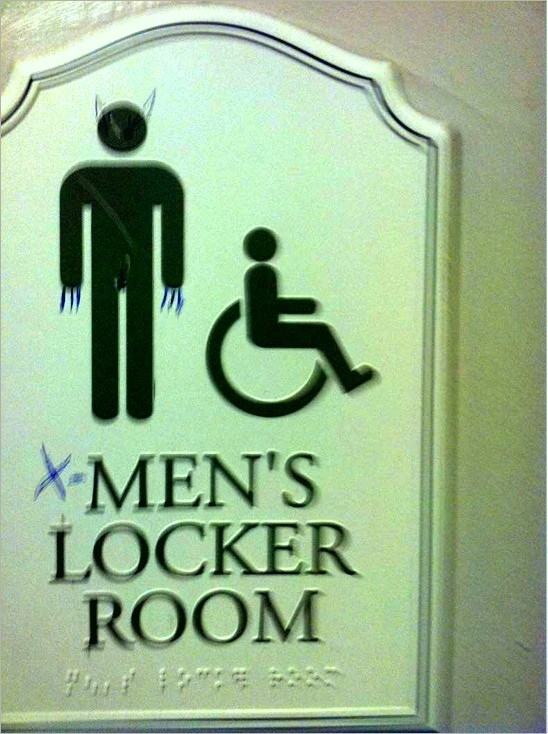 Published on 2013/06/06
PORN VIDEOS AND PHOTOS