Published on 2013/03/15
MAKE HER HAPPY
You must be really bad if she changes you for one of these... However, you can use it as a great ally. Perhaps, if she doesn't wanna have sex as usually as you, it's because her satisfaction isn't as high as yours. Break the script and rewrite it by using one of these...

# There're many many models!
Published on 2013/03/15
FRANKLIN OBREGON'S NUDE PHOTOGRAPHY
The photographer Franklin Obregon's work is defined by its naturalness and spontaneity. It leaves us with images as attracting as these.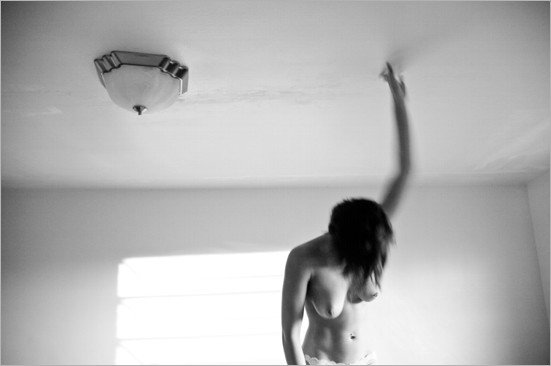 # View photos and watch video
Published on 2013/03/15
PORN VIDEOS AND PHOTOS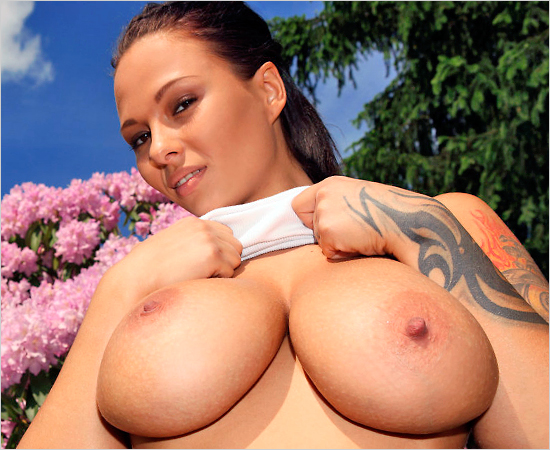 Published on 2013/03/14
HOSPELHORN'S TUMBLR
Under the pseudonym "hospelhorn", one finds a couple who enjoys sharing their sexual experiences.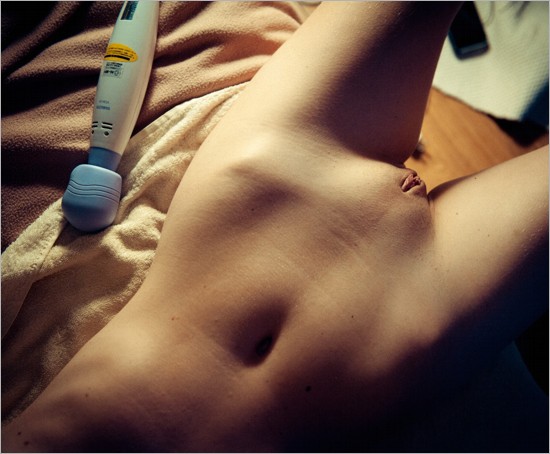 # View pictures
Published on 2013/03/14
OPERATION BIKINI 2013
Many women are now beginning to go to the gym in order to show a good body in summer... But these girls below are the exception. These go to the gym the year around. You don't leave or put the horns on this kind of women... mainly because you don't dare to. Let her be the one to break the relationship, otherwise she could be break another thing.

# Watch video
Categories:
Videos, Sexy /
Tags:
, , , gym, gym, , sexy, Peaches Honeyblossom Geldorfl, mother of the year, , fail, telephone, mobile
Published on 2013/03/14
ALYSHA NETT FOR "ME IN MY PLACE"
Alysha Nett has posed for most of the most important erotic photographers. She's one of those models who always has work to do. The project "Me in my place" features some photos of her, showing her naturalness... and her butt. A butt I wish I could bite, whip, pinch... and fuck. What a butt, my friends!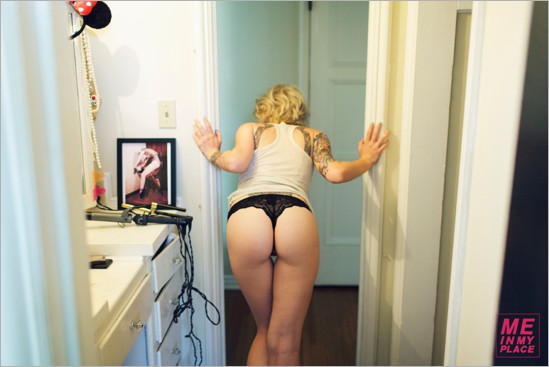 # View pictures