Published on 2013/05/30
IRINA SHAYK'S TITS
I don't know in your case, but I think this is the first time I see Irina Shayk's tits. She's Cristiano Ronaldo's girlfriend, unless until he openly declares his homosexuality.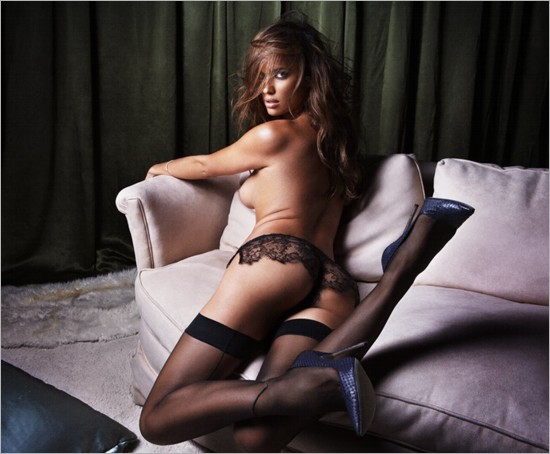 # View photos
Published on 2013/05/30
FEMEN VS THE ARAB WORLD
A German and two French girls, Femen activists, were arrested after protesting showing their tits in front of the courthouse in Tunisia. That goes for people who say they're afraid of Muslims.
They were protesting in favor of Amina, a girl who has arrested and is waiting for a trial because he showed her tits in the Internet.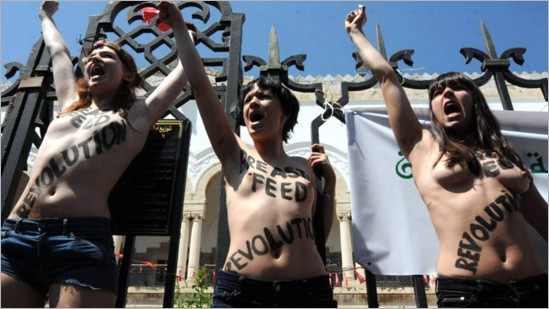 # View pictures and watch videos
Published on 2013/05/30
TONY SCHNEIDEWIND'S ACROBATICS
Two million visits in just two days can give you a clue of how awesome is Tony Schneidewind when he rides his bike

# Watch video
ExtraBall
And when the forces seemed to balance... PEEEEEEEEEWWWWW!!! Lunch time.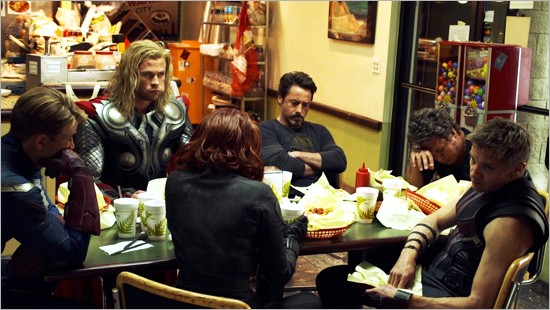 (Click on the image to zoom it)
Published on 2013/05/30
FILM / MUSIC
Film / Music is a project pretending to modify, as a test, the soundtrack of known American film scenes. They propose a scene and a possible song for it. If you click on "Show me another random combination", above, you refresh the page with a new song and another film.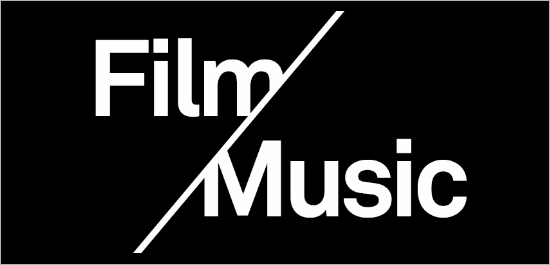 # Click here to enter
This project is an iniciate of IthacaAudio, an audio studio. This
mashup
is theirs and it's really goood.
ExtraBall
I knew her in Pisa, taking some photos next to the tower. Since the very first moment, I knew she was the woman of my life.