Published on 2013/05/24
PORN VIDEOS AND PHOTOS



































Published on 2013/05/23
THE PINUPS OF VIVA VAN STORY
The half 20th century soldiers would have given an arm to know Viva Van Story's work!
This photographer, who I think must also have been a model because she's really hot, is based in New Jersey and she's a reference on the vintage and PinUp photography, but in its part more sadomasochistic.
Even Bettie Page would have given a kidney to travel to the future and be photographed by Viva.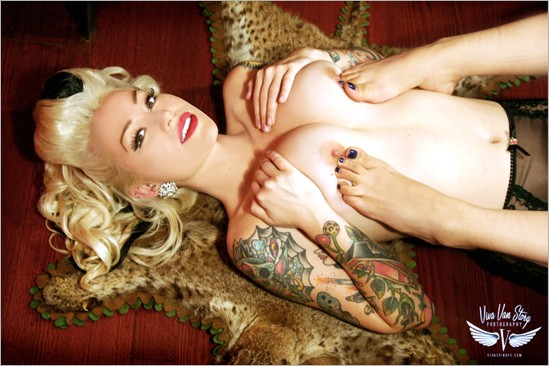 # View pictures
Published on 2013/05/23
CHATIS IN THE FORO
Eterno
It seems that Eterno was some days away from our forum (ż?) and he's returned with renewed strength. He's opened a thread and he's uploaded some pictures. It may seem a friend trying to show you his holidays pictures, but I assure you it isn't that...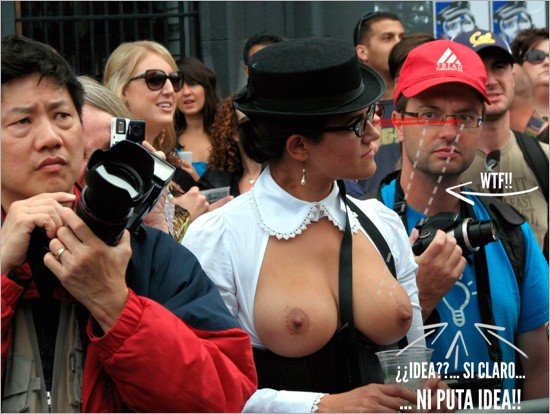 # View photos
Published on 2013/05/23
SASHA AND MASHA
Sasha & Masha. No, it isn't a 80's cartoons. Sasha (the blondie) and Masha (the brunette) are two young Russian girls who have fun together in bed while they are filmed by Egor Besfamilny for baLOVEstvo.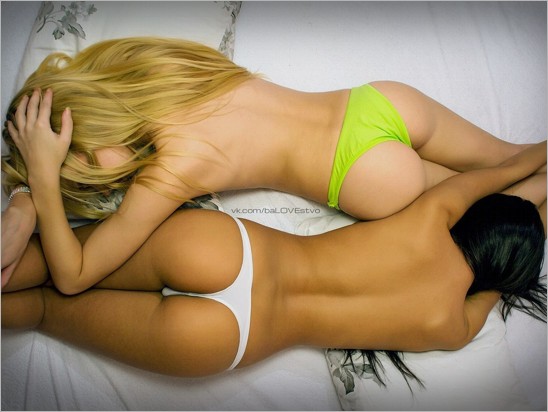 # View photos and watch video
Published on 2013/05/23
CRASHING SHIPS
Here the question should be... Why that woman didn't predict something bad was going to happen? I'm not asking for a spider sense, just a bit of common sense.

# Watch video
Published on 2013/05/23
GLOOH'S ILLUSTRATIONS
Mihail Gluhov, aka Glooh, is a Russian skilled and apocalyptic illustrator who likes zombies and all kinds of scaring stuff. He also mixes it with a lot of eroticism and black humor, but softening it so it even appears funny.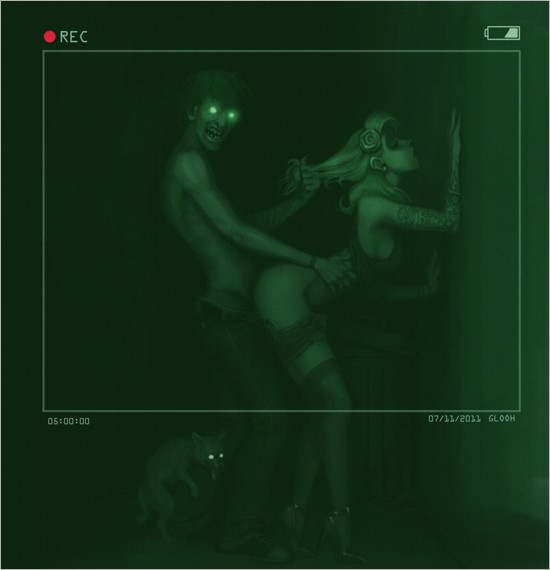 # View illustrations