Published on 2012/10/02
INTERNET CELEBRITIES
makeijan&Zequepeque
Very different women with the same target: Soothe your testosterone, so you don't need to fight with a dominant male.
They should've a monument because they really collaborate in men relief.
Wars begin because of power and/or sex. If you have one of those things, you don't want to start a war because you're fine.
Forbid the porn and you'll have people ready to battle.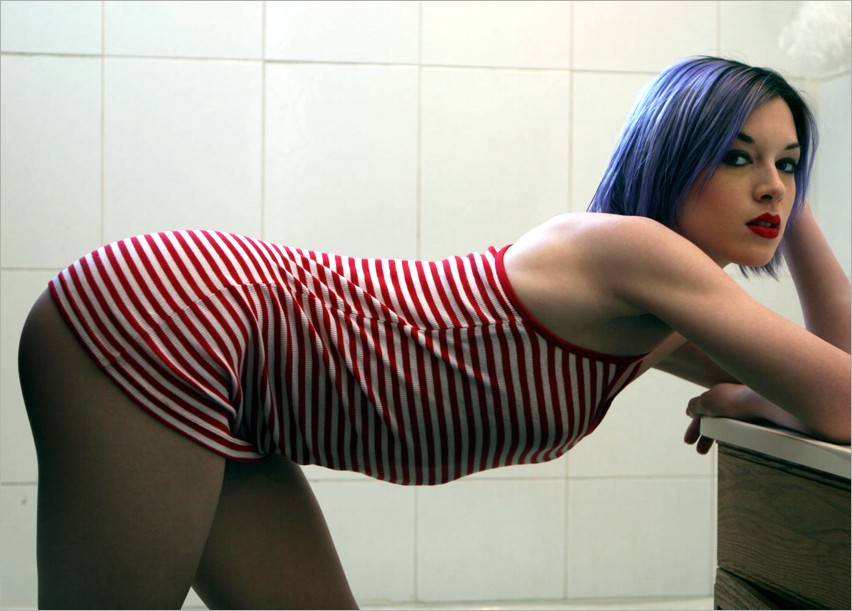 View photos of Stoya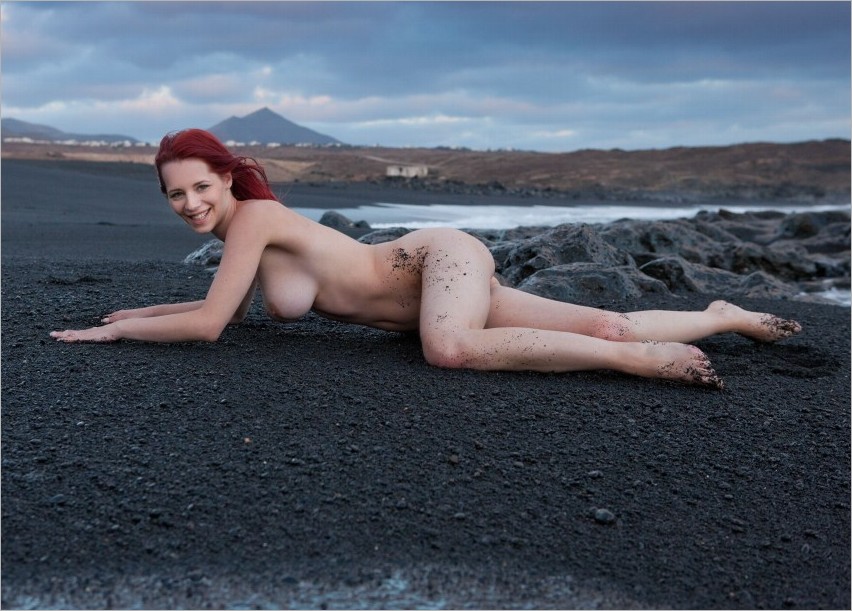 View photos of Ariel