Published on 2013/06/04
PORN VIDEOS AND PHOTOS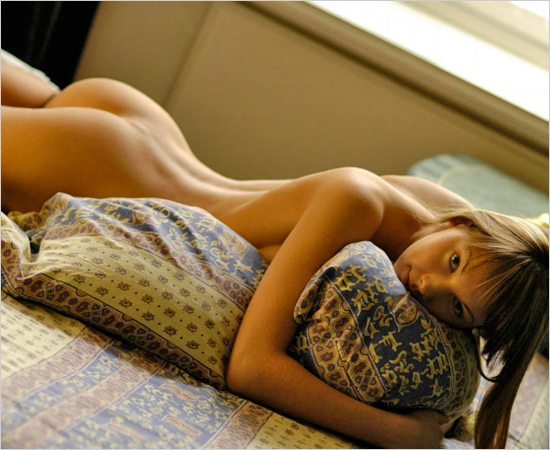 Published on 2013/06/03
KOBLEIN'S GREAT WOMEN
Koblein is a young artist of French origin who likes to maximize women's sexiest attributes. Eyes, lips, boobs, hips... irresistible!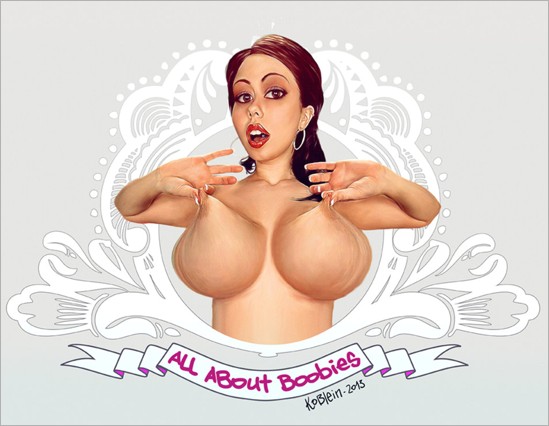 # View images
You can view the new background image clicking here.
Published on 2013/06/03
JANESSA BRAZIL SUCKS YOUR COCK
I'm sure Janessa Brazil has turned away many proposals of the porn industry to film heterosexual scenes. She must have her reasons, but she doesn't want to have a cock between her legs... She's happy posing for magazines, doing webshows with her webcam or filming some lesbian scenes.
Knowing that her followers would like to see her sucking a cock, Janessa has filmed some videos sucking a fake one.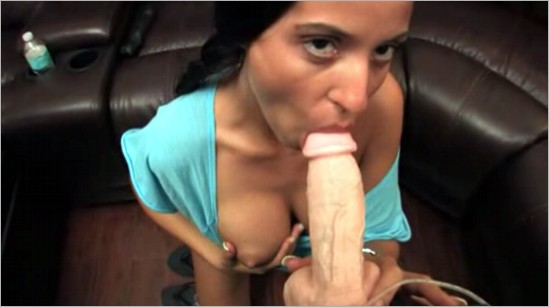 # Watch videos
Published on 2013/06/03
PORN&FUNNY GIF'S
They're so happy! That's because they know a new chapter of Porn&Funny Gif's is coming.
They love having fun... and porn.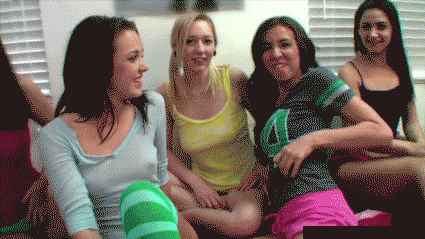 # View the rest of the GIF images
ExtraBall
Sexy and also funny... Pretty hostess with
Tourette syndrome
.
Published on 2013/06/03
STOP THIS MADNESS
I've been following for quite a long time the Ukranian Said Energizer's work and today I wanna publish this new video I found on Vimeo: Stop this Madness.
Wow, what a pair of hotties!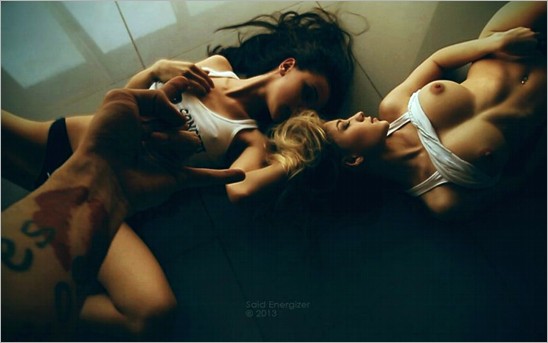 # Watch video
Published on 2013/06/03
ASPHYXIATION. HOW IT'S MADE
Like Discovery's show "How It's Made", here you have the making of of Asphyxiation, Autoerotique's videoclip we saw last week with cute girls playing dodgeball.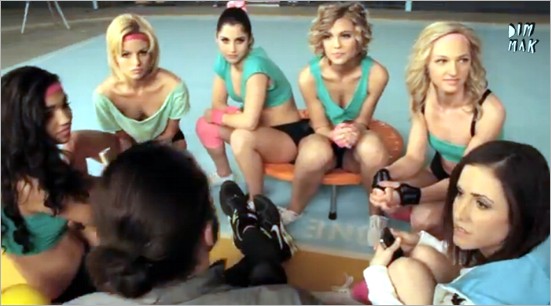 # Watch video