Published on 2013/05/30
TONY SCHNEIDEWIND'S ACROBATICS
Two million visits in just two days can give you a clue of how awesome is Tony Schneidewind when he rides his bike

# Watch video
ExtraBall
And when the forces seemed to balance... PEEEEEEEEEWWWWW!!! Lunch time.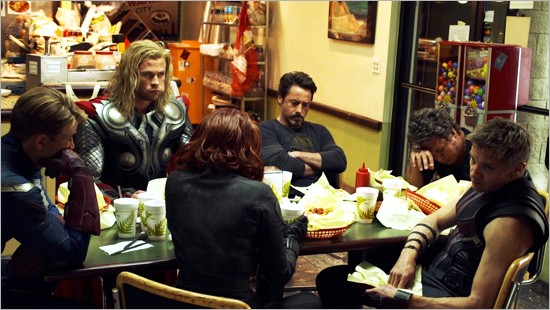 (Click on the image to zoom it)
Published on 2013/05/30
FILM / MUSIC
Film / Music is a project pretending to modify, as a test, the soundtrack of known American film scenes. They propose a scene and a possible song for it. If you click on "Show me another random combination", above, you refresh the page with a new song and another film.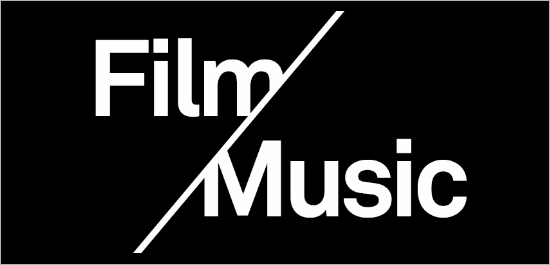 # Click here to enter
This project is an iniciate of IthacaAudio, an audio studio. This
mashup
is theirs and it's really goood.
ExtraBall
I knew her in Pisa, taking some photos next to the tower. Since the very first moment, I knew she was the woman of my life.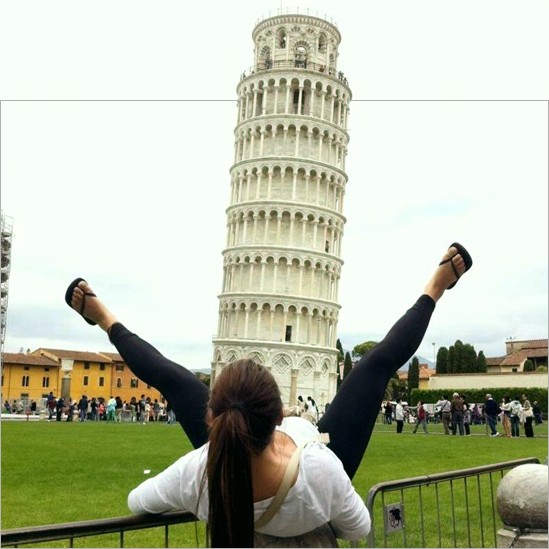 Published on 2013/05/30
COSPLAYDEVIANTS
CosplayDeviants is an erotic production company which tries to do something different in this industry by disguising their models as characters of tales, films, TV shows, cartoons, manga, sci-fi...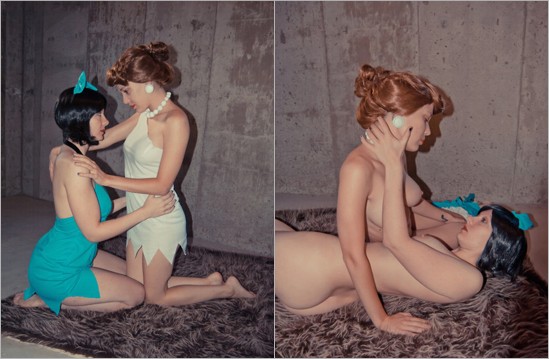 # View pictures
Published on 2013/05/30
MAJOR LAZER - BUBBLE BUTT
You can freak out with the last music video of Major Lazer, "Bubble Butt". An ode to the huge dancing butt.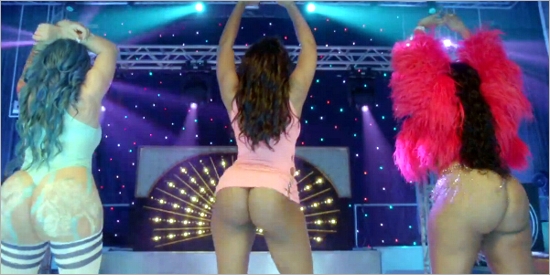 # Watch video
ExtraBall
I always get lost in Ikea's corridors!