Published on 2012/09/06
ARKADIY KOZLOVSKIY, GREAT PHOTOS, BAD USE OF INTERNET
Dear photographers of all over the world, let me give you an advice: Internet is here to help you, to spread your work... Use it as an ally which can open doors and help finding a job. So, you must focus 100% on doing this the right way.
Don't use 500px images which require to sign up in order to see the photos properly... don't use systems which don't let you to save the pictures, forcing people to do screenshots...
You aren't a king hiding your treasures in a temple full of traps. You're trying to be known by people, so you should make our lifes easier!
And now, some photos shot by Arkadiy Kozlovskiy. I can't tell very much about him because he publishes on those fucking 500px pages and I've spent too much time getting this pictures...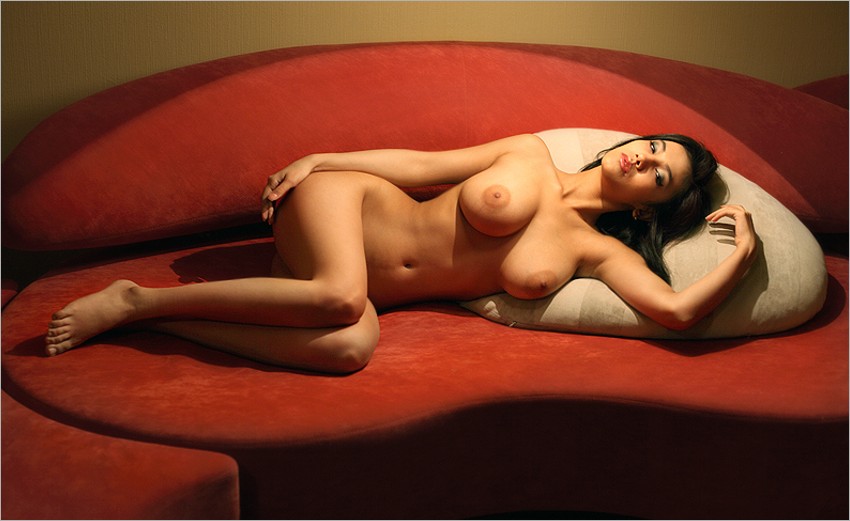 View photos