Published on 2013/01/17
BOOBSPRINT
Femen needs, as any other activist group, financing, so they're offering, in exchange of every $55 donation, a sheet with the logo painted by one of Femen girls.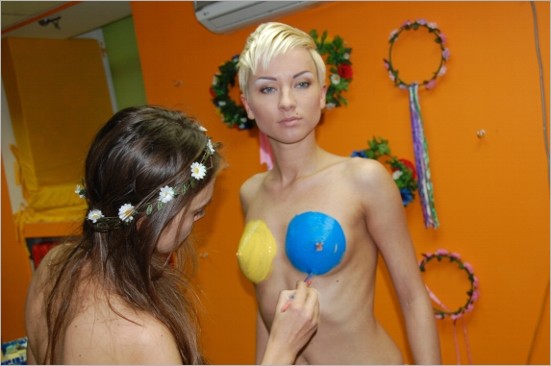 View photos and video
Published on 2013/01/17
DIEGO BEYRO'S PORNOGRAPHIC SILHOUETTES
Born in Buenos Aires in 1984, Diego Beyró is a multifaceted artist who works with different disciplines, as photography or painting. He's worked in Benetton and has displayed his work in art galleries all over the world.
I'm linking to "Mi Porno" ("My Porn"), one of his works composed by colorful silhouettes which show an explicit and chromatic sex. Once you have seen that gallery, I recommend you the one titled "Orgasm Series".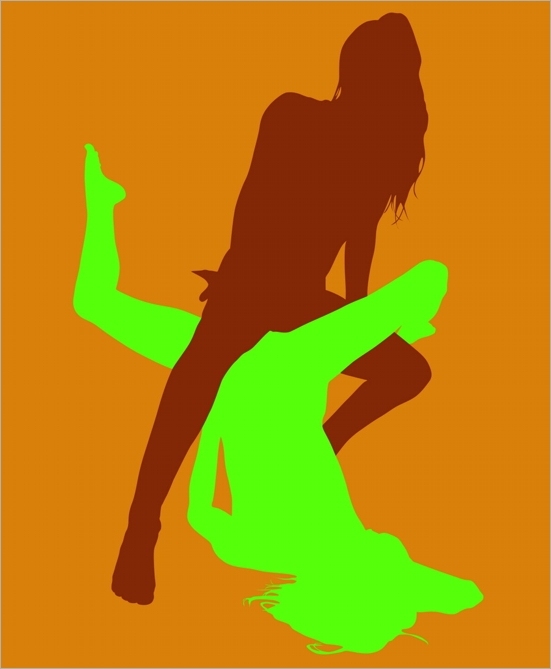 Click here to enter
Published on 2013/01/17
MURBO DAGLDIYAN'S PHOTOGRAPHY
Murbo Dagldiyan, Russian guy who was born in 1983. Unless you're a model, you don't need to know more about him. He has a very varied photography and he uses different styles and approaches.
Let's enjoy then with his pictures and the models chosen by him.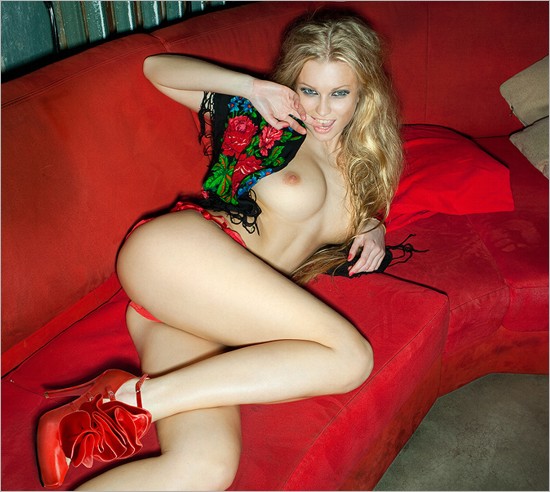 View photos
Published on 2013/01/17
SEXY-PORN&FUNNY GIFS
More GIF images to freak you out. Little adult and porn humour doses.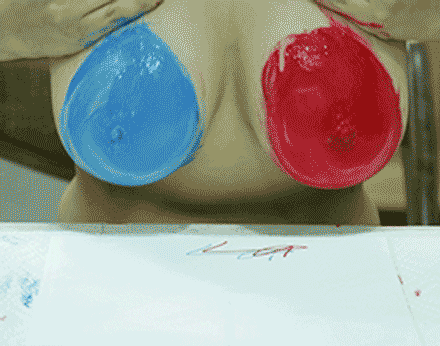 View GIFs
Published on 2013/01/17
THE SEVEN DIFFERENCES (CXXVI)
The good thing of updating the 7 differences post soon is that, if you visit Alrincon with your smartphone, you can solve the game while you take a coffee or a tea, as we did time ago with the newspaper.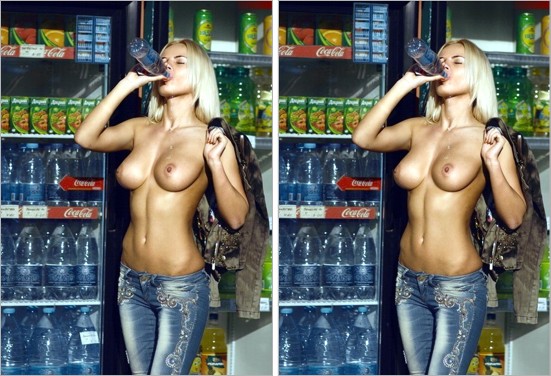 Click here for a better view
Published on 2013/01/17
PORN VIDEOS AND PHOTOS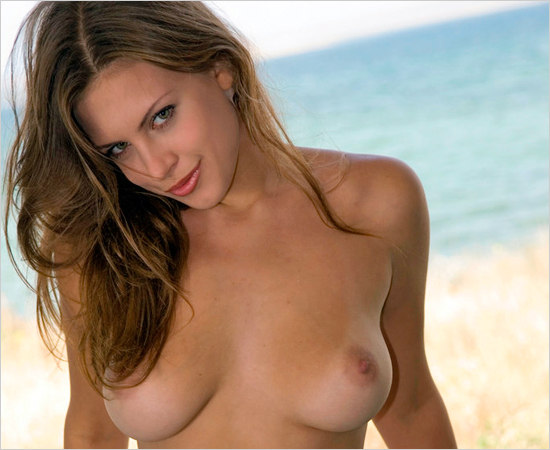 Published on 2013/01/16
SAMUELE BEA'S PHOTOGRAPHY
Sam Bea, or Samuele Bea, is a young Italian photographer with an attractive portfolio who, being a very generous person, shares it with everybody using Flickr and Tumblr.
Let's see part of his work...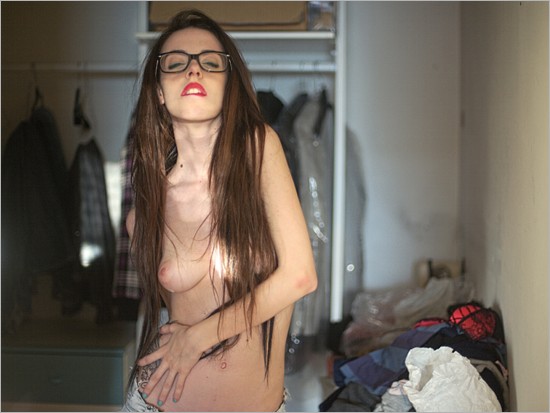 View pictures