Published on 2013/04/25
GUETTA-PLAY HARD FT. AKON&NE-YO
David Guetta decided he also wanted one of those weird videoclips, introducing that kind of elements which usually guarantees a great diffusion.
ExtraBall:
White women are ergonomic!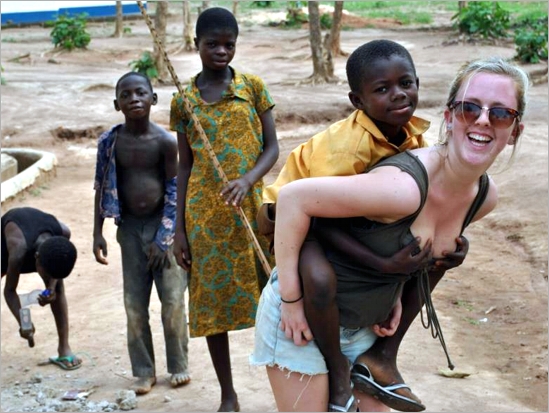 Published on 2013/04/25
DASHA MALYGINA, BY YURI TRESKOVA
I fall in love easily. I like being in love. But that love doesn't last very long... it lasts until I fall in love again with another girl.
Well, I'm thinking about falling in love with Dasha Malygina today... or perhaps another day. Dasha is a young model of Russian origin who has posed for many renowned photographers and she's also collaborated with firms like Prada or magazines like Vogue.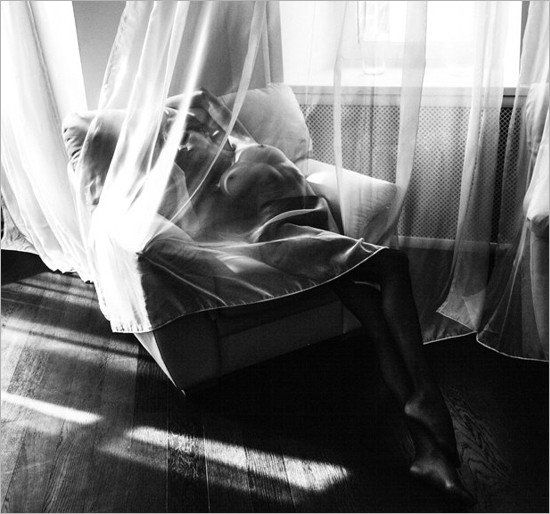 These pictures were taken by Yuri Treskova. Besides, I've found two videos which counted with Dasha's collaboration. So, should I fall in love with her or not?
# View pictures and watch videos
Published on 2013/04/25
NAVAL BATTLE
Centuries ago, there were many battles at sea. Battles to control trade routes, to invade territories or pirates' pillages. Nowadays, this has luckily changed. There're battles too, but these aren't as violent as they were.

# Watch video
ExtraBall:
Rover Curiosity. Price: $800 million.
Equipment to operate with Curiosity. Price: $1,000 million.
Getting Curiosity to Mars. Price: $2,500 million.
Curiosity drawing, accidentally, a cock on the planet's surface... that has no price!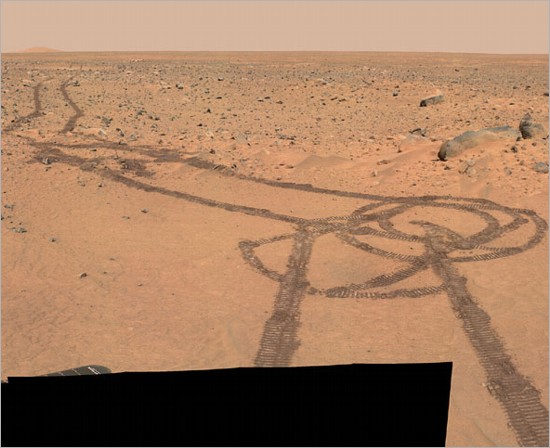 Published on 2013/04/25
PORN VIDEOS AND PHOTOS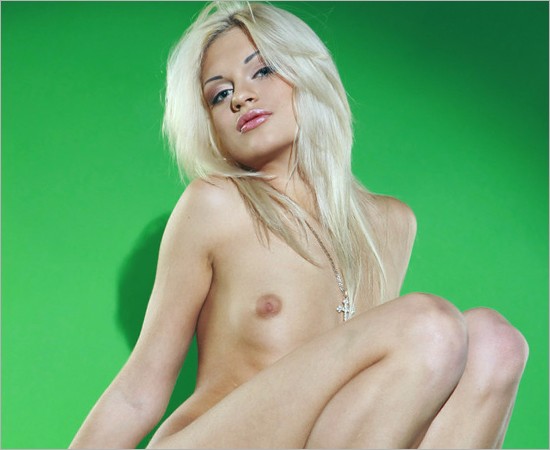 Published on 2013/04/24
COW FACE AND HORSE FACE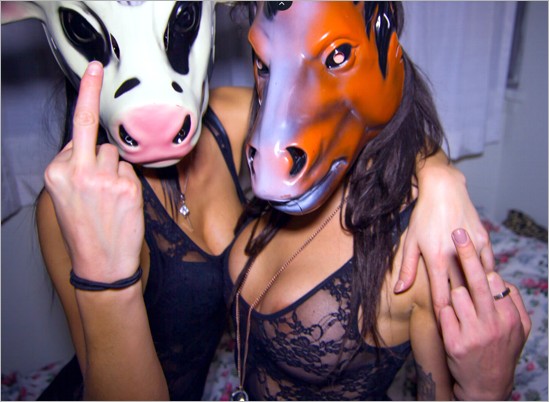 I stumbled across this video created by the photographer Brent Fulton. While I was watching it, I was doubting about publishing it or not... but what I saw from the minute 01:24... that's the most beautiful thing I've seen this week. Seriously. And I've seen many beautiful things.
Here you have the link to
Brent Fulton's website
. There you'll find some of the photos of this video.
Published on 2013/04/24
STEFAN SOELL'S WORLD
"Avatar" made very people to get depressed after watching the film. It seems that contemplating a planet like Pandora and having to live in the Earth aroused many suicidal thoughts.
I'm afraid I feel the same way... after viewing the German Stefan Soell's photography.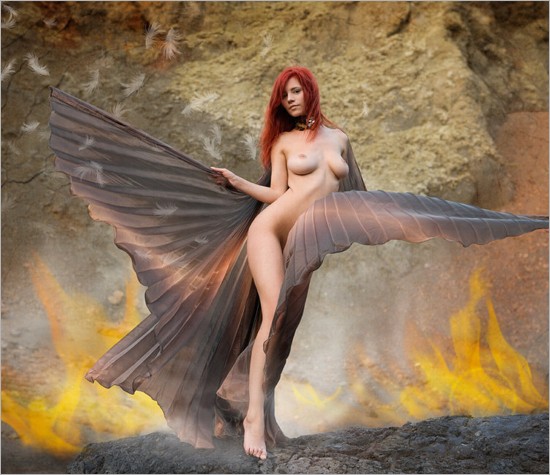 # View pictures