Published on 2013/04/24
MILA JOVOVICH, BY PETER LINDBERGH
The picture was taken in 1997 for the Italian version of Vogue by the German fashion photographer Peter Lindbergh. I only have this photo. Just one. But I thought I had to share it. Getting to see the boobs of the actress starring in Resident Evil is good!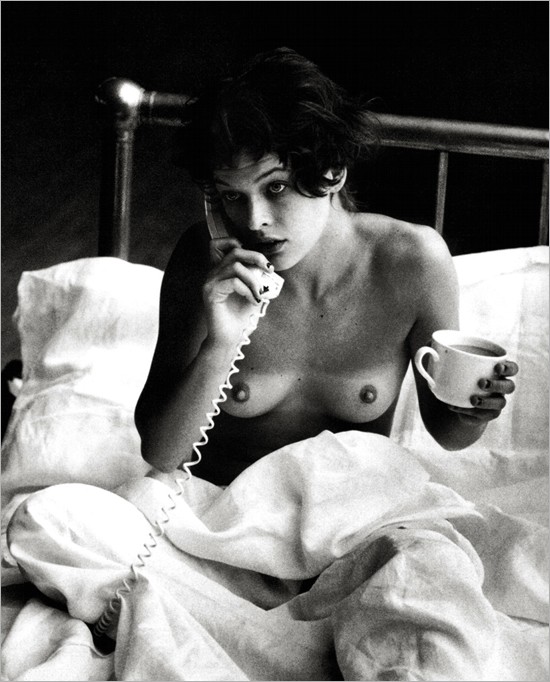 # View complete image
Published on 2013/04/24
GENTLEMAN AND GET LUCKY. BACKGROUND AUDIO
They did it with Gangnam Style and it was quite funny. Let's see what happens with Gentleman... They've deleted the music and only the background audio is left.
I've also found this with the last song of Daft Punk.

# Watch video
ExtraBall:
If you really really wish it, it may happen!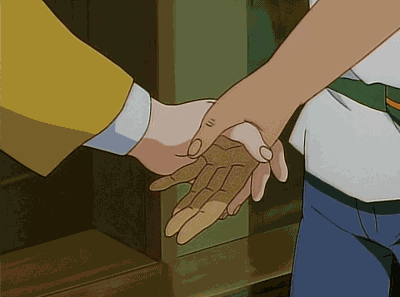 Published on 2013/04/24
PORN VIDEOS AND PHOTOS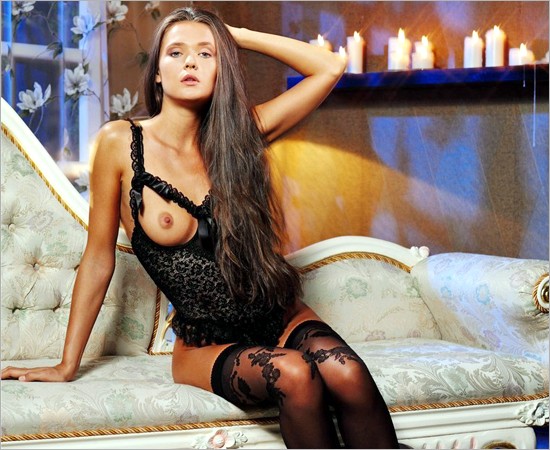 Published on 2013/04/23
UNKNOWN WOMEN WHO SHOULDN'T BE SO. TODAY: INTELKURITSA
Lidia S. (aka Intelkuritsa) is a nude model from Russia. I've seen her several times because she's appeared in many entries in Alrincon talking about photographers. In spite of that, I think she should be more famous. We need more and new heroines because we men can't live with only Kates Uptons and Victoria´s Secret angels.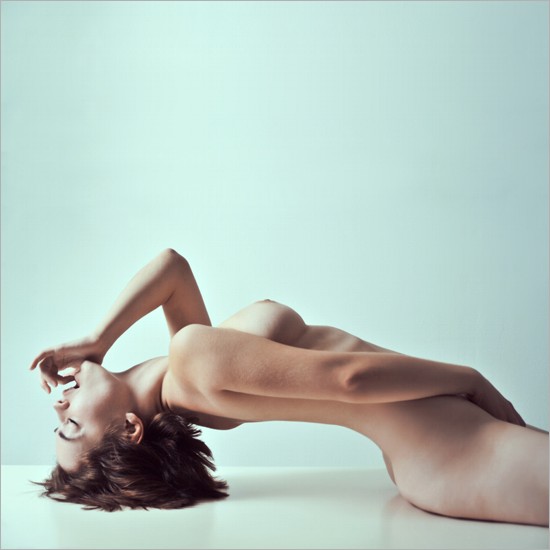 # View pictures
Published on 2013/04/23
SUCKING COCK... AND NOBODY NOTICES IT!
The woman's lack of movements reveals her experience in blowjobs because she only uses her tongue and her throat. A sucking-cocks professional!

# View photos and watch video
ExtraBall by Pableras:
Big cats also like boxes.
Published on 2013/04/23
DENIS CYPLENKOV. DON'T LET HIM PINCH YOU
Iván
What could have done Stallone in "Over the Top" if he had had to face the Ukranian Denis Cyplenkov (Denis Tsyplenkov)?.
That muscle mass is a wide arm wrestling champion.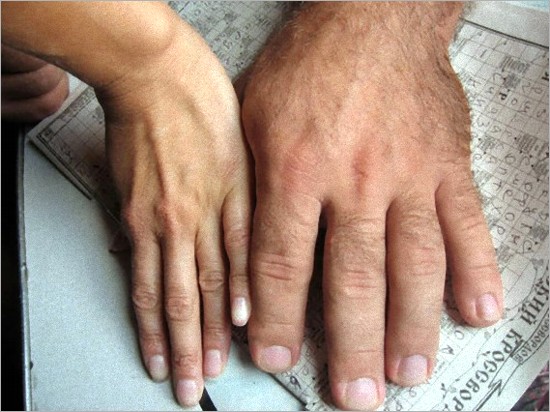 Can you image a pinch from this guy?!
# Ver fotos y videos