Published on 2013/01/09
THE COVER OF COUNTRY LIFE
"Country Life" was the fourth album (1974) of the British rock band Roxy Music. I've found the photo which appear in the cover. One of the most erotic covers ever.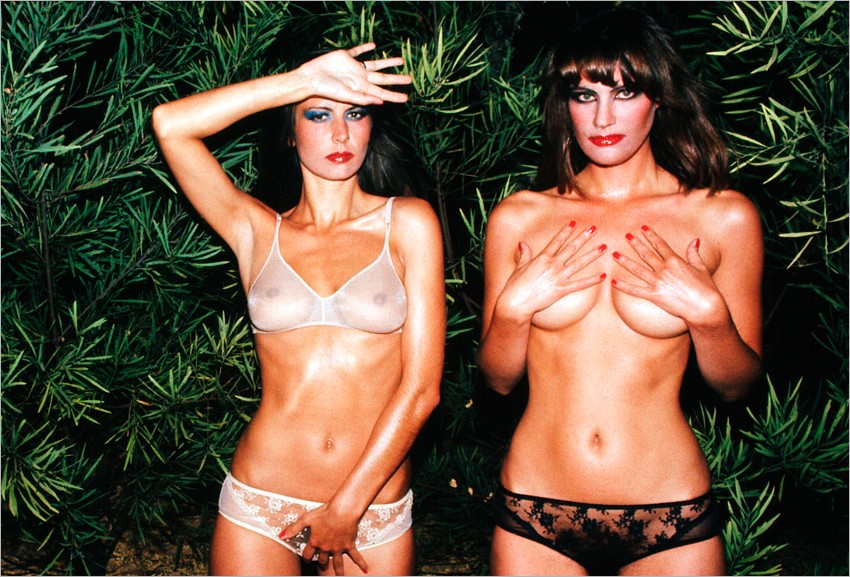 And that's all.
Click here
in case you wanna view the complete image
and here
if you want more info.