Published on 2013/01/03
TIFFANY HAZE. YESTERDAY'S PORNSTAR
One more time I have to thank Alrincon's users and be proud of all you people. Thanks to Bryleon, we know who is
the pornstar we talked about yesterday
. She's Tiffany Haze, nowadays probably out of business, and I've made an entry with some photos and videos of her.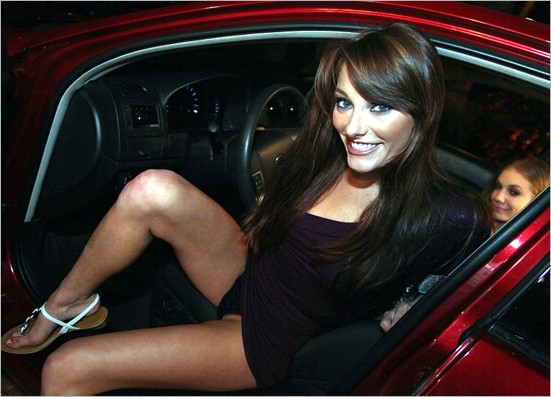 View photos and videos
Published on 2013/01/03
PORN VIDEOS AND PHOTOS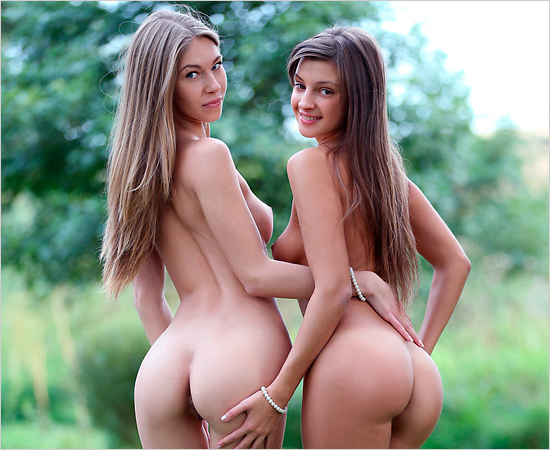 Published on 2013/01/02
ANDY OLIVE'S COUCH
The couch doesn't seem to be very comfortable (or maybe it's just me), but the couch of the South African photographer Andy Olive is and must be every man's envy.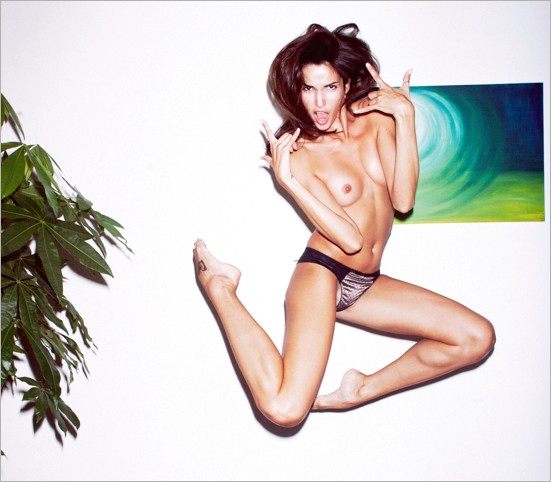 View photos
Published on 2013/01/02
BENICIO DEL TORO WITH CHELSEA SCHUCHMAN
Last December, the magazine L'Officiel Hommes decided to dedicate its cover to Benicio Monserrate Rafael del Toro Sánchez, better known as Benicio del Toro.
The pictures were shot by André Saraiva, who chose
Chelsea Schuchman
to be the actor's partner.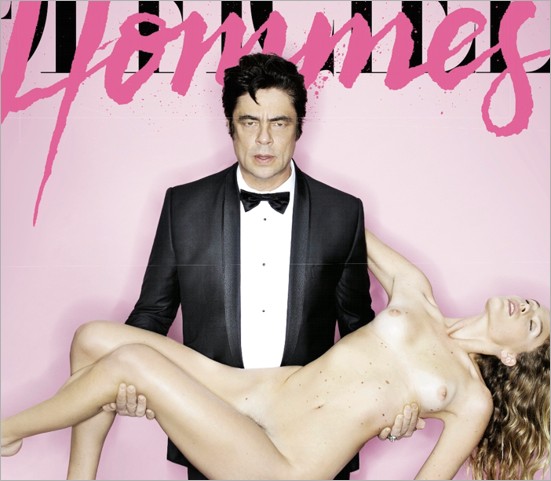 View photos
Published on 2013/01/02
AND WHO IS SHE?
Last Monday I published a porn video in our daily post of
Porn videos and photos
which I don't know if you got to watch or not.
Let's see... have you been waiting for a good video for your daily handjob? In that case, you've already found it.
| | | |
| --- | --- | --- |
| Among all the girls who appear in the video, this guy chooses a pretty and thin girl to fuck with her... I'd have probably chosen the same one and I'd like to know who she is. | | |
If you know something about her, please tell me and I'll try to search more scenes or pictures. I need her name!
Watch captures and video
Published on 2013/01/02
DICK DIAMOND'S EROTICISM
I've found an amusing video made by Dick Diamond in association with a model called Laura. I thought I'd already published it but I can't find it, so maybe it was just a dream.
I add some photos and links in order to help you knowing more about this English photographer's work.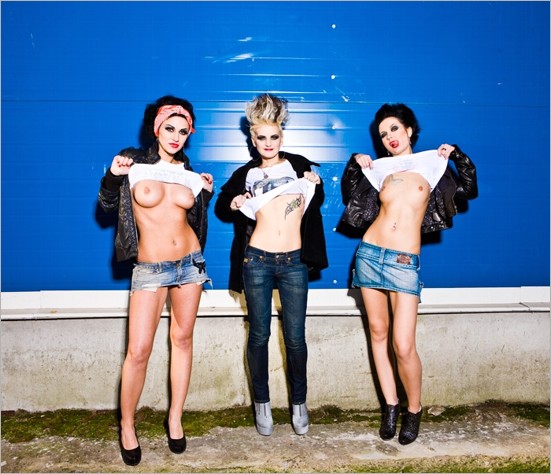 View photos and video