Published on 2012/12/31
RITUALS TO BEGIN A GOOD YEAR
Many people have their own rituals to begin a good year. And you? Do you have yours?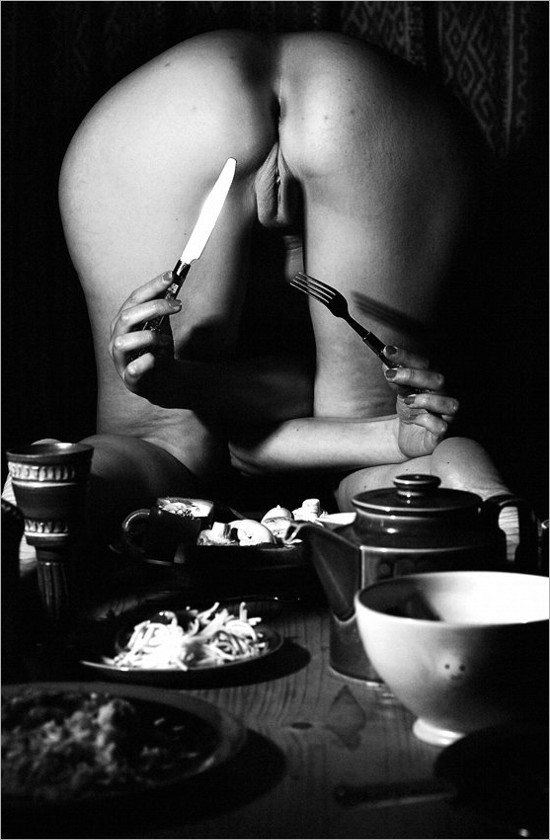 The picture belongs to
Marc Blackie
.
ExtraBall
This is my present for you, I wish you a Happy New Year outside with your friends:
Your freedom
!
Categories:
Pics, Sexy /
Tags:
photographers, blogs, sexy, New Year Eve, silly stuff, bird, animals, wtf, go away, freedom, leveraged, canary
Published on 2012/12/31
JAM ABELANET'S ARTISTIC NUDITY
Let's go with the French Jam Abelanet's erotic photography, who knows how to get the most artistic side of a woman, it doesn't matter if it's in a studio or in the subway's underground labyrinth.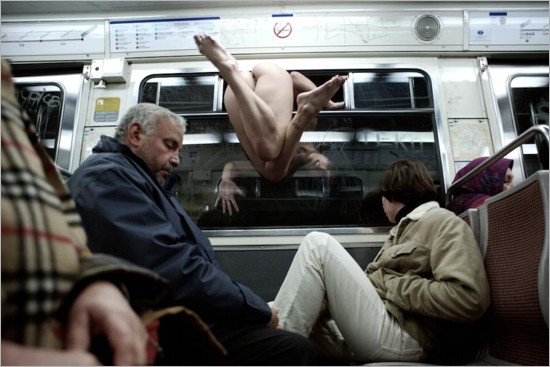 View photos
Published on 2012/12/31
CHEMISTRY DUBSTEP
Sounds recorded in labs. Who said Chemistry couldn't be amusing?
ExtraBall
Do you know those maniacs who have to turn the door knob several times before opening the door? As Jack Nicholson in "As good as it gets"?...
This is the same
.
Published on 2012/12/31
STAS PROKHORTSEV'S PHOTOGRAPHY
I don't know how well will his home be decorated, but the Russian photographer Stas Prokhortsev has a wonderful taste for women. OMFG, I'd let him to find me a girlfriend.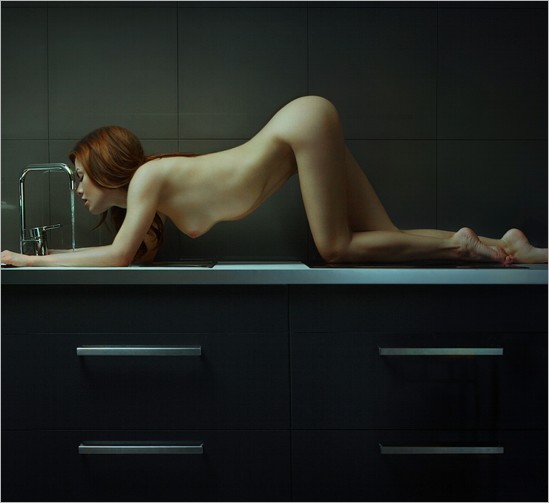 View photos
Published on 2012/12/31
NUDE PEOPLE FOR A RECORD
Last week I published a link about the
best Guiness records
during 2012. It's a pity this one couldn't appear.
The former record was 413 and this time there were 504 nude people in Midway Beach, Gisborne (New Zeland). Well done!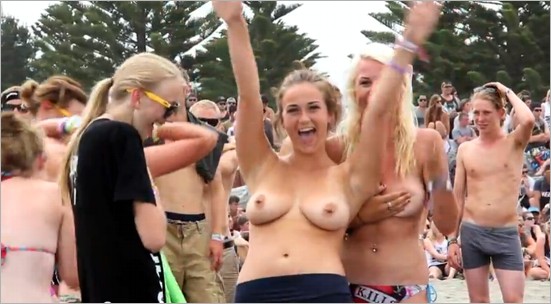 View images and video
Published on 2012/12/31
JORGE BISPO AND HIS NUDE MODELS
I've really enjoyed the Brazilian photographer Jorge Bispo's work. As I was looking his photos, I was thinking: "I'd fuck this one... this one too... nope, not this one. Oh, look this girl, I'd bang all her holes..."
I've chosen some of the pictures, but I recommend you to visit his website and do the same I did. Be honest with yourself. This kind of stuff helps you to better understand yourself. oO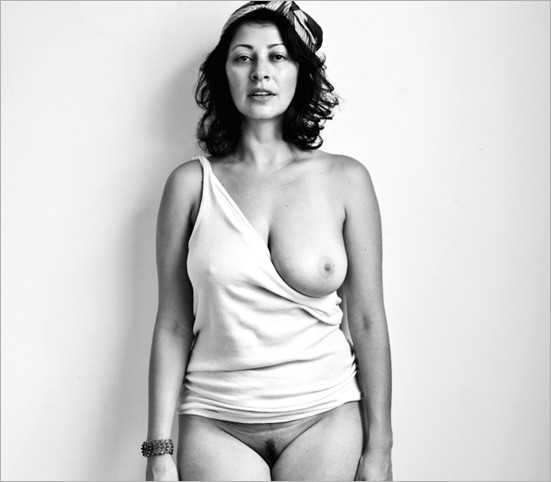 View photos
Published on 2012/12/31
PORN VIDEOS AND PHOTOS