Published on 2012/12/28
MILA KUNIS'S ASS
There's a photo surfing over all the Internet where you can, presumably, see Mila Kunis, actress and Ashton Kutcher's girlfriend, posing with her naked ass on a window. People say the picture was stolen from her cell phone.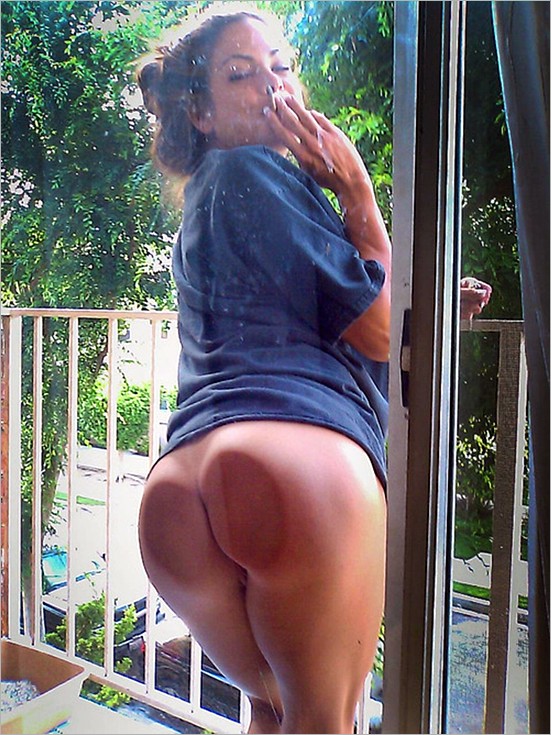 Trying to find out if that's really her butt, I'm posting the photos of Mila which were published this month in Esquire Mag. Ass-expert gentlemen, you'll decide.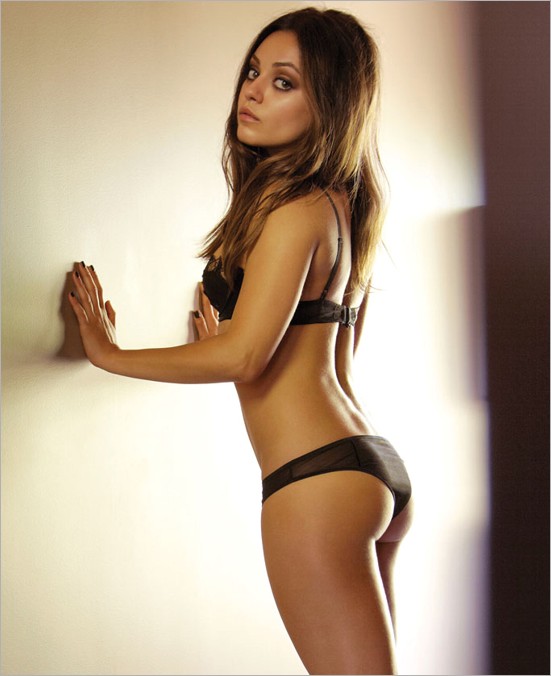 View photos
Published on 2012/12/28
ANTONIO ANDRADE'S PHOTOGRAPHY
I've made a compilation of some of the most erotic photos taken by the Brazilian photographer Antonio Andrade. C´mon guys, you have my permission to view them.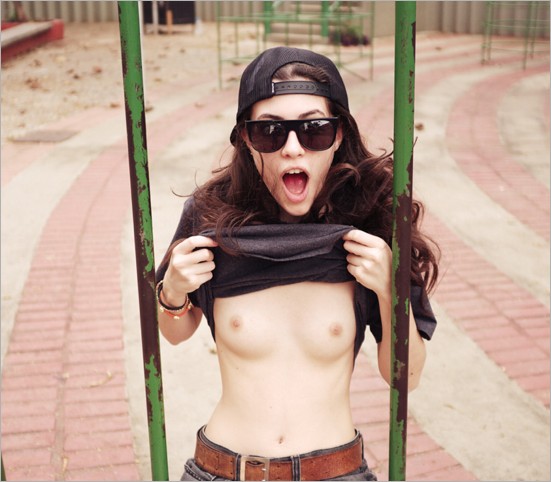 View photos
Published on 2012/12/28
MAN
The relationship between humanity and the nature.
The creator of this video is the cartoonist and graphic designer Steve Cutts. Visit his website because he has illustrations as good as this.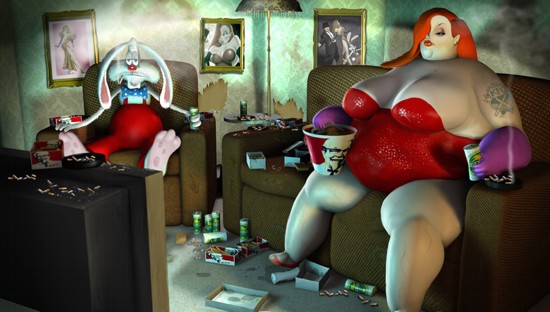 Click here to enter
Published on 2012/12/28
RIHANNA, NUDE IN HER HOTEL ROOM
When you undress or change clothes in a hotel room, you close the window and the curtain. If you don't, someone will see you. And, if you're a famous person, you must rest assured that someone will photograph you and tomorrow those pictures will be surfing on the Internet.
Though, we know Rihanna doesn't care about this. I think she enjoys showing flesh more than Hannibal Lecter eat it.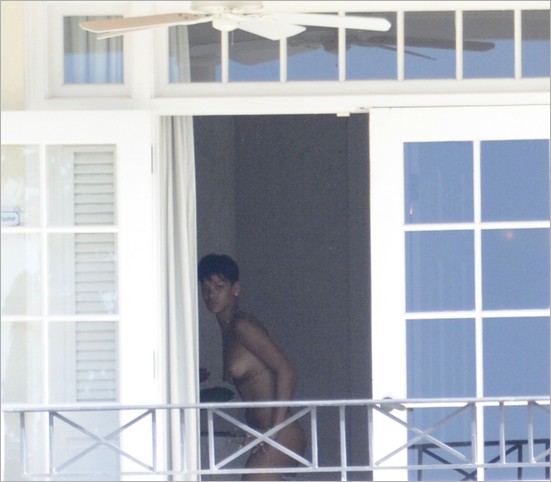 View photos
Published on 2012/12/28
PORN VIDEOS AND PHOTOS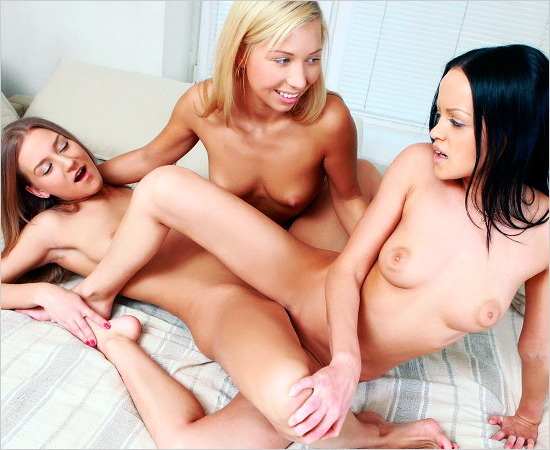 Published on 2012/12/27
GEORGE SWIFT'S EROTIC PHOTOGRAPHY
The experienced English photographer George Swift, focused mainly in press, public relationships and events, also has a Tumblr where he uploads the kind of photos we really enjoy.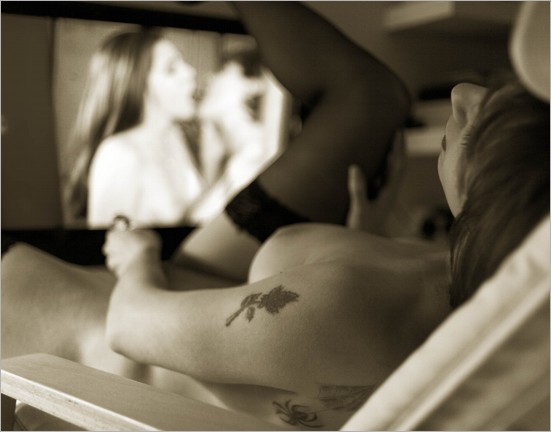 View photos
Published on 2012/12/27
ETERNAL CATWALK
| | | |
| --- | --- | --- |
| We've received an e-mail from modelmanagement.com to let us know about a new project. Do you remember eternalmoonwalk.com?? Ok, this people wants to create the Eternal Catwalk, this time "parading". It may seem a simple idea, but watching the videos I think there're very funny moments. | | |
# Tutorial
# Examples
# Blog
ExtraBall
Did you know aliens were among us? Well, among us or under water...
The stingray
.