Published on 2013/04/18
SKI BACKFLIP
You'll see as you didn't expect that!
Published on 2013/04/18
MIKE MCDOUGAL'S NUDE PHOTOGRAPHY
I've been told via Twitter of another photographer. He isn't among the best I've seen, but I don't want to negate his merit. Few nude photos, but enough to create an entry. Besides, I like the surname McDougal. It sounds like immortal.
The photographer is a 28-years-old Californian guy with a very diverse, young and fresh photography.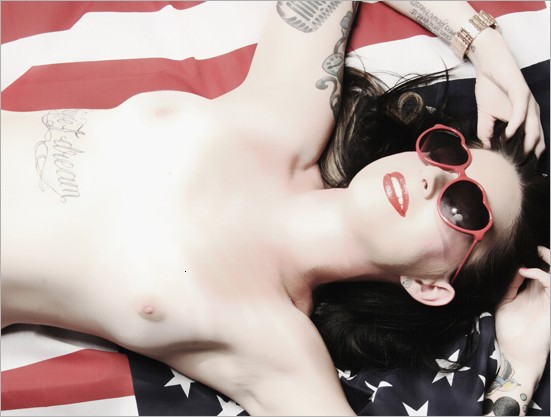 # View pictures
Published on 2013/04/18
GETTING HER FEET WET
Heavy rains caused the streets to be flooded. Crossing was difficult if you didn't want to get your feet wet. Fortunately, the water level was very low...

# Watch video
ExtraBall
Don't pretend to be cool. You aren't. You never were.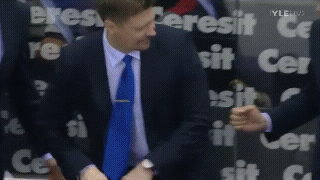 Published on 2013/04/18
PORN VIDEOS AND PHOTOS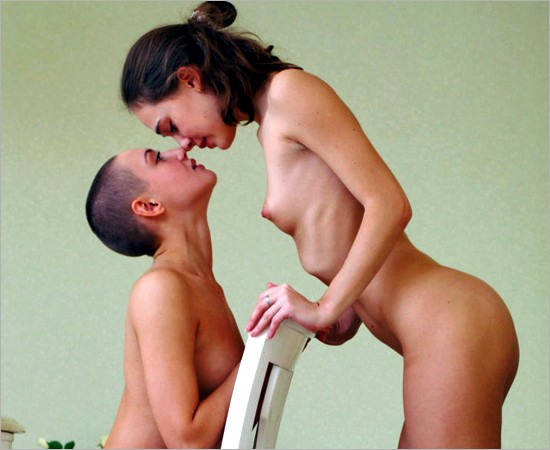 Published on 2013/04/17
DRUNK'S SWINDLE
Cameras film in Marsella (France) how a guy simulated to be drunk to make a car stop, how he forced the driver off the car and how he runs away while his partner steals the car. Trust nobody!

# Watch video
ExtraBall
The two men in the video above would deserve one of these. At least.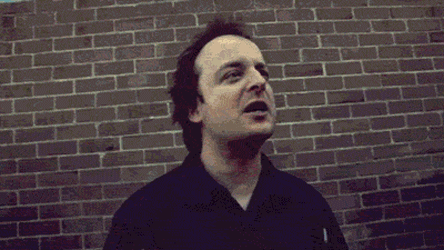 Published on 2013/04/17
JOHN TISBURY. THE ELEGANT VISION OF THE SEX DIRTY SIDE
John Tisbury is an English photographer who has a predilection for bondage fine arts: ropes, handcuffs, chains... fetishes as extreme heels or leather clothes. However, he shoots all that with an elegancy so respectful that he's capable of transforming the perversions into cotton candy (yes, it's the first thing coming to my mind. Don't ask).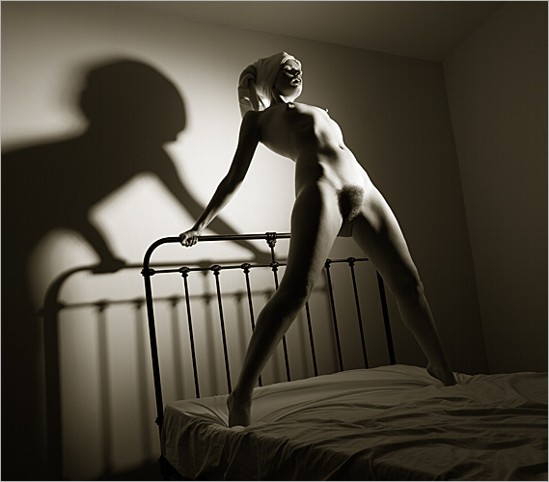 # View pictures