Published on 2013/02/04
PORN VIDEOS AND PHOTOS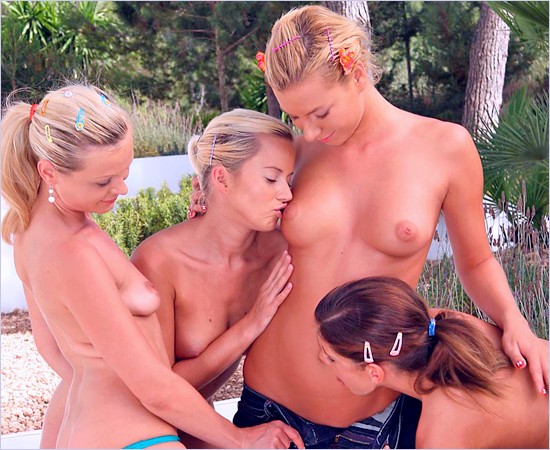 Published on 2013/02/01
ANDREY STANKO'S NUDE PHOTOS
Zeque
The last URL sent by Zeque is an account on 500px owned by the Ukranian photographer Andrey Stanko. He really knows how to find good models to shoot this kind of provoking scenes.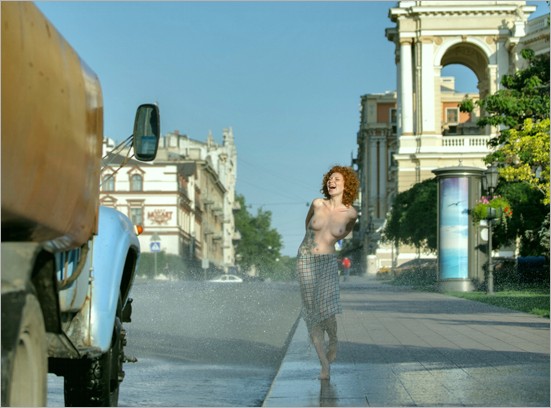 # View pictures
Published on 2013/02/01
FOREVER GAMER
Only a true gamer is capable of understanding this.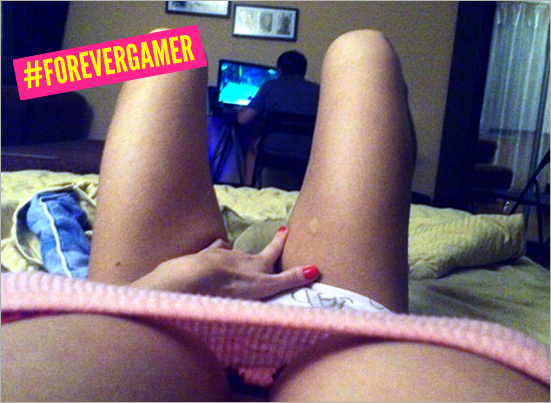 # View photos
Published on 2013/02/01
TRUST FALL. ROUND 1
A father tries to teach his daughters to trust each other and that's why he decides to do a "trust fall".
ExtraBall

- This weekend, family reunion.
- Yes? What a shit.
- Oh, no, we always have much fun.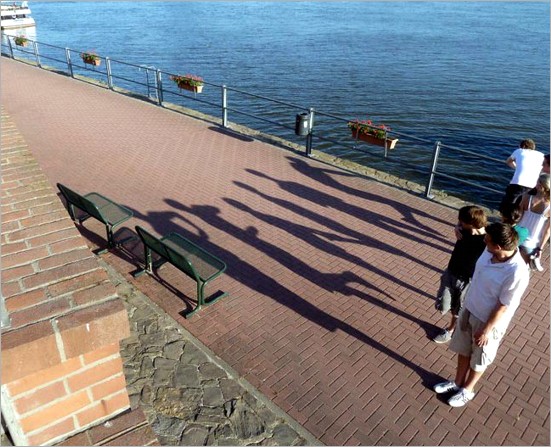 Published on 2013/02/01
ARTOFDAN'S PROFILE
Zequepeque
Besides the threads opened by Zeque
in the forum
, he's also sent me a pair of photographers' urls. Zeque's very nice, don't you think so?
The first one is artofdan's profile. I was saving some of his best pictures, when I realized I had already published something about him. The good thing is these photos are new, so I'm happy.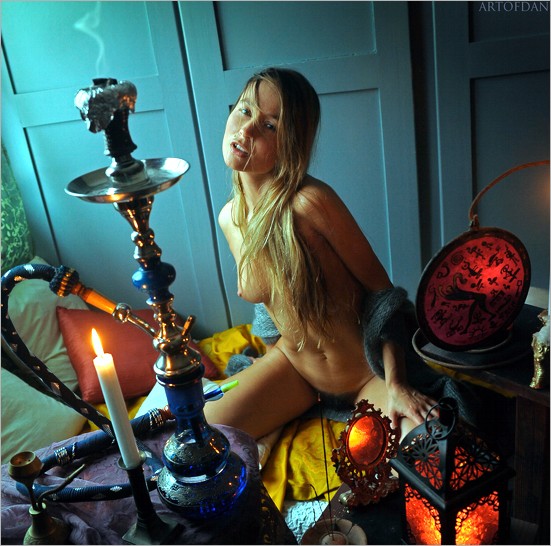 # View pictures
Published on 2013/02/01
OLEG ZYABLIKOV, YAN MCLINE AND MURBO DAGLDIYAN
Zeque
This morning, Zequepeque was inspired and he published in our forum the erotic work of three photographers. Below you'll find the links to every thread.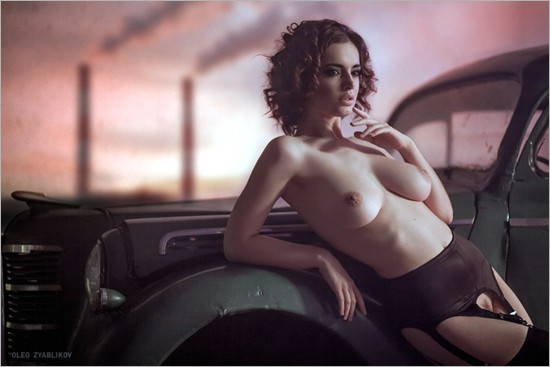 # View Oleg Zyablikov's pictures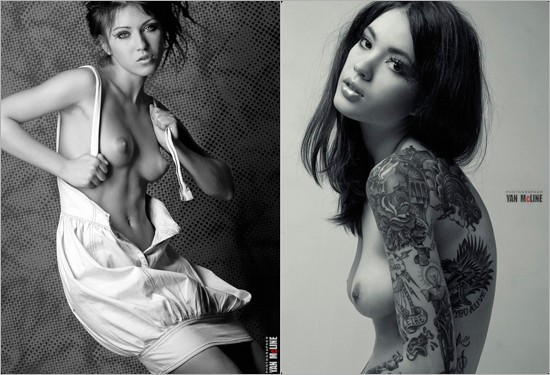 # View Yan Mcline's pictures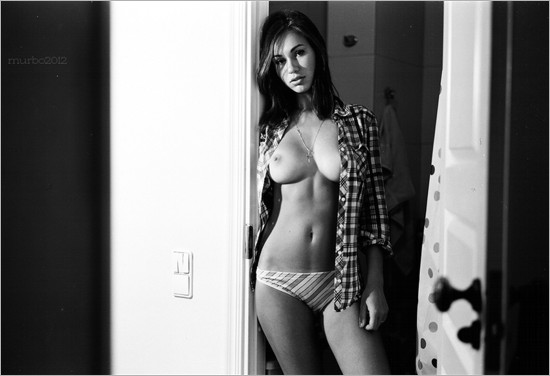 # View Murbo Dagldiyan's pictures