Published on 2013/01/04
KIM KARDASHIAN, PREGNANT
The Taiwanese NMAtv has created a video about Kim Kardashian's pregnancy, telling the news the way only them are capable of. From her obsession with fame to the rumor that her mother was after Kim's porn video which made her famous.

Watch video
Published on 2013/01/04
OLEG BESPALOV AND HIS NUDE MODELS
Of Russian origin, Oleg Bespalov tries to make time to take pictures to nude women. This is as a beer, there's always a moment to drink one.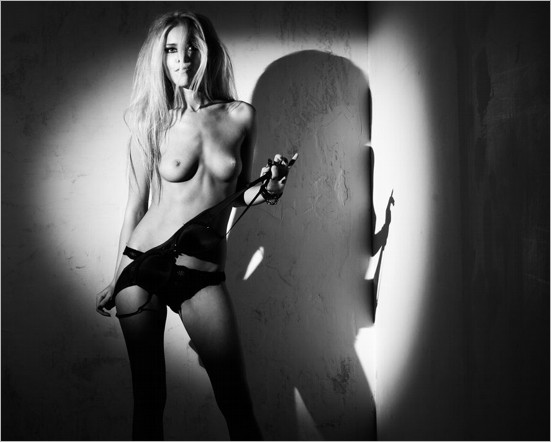 View photos
Published on 2013/01/04
MADNESS AT BALTIC OPEN AIR
Do you know when a song enters your brain and you can't stop singing it? You're at the mercy of the rhythm... That's what happened to this blondie, which is more dangerous. You should better know yourself!

Watch video
ExtraBall
Not everybody has the same
sense of humor
.
Categories:
Videos, WTF /
Tags:
, blonde, fail, , Baltic Open Air, wtf, , Fights, , car, failure
Published on 2013/01/04
CAMERA CON VISTA
"Camera Con Vista" is a photography studio located in London. They're specialized in sensual and glamorous pictures of nude models... Take a look because they're awesome hotties.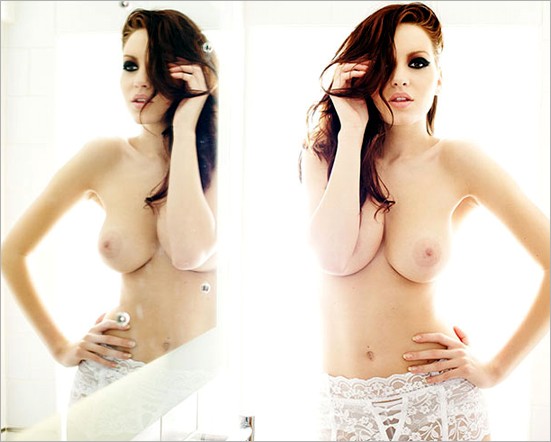 View photos
Published on 2013/01/04
PORN VIDEOS AND PHOTOS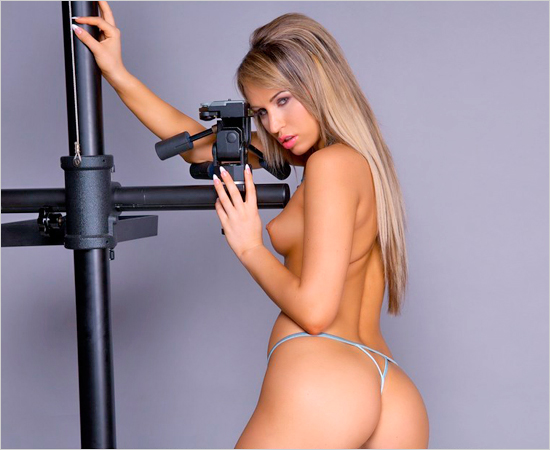 Published on 2013/01/03
AIYA CAMPBELL'S TUMBLR
I told you some weeks ago that I'd post all the interesting tumblrs I found and here there's another... Aiya Campbell is a young erotic-photography model who uploads the photos taken in her photo shoots. Good photos, by the by.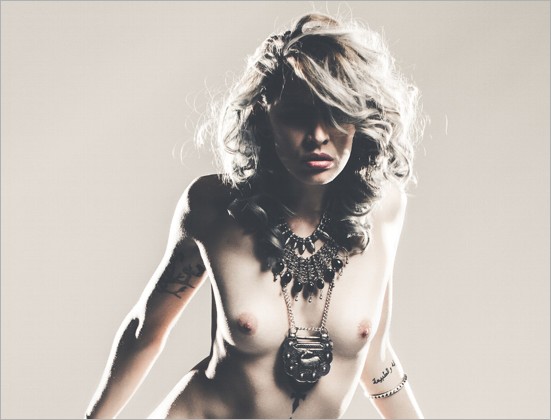 Click here to enter