Published on 2018/09/07
NARCOS XXX GAME
You like Narcos TV show, yes?
And you like sex, yes?
And you like games too, don't you?
Great! And did you know there's a sex game based on Narcos? That's a fucking dream if you like those three things! So, go and choose your character. Who would you like to be? Pablo Escobar? Valeria? Horatio? Next, you'll have to choose, depending on the character, your gun, health pills, extra bullets, the size of Valeria's boobs (be careful because it'll modify your agility and stamina!)...
And the best of all? It's free to play! "Why the fuck do I need to introduce my credit card number, then?", you may ask. Well, because it's an adult game and they need to verify you're 18+. They won't charge your credit card. Besides, you can purchase certain items in the game, only if you WANT to!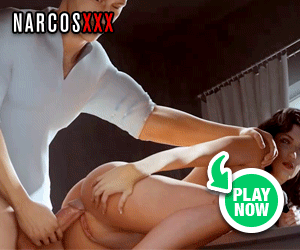 # PLAY GAME RIGHT NOW!
Published on 2013/03/08
HAVE A MOMENT WITH JESSICA CHU
Her name is Jessica Chu. She was born in South Korea, but she moved to London to study biochemistry and forensic science. This video was meant to her boyfriend's eyes, but (who knows how?), it's been uploaded to the Internet for three weeks.
Published on 2013/03/08
ZOMBIE KILLERS!
Frank Gugliuzzi likes gunfire, explosions, zombies and women... so, one day he decided to film this short. It's obvious he won't win any important prize, but there're some scenes which must be shared with all of you.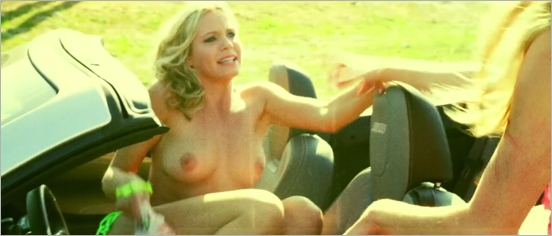 # View captures and video
ExtraBall by vko
Don't miss the thread opened by vko in our forum. Wonderful underwater treasures...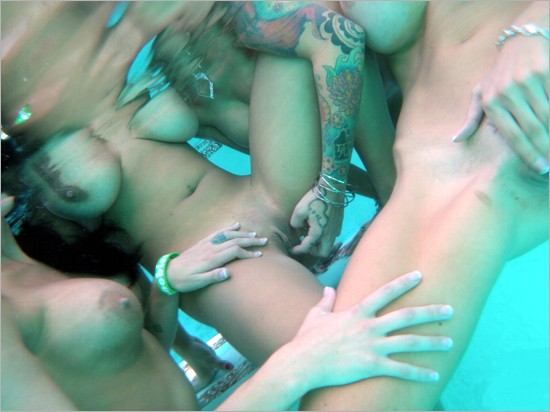 # View photos
Published on 2013/03/08
MARCUS HYDE'S PHOTOGRAPHY
Focused in the fashion industry, the young photographer Marcus Hyde has spent five years travelling between NY and Miami, working for several magazines. These are some of the nude photos he's taken.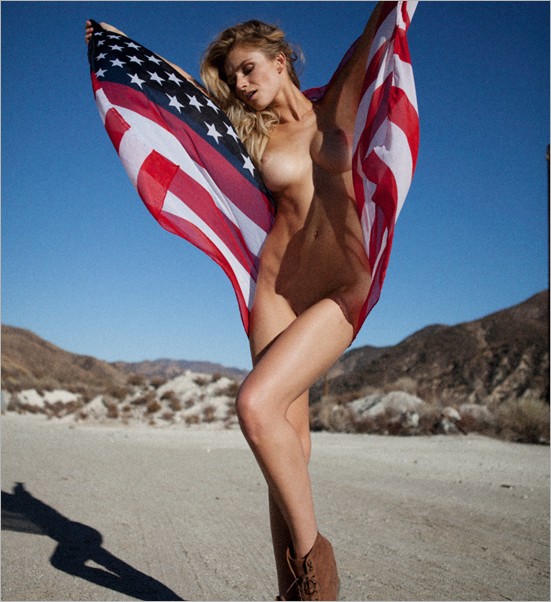 # View pictures