Published on 2013/03/12
DOYLE WESLEY WALLS. NO.
Today I'm publishing a photographer's work which I don't like. This art isn't only about knowing how to press a button. Even a monkey can do that. Of course, the model's beauty is very imrpotat, but I'm sure most of the photographer I publish daily could have done a better job with these models.
Only a few of these photos attracted my attention.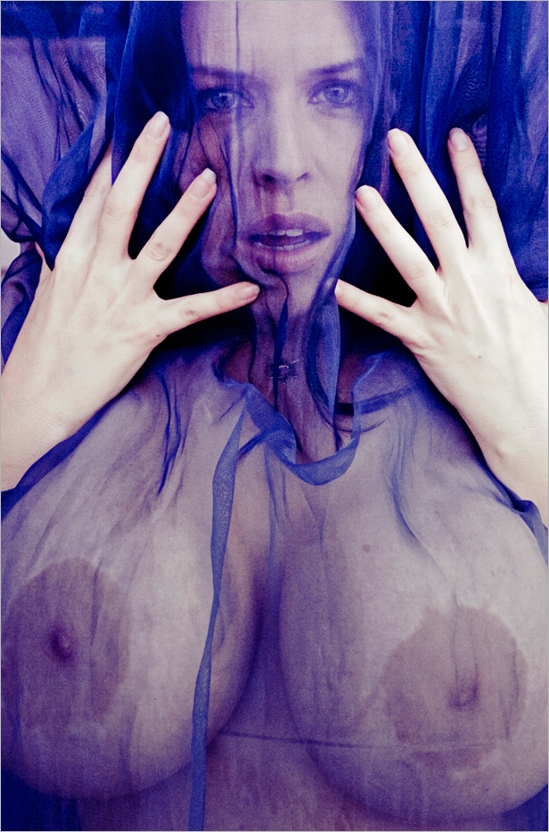 # View pictures
Published on 2013/03/12
THE MAN WHO DIDN'T FEAR SNAKES
Youth is something you lose as years pass, but you gain courage and experience. Or perhaps it's just that you don't care because you think you won't live much more.

# Watch video
Published on 2013/03/12
MALADY CHARLOTINA AND HER ALTER-EGO ULORIN VEX
Malady Charlotina is a young and talented illustrator based in Los Angeles who loves the circus, the dragons, the tattoos and fetishist fantasies.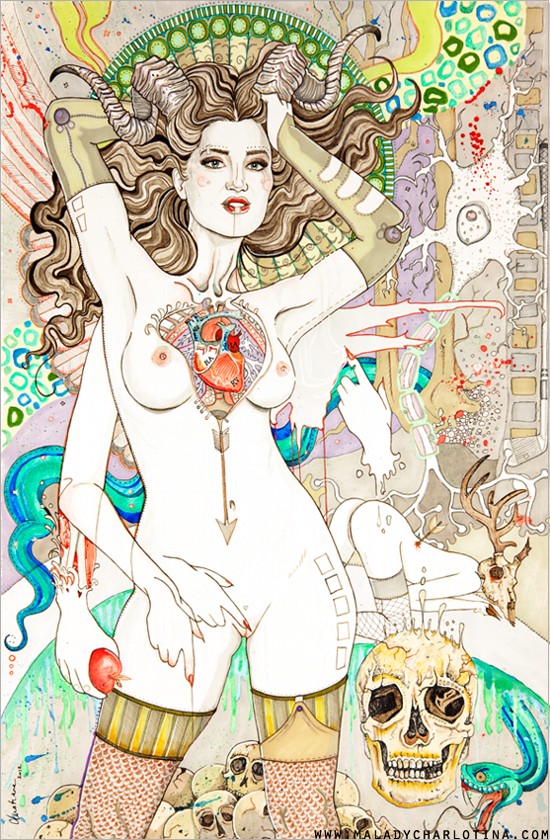 She shares her body with her alter ego: Vex Ulorin... A British model with orange hair and performance artist.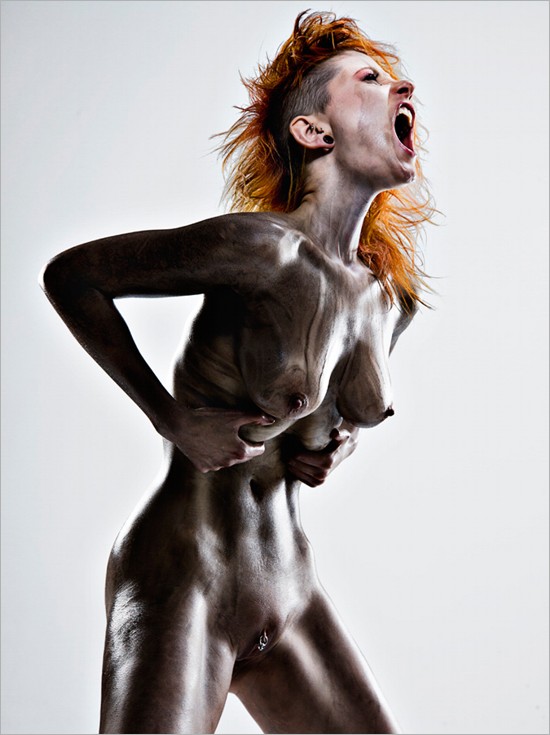 # View pictures
Published on 2013/03/12
THIS IS MY STOP. OR PERHAPS THE NEXT ONE
A man tries to get off the subway, but people getting on push him to the inside.
"Well, I guess I'll get off on the next stop".

# Watch video
ExtraBall:
Let mummy alone, she's just acting like a bitch...
Published on 2013/03/12
PORN VIDEOS AND PHOTOS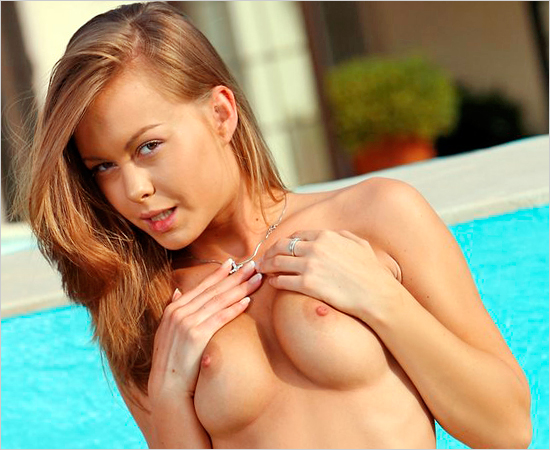 Published on 2013/03/11
EBONEE DAVIS FOR TERRY RICHARDSON
This weekend, Terry Richardson has uploaded to his diary some photos taken to a girl named Ebonee Davis, one of America's Next Top Model. You probably don't know her, specially if you don't live in the USA, but with those boobs, you'd like to know her, wouldn't you?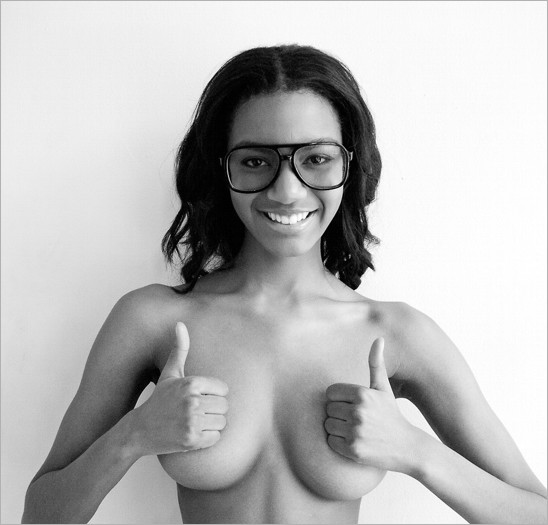 # View pictures