Published on 2012/11/14
PORN VIDEOS AND PHOTOS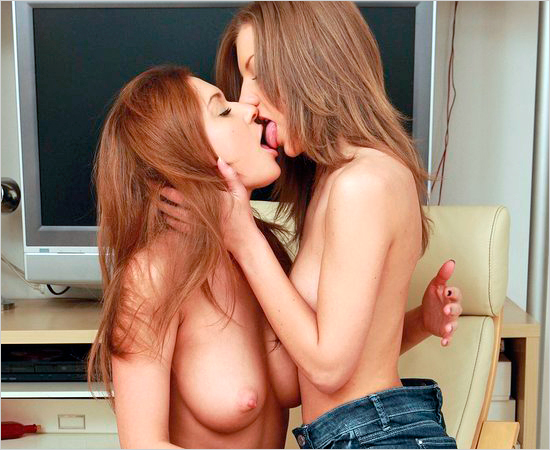 Published on 2012/11/13
JOHN PERI. BACKSTAGE
John Peri is a French photographer, quite mature and experienced, wise in his profession, and he has taken more pictures to naked girls than those you've saved in your XXX folder.
I didn't know where to begin showing his work, so I decided to bring to you a recopilation of the photos he has under the "Backstage" section...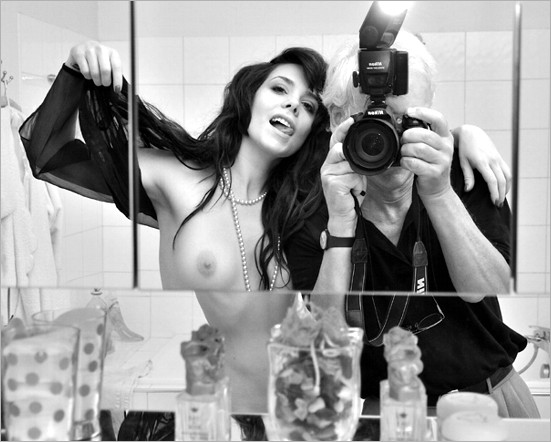 View fotos
ExtraBall
By the by, President Obama has paid a visit to Terry Richardson's studio. It seems he had to wait almost two hours, sitting next to a pretty lady and a gay with blue hair.
View photo
.
Published on 2012/11/13
THE WALKING POLICE
Can you imagine if one day something like this happened? Policemen drive crazy and...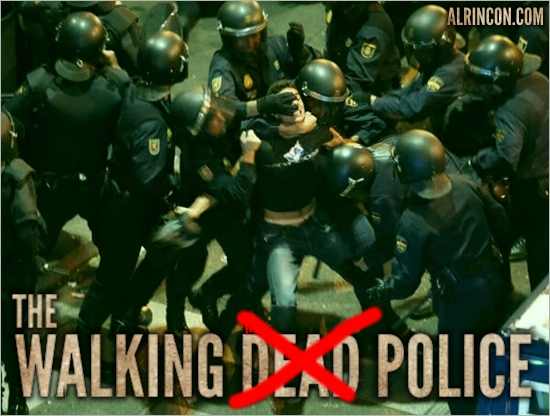 Any resemblanca to reality is...
Published on 2012/11/13
EVGENIYA RUDAYA AND HOW TO CHOOSE A PHOTOGRAPHER
Zeque
You shouldn't miss this thread in the forum. Evgeniya Rudaya is a model, probably from Eastern Europe. I think she isn't very special, but she has chosen very well her photographers. Excellent pictures.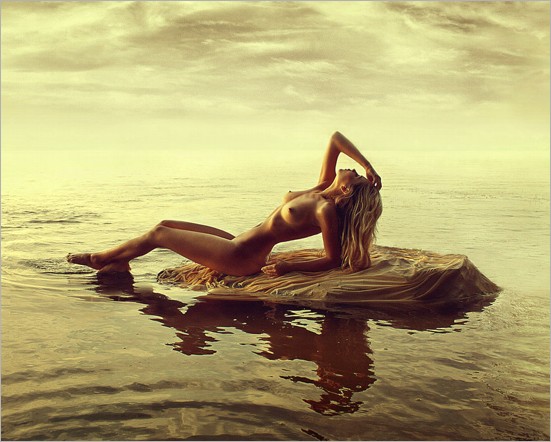 View photographs
Published on 2012/11/13
QUEUING FOR COMIKET
Comiket is a fair held twice a year in Tokyo and it gathers the best self-published comic books authors. This event has about 500.000 attendees during 3 days.
If you're thinking that the queues to enter must be crazy, you're wrong. That's Japan and there everything is different. There, people are civilized and respectul.

Watch video
Published on 2012/11/13
ROBERT M BALL AND DAVID BOWERS
If they appear together in the same post doesn't mean they've worked together, not even they know each other.
Robert M Ball is a young designer and illustrator with a very funny style who lives and works in London.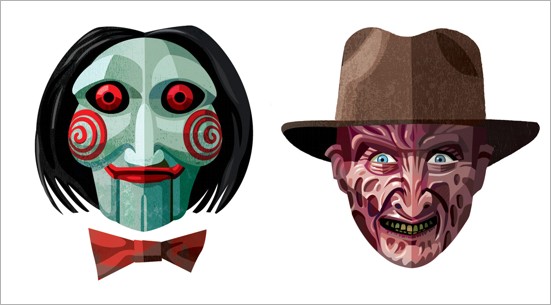 Click here to enter.
On the other hand, David Bowers, who was born in Pennsylvania in 1956, exploits more the surreal hyperrealism.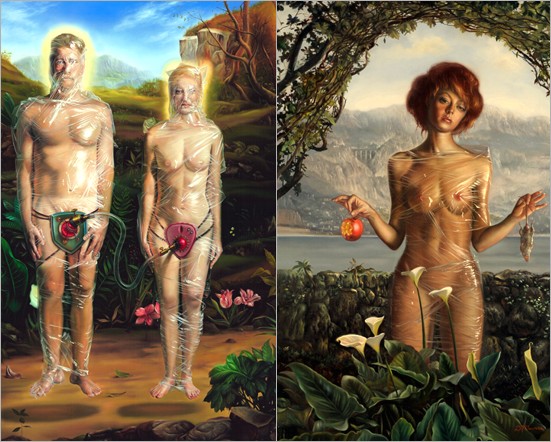 Click here to enter.
Published on 2012/11/13
GAGA AND THE COCONUT
Lady Gaga has recently been in Brazil and she appeared on the balcony covering her boobs with a towel and a coconut. Yes. I know. I know this isn't a news, that would be if she had appeared giving a blowjob to one of her bodyguards, but we'll have to conform with that.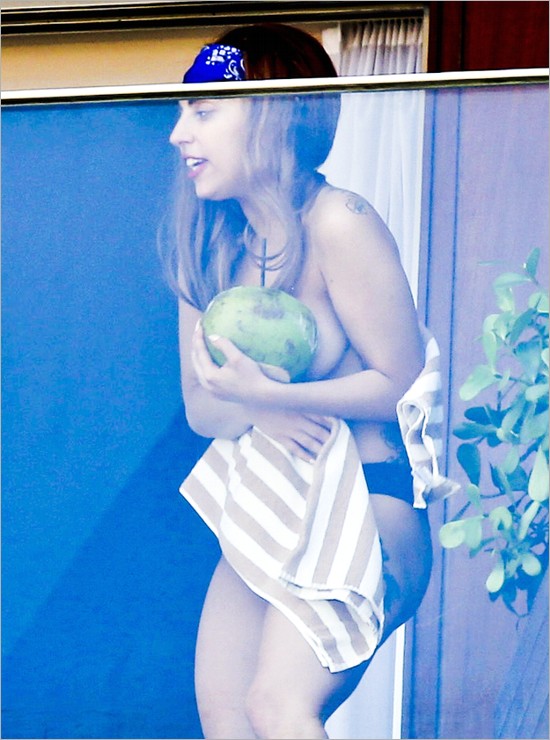 View photos