Published on 2012/11/09
PORN VIDEOS AND PHOTOS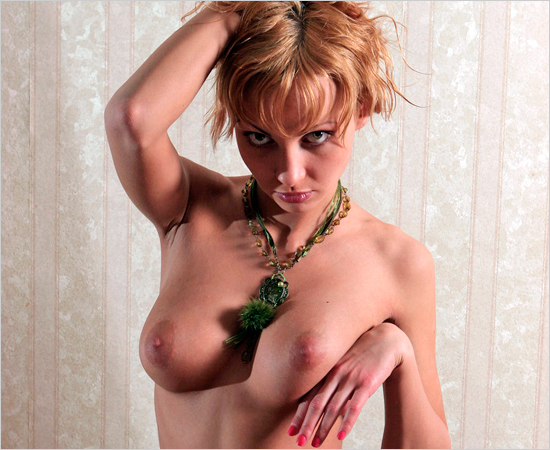 Published on 2012/11/08
SOCIAL NETWORKS. FRIENDSHIP 2.0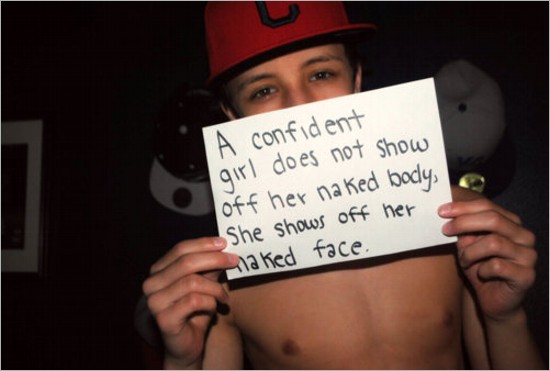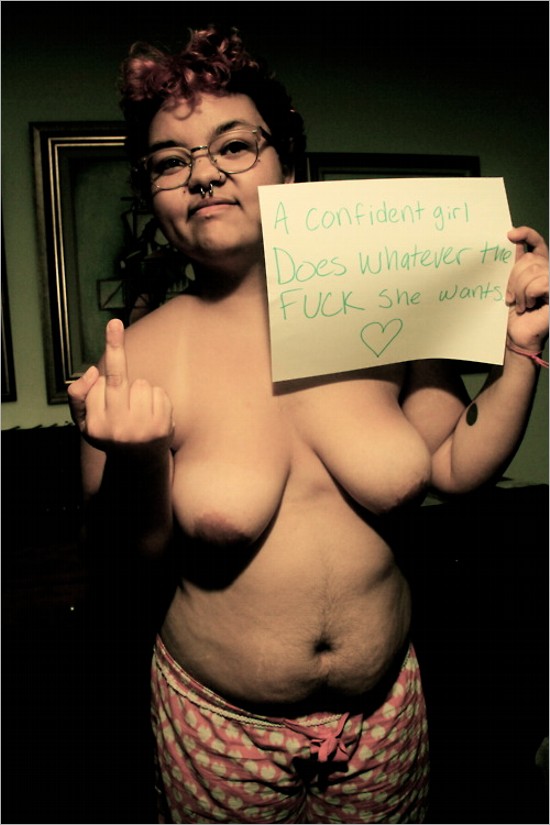 ExtraBall
Are you okay? No, I don't think so.
Girl tries to hop across Threadmills
.
Published on 2012/11/08
VICTORIA´S SECRET 2012
As we do every year, it's time to take a look at the best photos from Victoria's Secret parade. They really work hard in it. The staging, the models and the clothes deserve to be observed again and again. The parade will appear on TV on December 4th. This year sang Rihanna, Bieber and Bruno Mars.
View photos
Published on 2012/11/08
PETA: INCREASE YOUR SEXUAL STAMINA
With the excuse that eating vegetables you increase your sexual stamina, PETA tries to make you forget about eating meat.
Published on 2012/11/08
SPENCER TUNICK WITH OBAMA
I've found in Spencer Tunick's website some photos I enjoyed. In case you don't know,
Tunick
is the photographer who gathers hundresds of naked people to photograph them...
This pictures are somewhat different. More familiar, intimate. Taking photos to unknown people as if they were friends.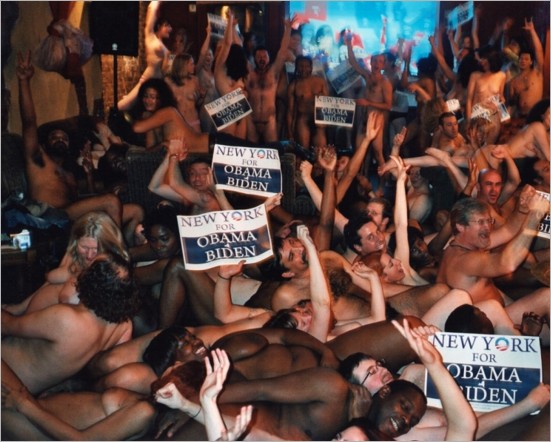 View photos
Published on 2012/11/08
MATT FRY'S PHOTOGRAPHY
I'm pretty sure you'll agree with me (if you visit his website) that the models photographed by Matt Fry aren't going to win a beauty contest, but this Californian guy knows how to get the best from them.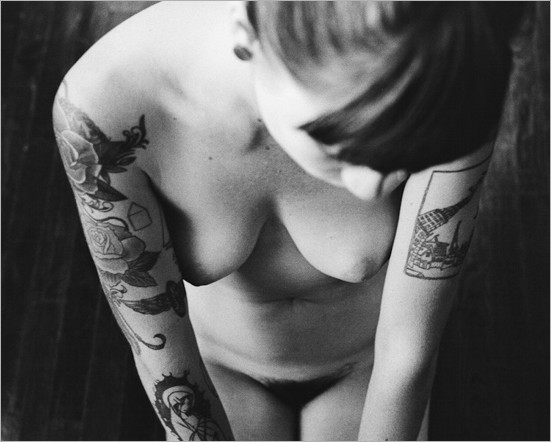 View photos
ExtraBall by Christian Barraza
I've been told about a Flickr account of a photographer. He works under the alias
UniversalPhoto
.
Published on 2012/11/08
JAPAN AND ITS TV
Japan is always innovating, at least in the TV field. Maybe we don't understand it or we don't think it's funny, but there they're, recording and recording hour after hour.

Watch video