Published on 2018/09/07
NARCOS XXX GAME
You like Narcos TV show, yes?
And you like sex, yes?
And you like games too, don't you?
Great! And did you know there's a sex game based on Narcos? That's a fucking dream if you like those three things! So, go and choose your character. Who would you like to be? Pablo Escobar? Valeria? Horatio? Next, you'll have to choose, depending on the character, your gun, health pills, extra bullets, the size of Valeria's boobs (be careful because it'll modify your agility and stamina!)...
And the best of all? It's free to play! "Why the fuck do I need to introduce my credit card number, then?", you may ask. Well, because it's an adult game and they need to verify you're 18+. They won't charge your credit card. Besides, you can purchase certain items in the game, only if you WANT to!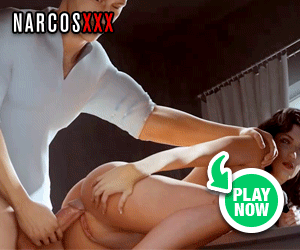 # PLAY GAME RIGHT NOW!
Published on 2013/03/06
JOSELYN CANO'S INSTAGRAM
Do you remember I published yesterday very cool pictures from an account on
Instagram
?? Well, today we have another one much better.
If you know a great Instagram account, please tell me!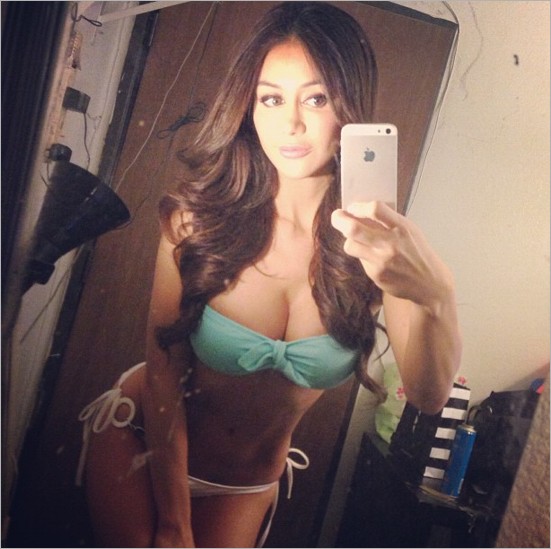 # View photos
Published on 2013/03/06
WHAT HAPPENS WHEN...
If you didn't have a BIC 4 Colours, you didn't have childhood.
Published on 2013/03/06
THE EVOLUTION OF FEMALE BEAUTY
All a century of female beauty. Know the faces which made men sigh for the last 100 years.
ExtraBall
Things aren't as easy as sometimes appear to be...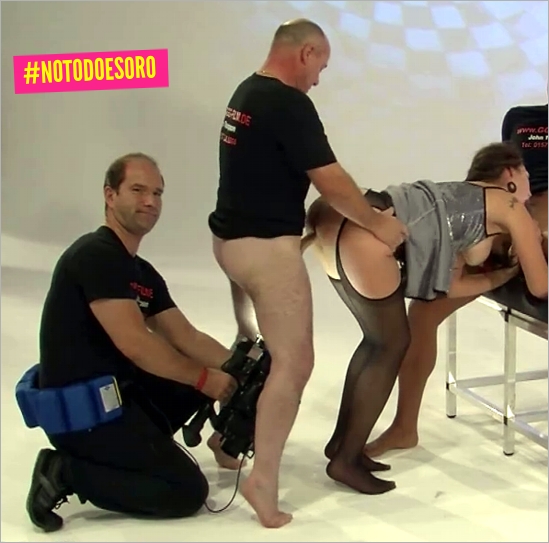 Published on 2013/03/06
FROM MISS DELAWARE TEEN TO MISS YOUPORN
Melissa King, winner of Miss Delaware Teen 2012, has renounced the crown after the publishing of a porn video showing, presumably, Melissa fucking.
When she was contacted, she denied it was her and denounced the case. However, it seems pretty obvious it's really her in the video.
But you know what? Every cloud has a silver lining. YouPorn has offered her $250,000 if she accepts being Miss YouPorn.
# Watch videos
Published on 2013/03/06
TAME IMPALA - MISCHIEF MIND
Who has never fantasized with a teacher?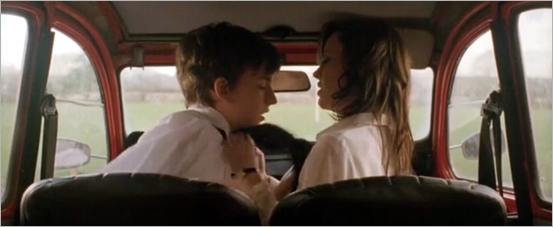 # Watch video
ExtraBall
What were you expecting to? Playing with the doggy.
Happy End.
Published on 2013/03/06
I'VE ALREADY CHOSEN MY BED
I'm afraid this cat has already chosen where it'll sleep. It doesn't matter if you try to teach it to sleep anywhere else, it'll always prefer this place...

# View photos
ExtraBall
Please, I wanna live in the future!
A sneak peak into the future