Published on 2018/09/07
NARCOS XXX GAME
You like Narcos TV show, yes?
And you like sex, yes?
And you like games too, don't you?
Great! And did you know there's a sex game based on Narcos? That's a fucking dream if you like those three things! So, go and choose your character. Who would you like to be? Pablo Escobar? Valeria? Horatio? Next, you'll have to choose, depending on the character, your gun, health pills, extra bullets, the size of Valeria's boobs (be careful because it'll modify your agility and stamina!)...
And the best of all? It's free to play! "Why the fuck do I need to introduce my credit card number, then?", you may ask. Well, because it's an adult game and they need to verify you're 18+. They won't charge your credit card. Besides, you can purchase certain items in the game, only if you WANT to!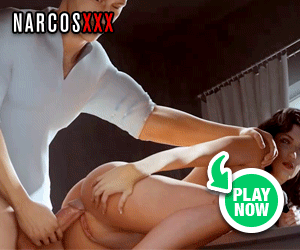 # PLAY GAME RIGHT NOW!
Published on 2013/03/05
HIP SHOW. 21ST CENTURY GLADIATORS
Going a step further on combat sports, a Russian initiative has brought fights on a ring to three levels where they fight in pairs, three against two or two against one.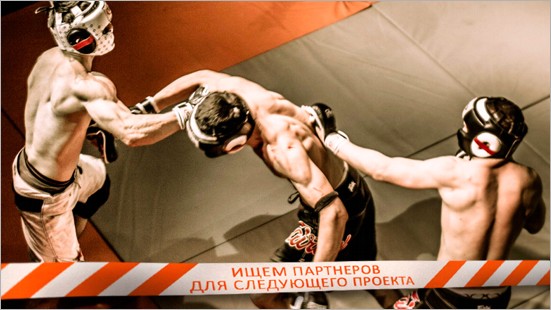 # View photos and videos
Published on 2013/03/05
SAID ENERGIZER'S PHOTOGRAPHY
Based in Kiev, Said Energizer is a young photographer who knows how to highlight his good work and his good taste. As evidence, these pictures and videos.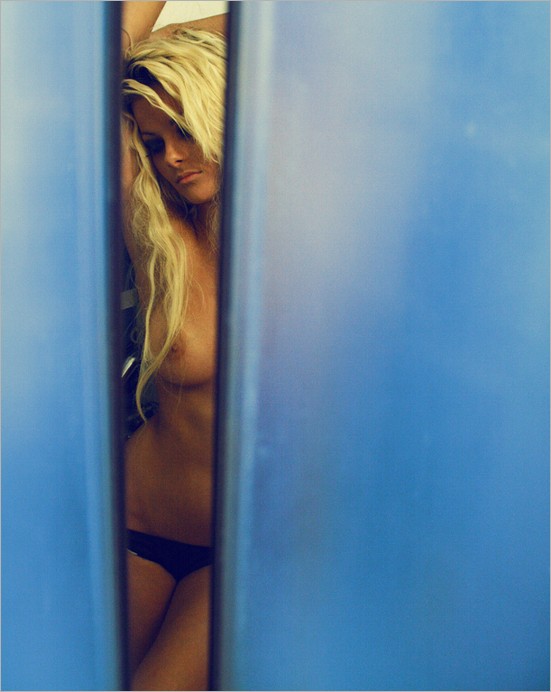 # View photos and watch videos