Published on 2012/11/06
THE EXORCIST. SITCOM
Do you remember those sitcoms you could watch in the 80s and 90s? What would have happened if Warner Bros had made one sitcom after the huge success of "The Exorcist"?
This is today's stupid video, but you shouldn't miss it.
Watch video
ExtraBall
You should learn to run before putting yourself before the bulls.
Don't you think so?
.
Published on 2012/11/06
PORN VIDEOS AND PHOTOS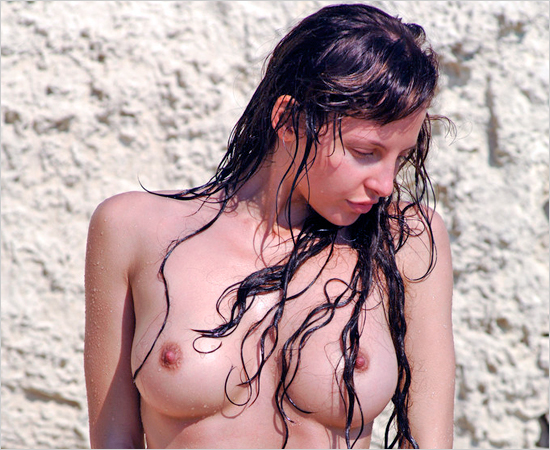 Published on 2012/11/05
MATTEO BERTOLIO'S NUDES
Most of the photographers I publish in this site don't work only with nudity. Don't think they're all day with women in their heads... That's something which comes with the profession, an addition...
I leave you with Matteo Bertolio's pictures. He was born in Milan in 1965 and he's a man who loves this profession. When he has one girl with amazing boobs before him, he looks them... but in the same way he looks a sunrise in Ibiza. And you'll ask "what!?". But you won't understand it because you aren't an artist.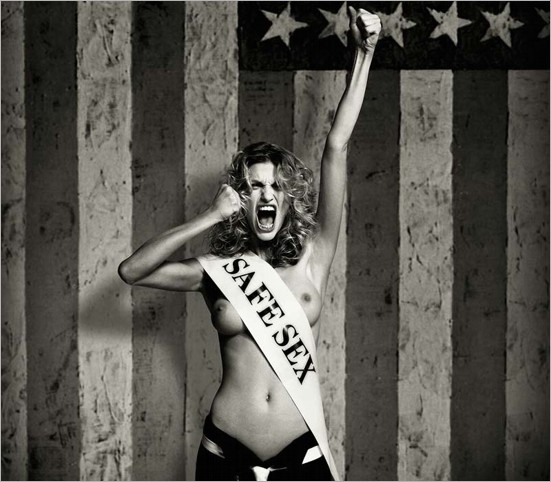 View photos
Published on 2012/11/05
ANDREA GIACOBBE'S PHOTOGRAPHY
Fucking crazy. What can we say about the photographer Andrea Giacobbe? He's fucking crazy!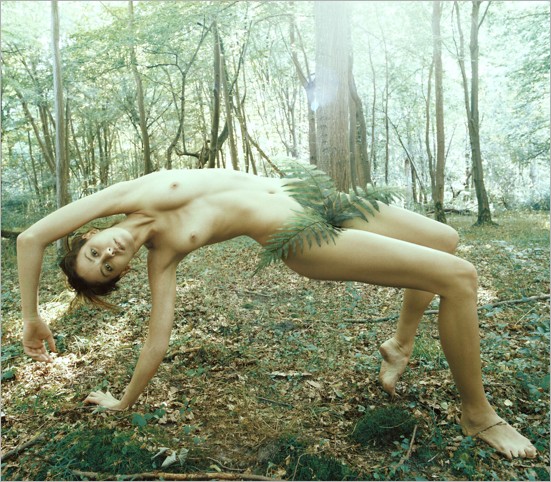 View photos
Published on 2012/11/05
MARIAM SITCHINAVA'S PHOTOGRAPHY
Born in Georgia, Mariam Sitchinava is a photographer expert in giving a romantic touch to her work. Then, you see the boobs and forget about that, but how beautiful love is and how many things can it move!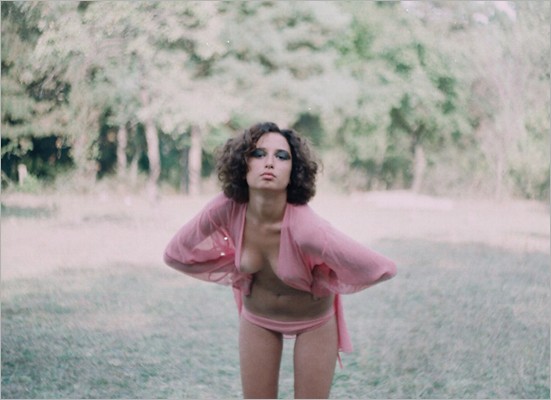 View photos
Published on 2012/11/05
LARA STONE, BY INEZ VAN LAMSWEERDE AND VINOODH MATADIN
These pictures were published a couple of years ago in
Purple Magazine
. They're photos of Lara Stone, taken by
Inez Van Lamsweerde and Vinoodh Matadin
.
Look Lara's beauty and how they screw it up with hairdressing and makeup...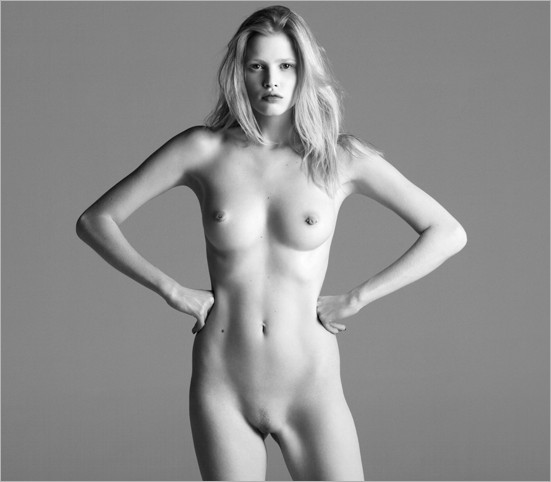 View photos