Published on 2018/09/07
NARCOS XXX GAME
You like Narcos TV show, yes?
And you like sex, yes?
And you like games too, don't you?
Great! And did you know there's a sex game based on Narcos? That's a fucking dream if you like those three things! So, go and choose your character. Who would you like to be? Pablo Escobar? Valeria? Horatio? Next, you'll have to choose, depending on the character, your gun, health pills, extra bullets, the size of Valeria's boobs (be careful because it'll modify your agility and stamina!)...
And the best of all? It's free to play! "Why the fuck do I need to introduce my credit card number, then?", you may ask. Well, because it's an adult game and they need to verify you're 18+. They won't charge your credit card. Besides, you can purchase certain items in the game, only if you WANT to!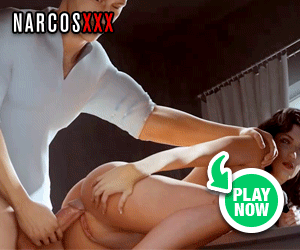 # PLAY GAME RIGHT NOW!
Published on 2013/03/04
THE PONY
A British business which sells cell phones and other stuff has created this video to see how The Shire's ponies have fun.
They've made an option via Youtube to let you choose the music style for the video.
The Pony Mixer
Published on 2013/03/04
AUDREY TAUTOU'S TRANSPARENCIES
javipe
I received a photo of Audrey Tautou, the renowned French actress who starred "Amélie" and "The Da Vinci Code", showing transparencies at "Populaire" premiere in NY. Well, you can't see very much, but we can affirm Audrey's quite bold.
Wanna see her boobs? I've found more photos.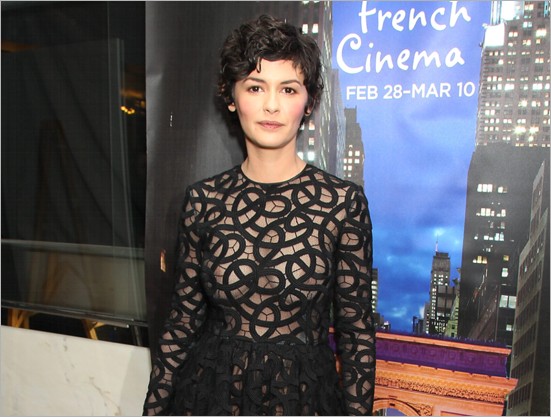 # View pictures
Published on 2013/03/04
CAROLIN GUTT'S PHOTOGRAPHY
When she has no models to shoot, she becomes the model. Carolin Gutt is a German photographer who enjoys experimenting with the camera to get different effects to beautify her work.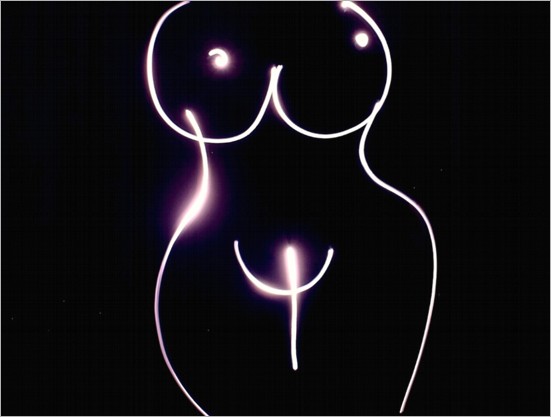 # View pictures
Published on 2013/03/04
OVERTAKING LIKE A BOSS
There're some rules when you try to overtake. Keep distance, take in account the road's max. speed, use the blinkers... However, once a person has the driving license, he overtakes in his own way.

# Watch video
ExtraBall
Controlling fear... and sphincter.
The lioness
.
Published on 2013/03/04
THE BAD GIRLS OF JESSE BODAS
Tattooed girls with dresses of latex... Heels, whips, blood... This is the identity of Jesse Bodas, a photographer who owns a studio, Destroy Inc., where he shoots women who look for a more agressive and alternative book.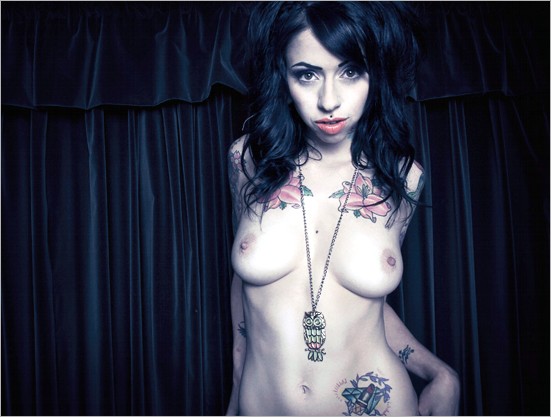 # View pictures
Published on 2013/03/04
ARIEL AND FRIENDS
marce64, EZQUIZOIDE&Fouronzas
This weekend, our dear forum users have uploaded some stuff you shouldn't miss. Several photos and GIF's of Ariel with a very orange hair...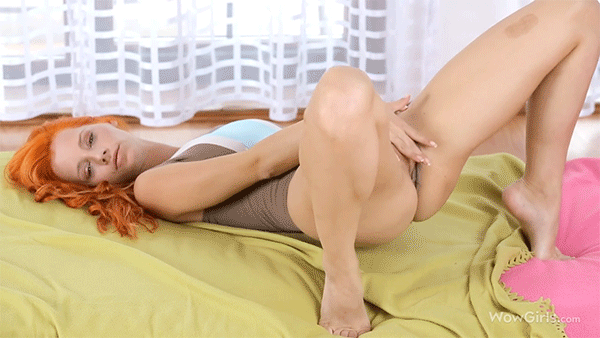 # View photos
... A
video at the pool
and other thread with some friends sharing intimacy.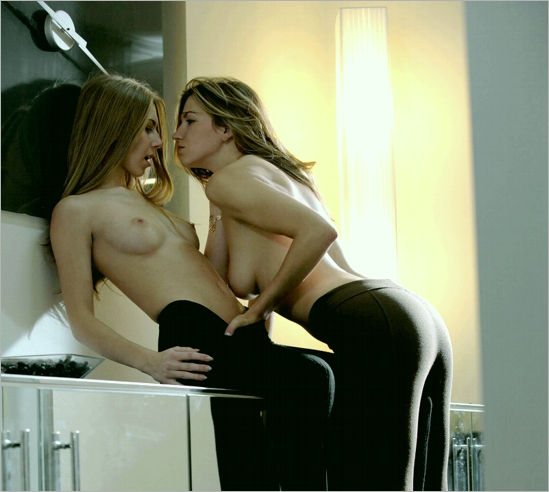 # View pictures