Published on 2012/11/02
PAZ DE LA HUERTA 2007
These pictures of Paz de la Huerta were taken by Terry Richardson for Purple Mag in 2007. 5 human years ago, which in Internet is about 27 or 28 years.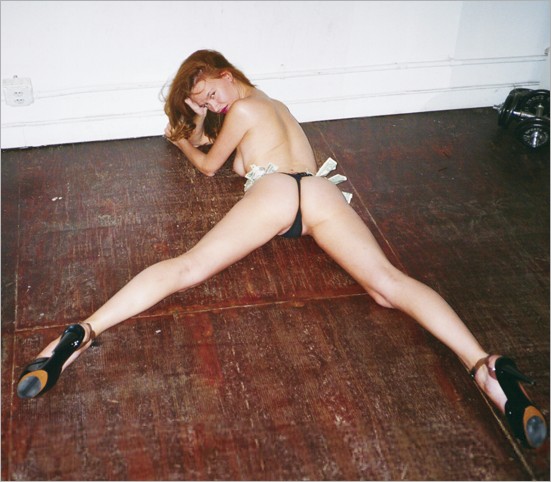 View photos
Published on 2012/11/02
HALLOWEEN 2012
Referring to the last week's post about if
Halloween was sexist or not
, there're people who really understand this day and try to celebrate this night scaring others.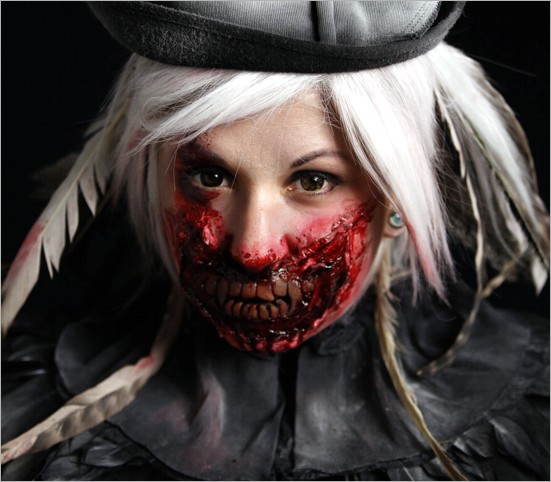 They understand Halloween Vs
They're cunts
Published on 2012/11/02
BRYAN SHEFFIELD. NAKED GIRLS
Young, fresh and modern photography. Bryan Sheffield has worked for many brands, from Adidas to Apple and for many magazines as Rolling Stone.
In his website he shows some pictures of naked girls I've rescued to share with you. Not many, but they entertain.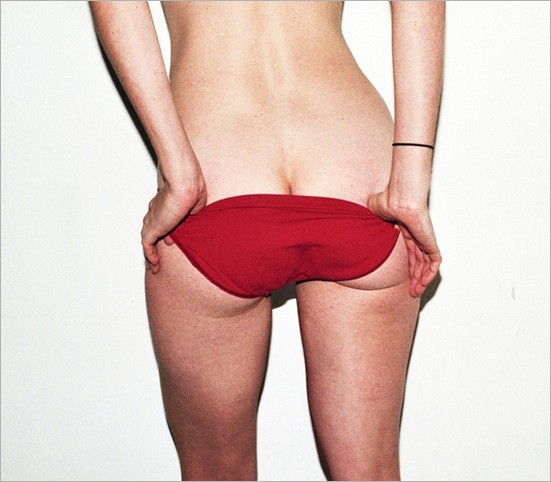 View phtos
Published on 2012/11/02
STEVE ROWLAND'S PHOTOGRAPHY
Zeque
Steve Rowland is a fashion and advertising photographer who works for magazines as Maxim, Penthouse or FHM in their European editions. He has a style of the 80s, as you'll see in these pictures.
View photos
Published on 2012/11/02
PORN VIDEOS AND PHOTOS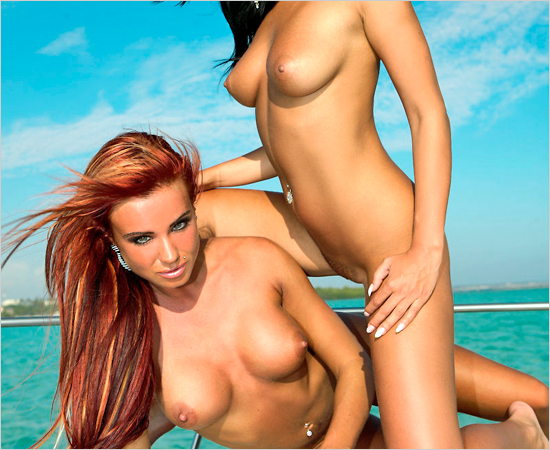 Published on 2012/10/31
THE SEVEN DIFFERENCES (CXV)
I'm sure I'd be a bad art faker. I'd make a copy with 7 differences. I wouldn't be able to avoid doing that. But only the smartest would find them... as in this image. Subtle, subtle.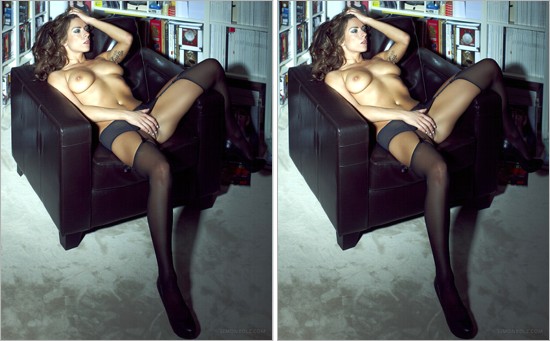 Click here for a better view
Published on 2012/10/31
WHAT WOULD HAPPEN IF...
Some people say that if all Chinese people jumped at the same time, they'd change the Earth's orbit. That's probably an exaggeration... but what would happen if all of them danced the Gangnam Style? Would the Earth finish orbiting Mars??

Watch video
ExtraBall
With friends like you, who needs enemies??
C'mon, go down!!