Published on 2012/10/31
PORN VIDEOS AND PHOTOS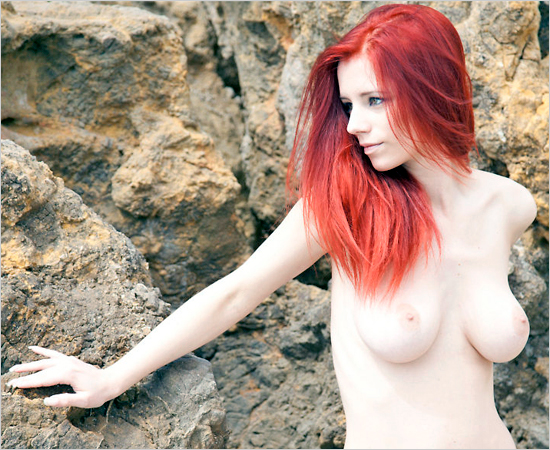 Published on 2012/10/30
RUN
This was made by
Felix Sputnik
, a German who lives in London and loves giving life to his own drawings.
Published on 2012/10/30
TARYN ANDREATTA. WHAT A HAIR
I'm astounded by Taryn Andreatta's wonderful hair. I love stroking a woman's hair. A woman's head hair. I wanna stroke Taryn's.
View photos and video
Published on 2012/10/30
THE SEVEN DIFFERENCES (CXIV)
Today, among the seven differences, there's one which didn't convince me. When I reduced the image to 850px width, I found out the difference was really difficult to spot. That's why I'm giving you a lead: Ring, Ring.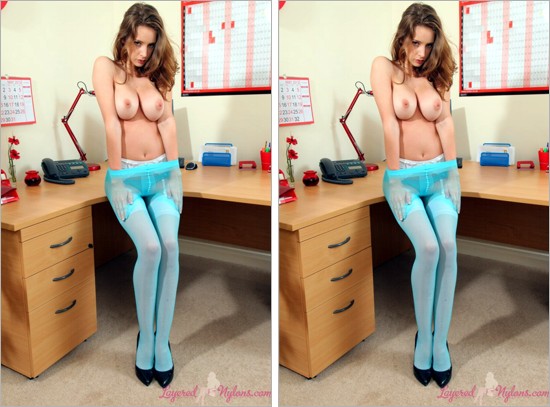 Click here for a better view
Published on 2012/10/30
DON'T FORGET THE DRINK!!
"The client is always right". Well, not always, it seems.
I don't know why are they arguing, but what's clear here is that those employees didn't know that first sentence.

Watch video
ExtraBall
"Ghostbusters" never made so sense as in this video.
Ghostbusted!
Published on 2012/10/30
FEMEN VS IKEA
Early this month we knew that IKEA had removed women and little girls in
their Saudi catalog
. This incensed Femen and they launched an international offensive. Yes, international, since they showed their boobs in France, Canada and Germany.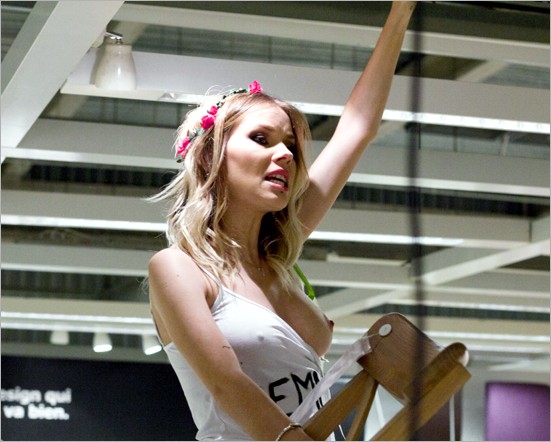 By the by, channel Al Jazeera dared to interview Inna, one of the most famous Femen members... and well, they had to cut the signal.
View photos and videos
Published on 2012/10/30
HOOTERS. MASTER CLASS HULA HOOP
Hooters is an American restaurant chain whose main claim isn't the food, but the waitresses. In the resumes they only ask for a photo and measures, they don't care if they have no experience, they just want a pretty face and a perfect body.
Sometimes they organize events in which food lacks importance and it's the waitresses' beauty what really cares. For example, Miss Hooters.
In this video you'll see a waitress showing how to hula hoop. The video is more false than a politician's speech. Look at the guy behind, with his girlfriend! You don't go to a restaurant like this one with your girlfriend. And he doesn't even look to her ass!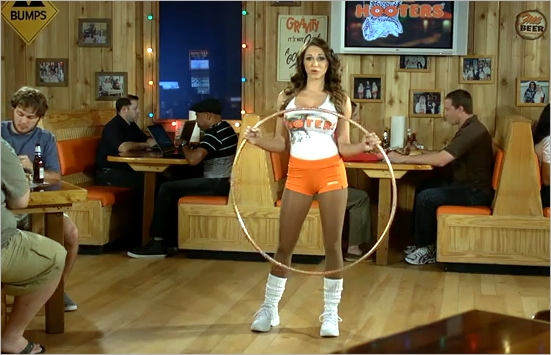 Watch video
Published on 2012/10/30
CORWIN PRESCOTT. 50MODELS/50STATES
I paid a visit to Corwin Prescott's blog in order to bring to you some of his wonderful pictures.
I found a video about a project funded using crowdfunding in Kickstarter. His intention is to create a book to publish 50 models from 50 different states. He needed $15,000 and got $16,434. That's good news.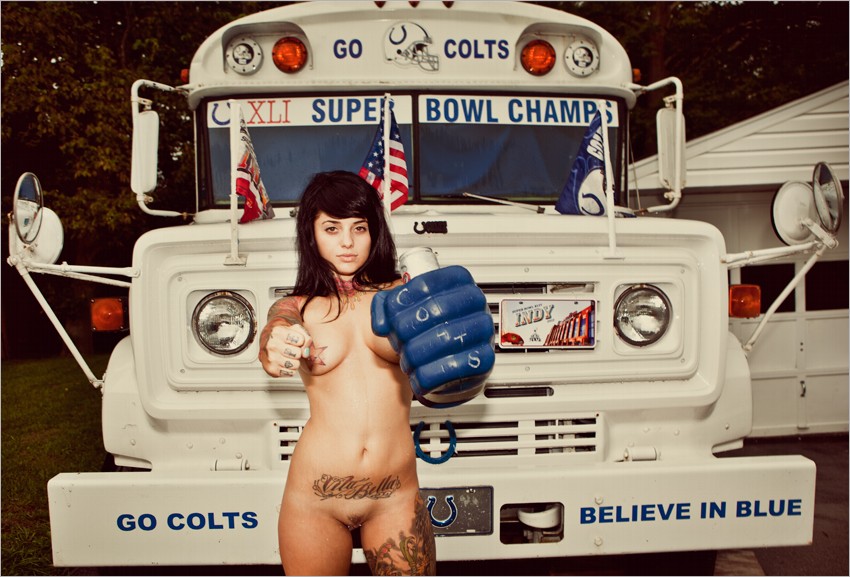 Now, I'm leaving you with some of the photos which appear in the first pages of his blog. Don't hesitate and visit it when you finish because he has many more pictures.!
View photos and video