Published on 2018/09/07
NARCOS XXX GAME
You like Narcos TV show, yes?
And you like sex, yes?
And you like games too, don't you?
Great! And did you know there's a sex game based on Narcos? That's a fucking dream if you like those three things! So, go and choose your character. Who would you like to be? Pablo Escobar? Valeria? Horatio? Next, you'll have to choose, depending on the character, your gun, health pills, extra bullets, the size of Valeria's boobs (be careful because it'll modify your agility and stamina!)...
And the best of all? It's free to play! "Why the fuck do I need to introduce my credit card number, then?", you may ask. Well, because it's an adult game and they need to verify you're 18+. They won't charge your credit card. Besides, you can purchase certain items in the game, only if you WANT to!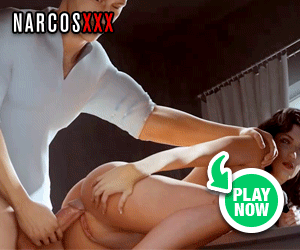 # PLAY GAME RIGHT NOW!
Published on 2013/02/27
RICHARD KADREY'S PHOTOGRAPHY
Richard Kadrey is a freelancer writer and photographer who lives in San Francisco. He's published several fiction books and collaborated with dozens of novels and magazines as editor or columnist.
What we really care about is his phography. We can say it's harsh an daring, showing his darkest and most fetichist side.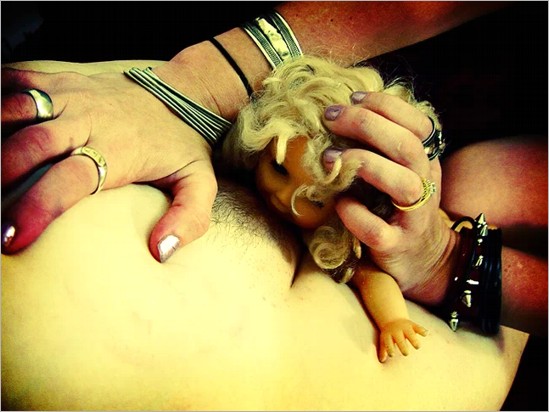 # View pictures
Published on 2013/02/27
ANTON MARTYNOV'S PHOTOGRAPHY
Portraits, still life, weddings, landscapes... Everything is a front to shoot what they really like: women, naked.
Anton Martynov is a Russian photographer with a big portfolio of nude photos.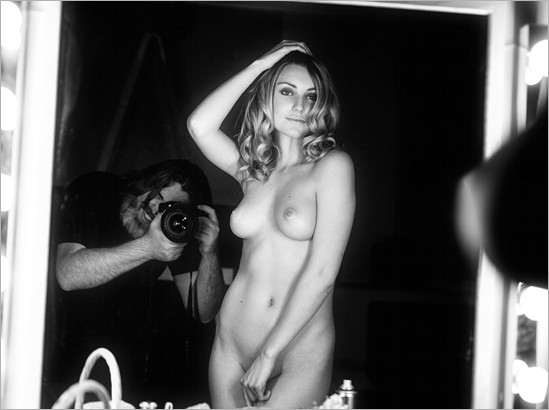 # View pictures
Published on 2013/02/27
YOU MAY TOUCH BOTH SIDES
With the new PsVita, you'll play touching both sides. Feminist groups sharpening their viper tongues in 3, 2...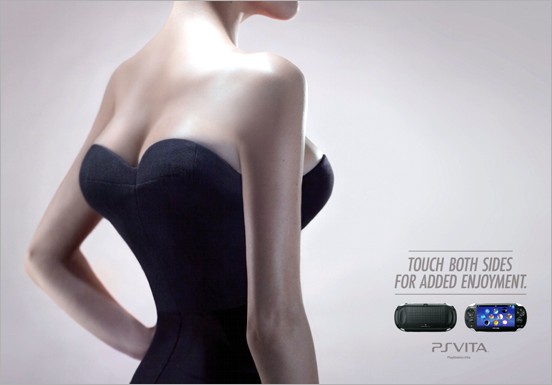 Click here to zoom image
ExtraBall:
The worst of all is that they think that to be funny.
Supermarket milk crash
.