Published on 2012/04/16
THE SEVEN DIFFERENCES (VII)
7 of 7. Seventh post about this classic game... it's impossible not to try to solve one when it's in front of your face. Let's see how much time do you need to find the seven differences.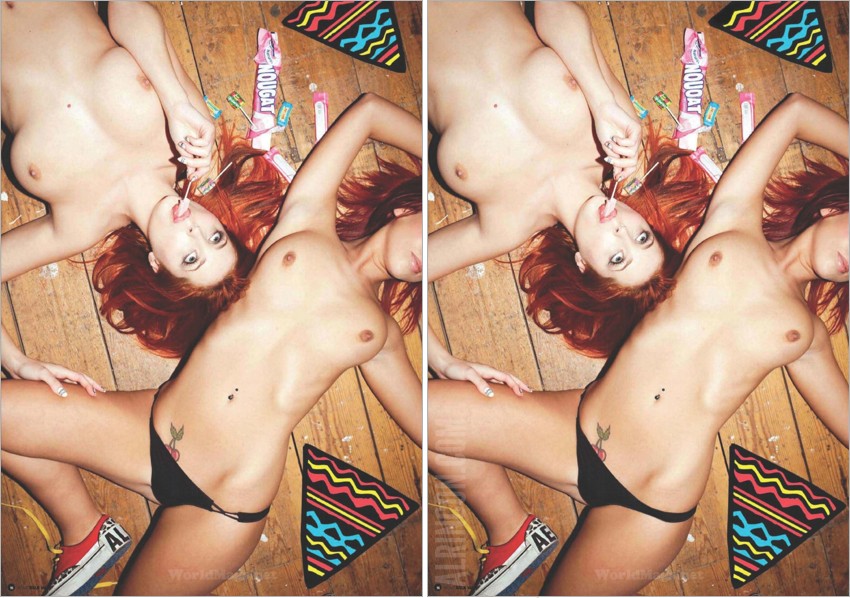 Click here to view the solution
ExtraBall by peace:
On Saturday peace created a new post in our spanish forum with many excellent pictures. On Sunday, he uploaded even more pics! You shouldn't miss them.
Girls, girls
.