Published on 2012/05/10
MIKE DOWSON. WHAT'S NEW, MAN?
Yesterday Stesoyo asked in the comments who was the girl who appeared in the
7 differences
game. I don't know her name but I'm pretty sure that's a photo taken by Mike Dowson, you know, the photographer loving wasp waists and impossible boobs.
As it's been a while since I knew something about him, I've visited his website and so I've made a compilation of some new photos.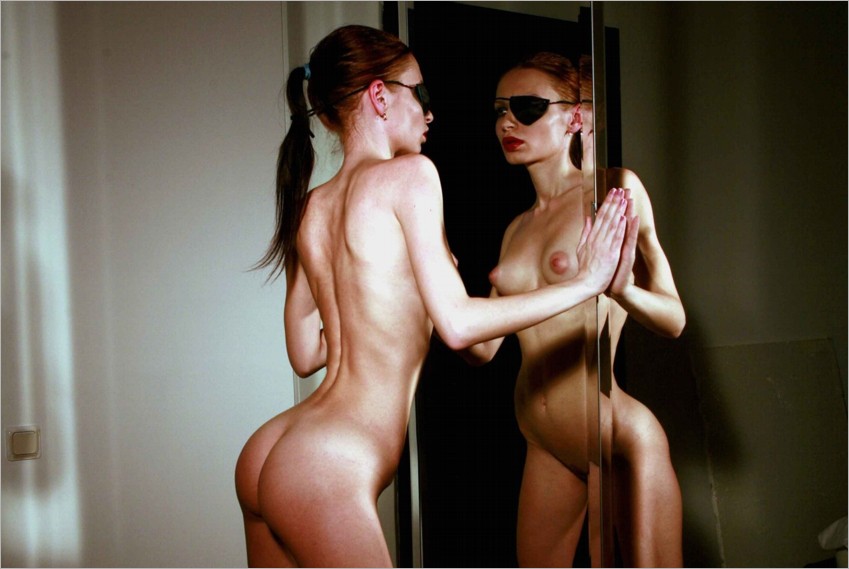 View photos