Published on 2013/05/09
MICHAL BUDDABAR'S NUDE PHOTOGRAPHY
Born in Warsaw, Michal Buddabar is a photographer specialized in portraits, but we aren't here to take a look at the models stories, so let's focus on what we're interested: nude photos!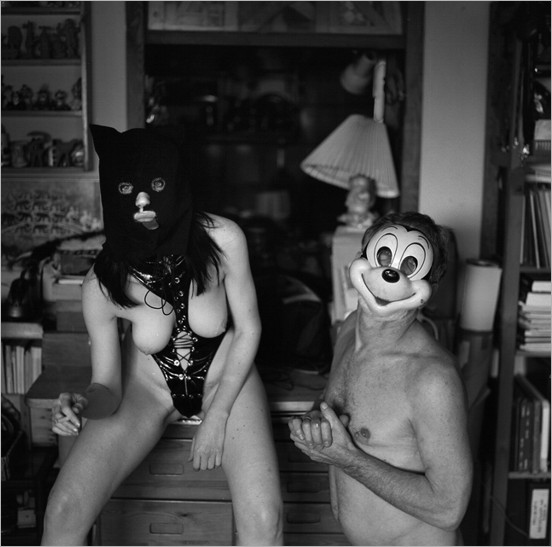 # View pictures
Published on 2013/05/09
THE LANDING
Now I see why the landing was so overwhelming.
Motherfuckers! What else are they hiding from us?!
Published on 2013/05/09
VERA BREZHNEVA'S FAN
Vera Brezhneva is a celebrity in Ukraine: pop-singer and television presenter. She stopped at a gas station and a policeman asked her for an autograph. The best comes at the end.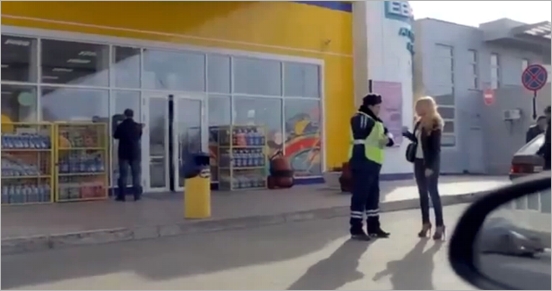 # Watch video
ExtraBall
OMFG! That must hurt very much!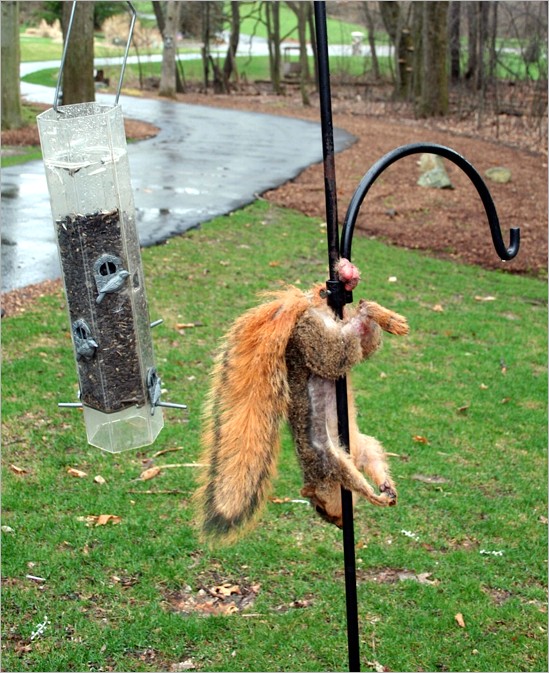 Published on 2013/05/09
LASS SUICIDE, BY NATHEN ATIA
Lass Suicide
comes back to Alrincon, this time under Nathen Atia's watchful eye...
# View captures and watch video
Published on 2013/05/09
ASAF AVIDAN. LOVE IT OR LEAVE IT
Asaf Avidan, an Israelite singer and musician who had his glory days with
One day / Reckoning Song
, tries to secure his success with a new videoclip which wouldn't be accepter by Youtube guidelines.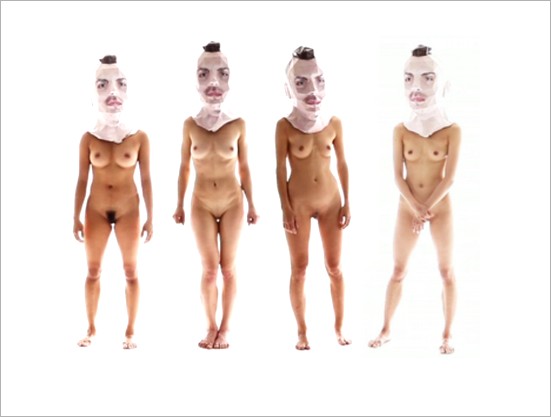 # Watch video
ExtraBall
Do you remember that movie title "The Human Centipede"... ¿?¿?... Well, in China someone has done it...
The Chinese Centipede
.
Published on 2013/05/09
WHAT'S UP, ANDREW?
It's been a long time since I last published stuff shot by the photographer Andrew Lucas. A year and half. What has he been doing this time? Yes, you're right! He's been shooting more naked models. So, let's see his new pictures!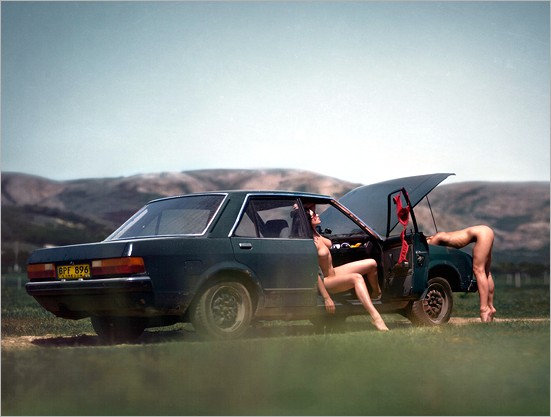 # View photos