Published on 2013/01/29
QUEUING
Would you like to be there? In which side??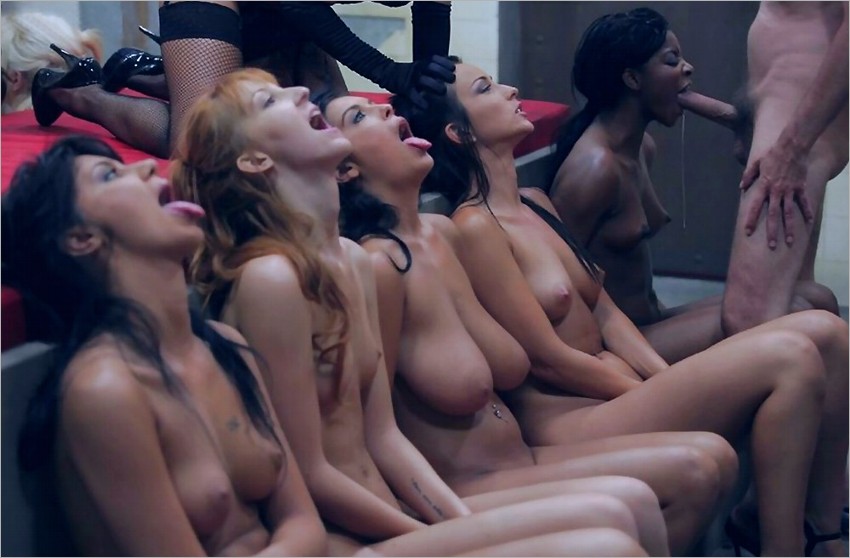 # Click here to zoom the image
The picture belongs to Maniac Show. Women Submission, shot by the Italian director Mario Salieri.
ExtraBall
New kind of thieves because of the crisis. He's going to rob a store and
ends crying
.
Published on 2013/01/29
KRISTAPS KITNERS'S EROTIC LANDSCAPE
Apparently, Kristaps Kitners is a documentary photographer specialized in animals and landscapes, having published even in National Geographic, but among his pictures, one can also find some nude pictures... Isn't a woman's body a very beautiful landscape?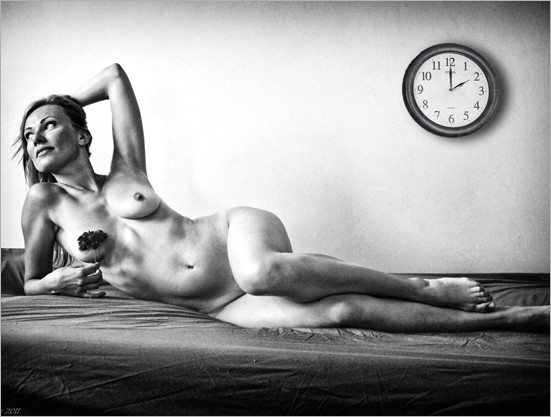 # View photos
Published on 2013/01/29
HEY, THAT NIPPLE!
Katie Price "Jordan" got married by third time. The "lucky guy" is a 25-years-old stripper named Kieran Hayler. During her wedding, one nipple escaped.
Yes, I know that seeing Jordan's nipple is nothing special after having seen her boobs... but sometimes one of these images are more interesting than other showing everything.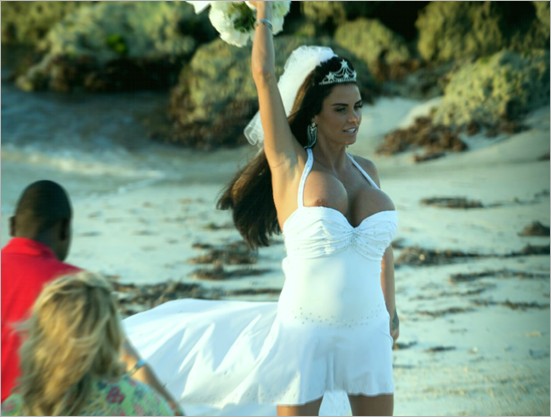 # View pictures
ExtraBall
Wow, that must be a lot of work.
Gangnam Style Sketchpad Animation
Published on 2013/01/29
EXTRA PLAYER
As your players run and score, you accumulate "Extra power"...

When you have the bar full, you may use special combos to defeat your rivals easier.

Watch video
ExtraBall
Do you have the right to regret it?
Jumping
.
Published on 2013/01/29
KEN MARZORATI'S ORIGINALITY
There're days that I find photographers who really give me a new experience. And I'm not talking about feelings. I mean that, as I look the pictures, they have a new style or a not very-exploited style and that makes me see the nude pictures as if they were the first I ever see.
And this is what happened to me with Ken Marzorati's work. Excellent retouching!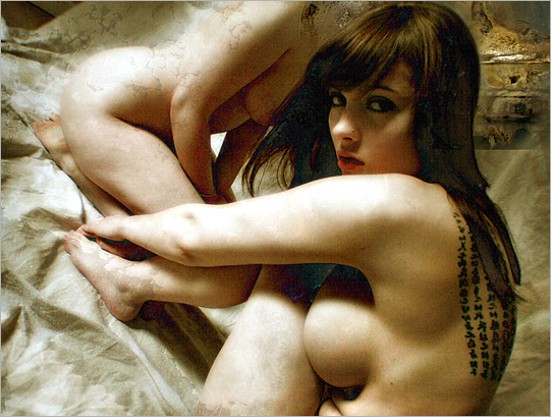 # View pictures
Published on 2013/01/29
FOAM PARTY IN AUSTRALIA
| | | |
| --- | --- | --- |
| I don't know if you've seen in the news the heavy rain and the floods in Australia, but it's also causing an amusing phenomenon. It's like a huge foam party provoked by Mother Nature. Strong winds generate so much foam at sea that it's flooded Queensland coast. | | |
This video's even more amusing. Some turists are shooting a video and then...
Watch video
ExtraBall
Not everybody knows how to use a Webcam.
My first time
.
Published on 2013/01/29
SIMON JOURDAN'S MASKS
Simon Jourdan (France) is a photographer who shoots nude photos in a quite confusing way. He uses to put a mask on the models, masks of animals and men, and these provoke a disconcerting feeling. It's a forever fight between the "yes" and the "no".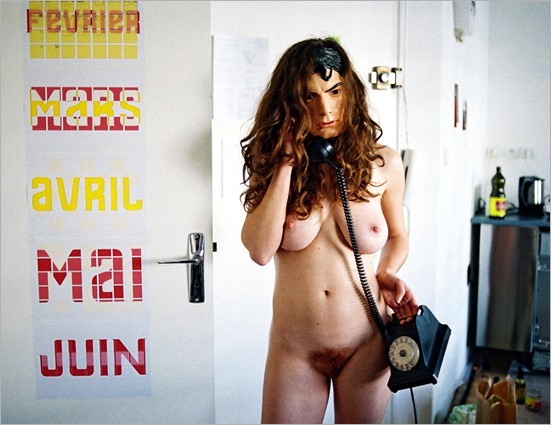 # View photos