Published on 2013/05/08
IS MY DAUGHER A SLUT?
Pableras
And my mother, when she saw the photo of Susana, told me:
- That girl isn't good for you.
- Times change, mom. Sex isn't a problem nowadays.
- Who's talking about sex? Have you seen how does she have her room?
Mothers. Only they know what's really good for you.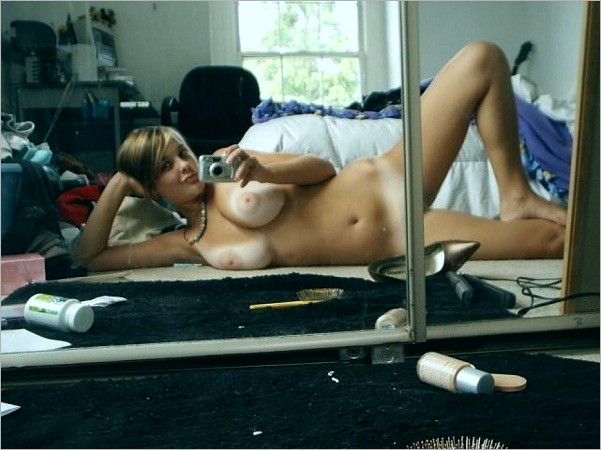 # View more photos
ExtraBall
Cut off?? In Russia? You can't believe that!
Crossing the river
.