Published on 2013/01/21
PEDRO COSTA'S NUDE PHOTOGRAPHY
Sometimes, "Zequepegue" shares with me websites of photographers who work with nude photography because he, as me and as you, loves seeing a naked female body in as many scenarios as possible.
Pedro Costa is a Portuguese photographer who occasionaly take photos to nude models...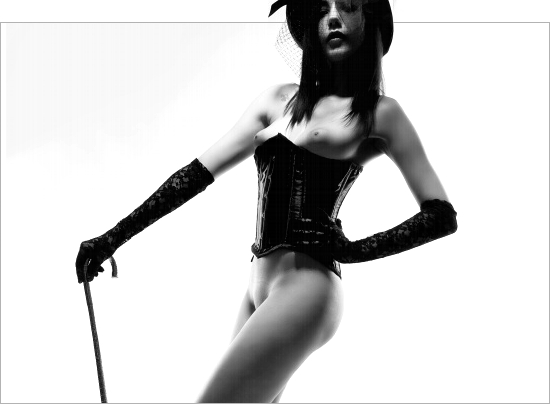 View photos
Published on 2013/01/21
NAKED LADY GAGA, BY MARIANO VIVANCO
All celebrities who show their boobs are welcomed here... even Lady Gaga. I've seen her so many times on the Internet that she doesn't seem so freak now. Sometimes, I'm able to see a woman inside her.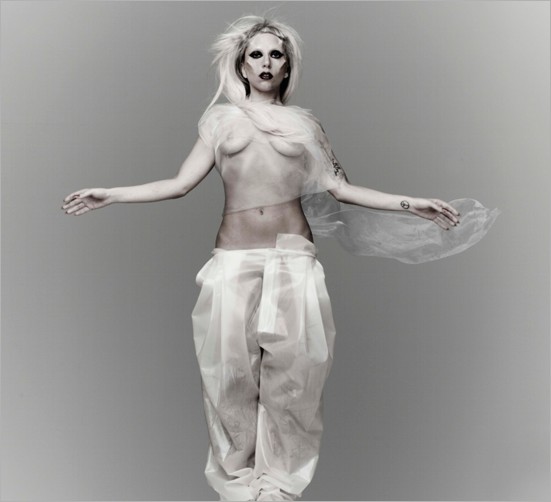 View pictures
Published on 2013/01/21
KIM DOTCOM. ANNOUNCEMENT OF MEGA
Kim Dotcom, former owner of Megaupload, has announced his new project: Mega. An announcement with sexy girls, Maori warriors to defend his project and some extras disguised as FBI agents.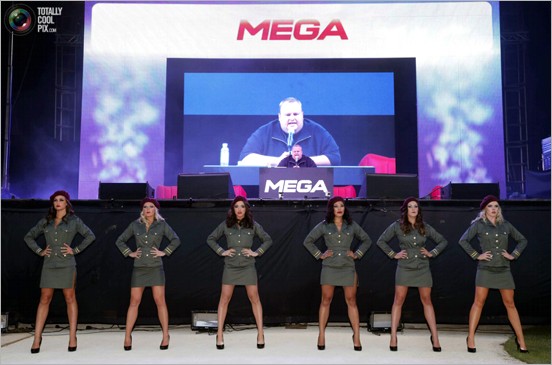 View pictures
ExtraBall by SeñorX
The winner of the Page3 Idol 2013 contest was
Mellisa Clarke
.
ExtraBall2 by Wiman
These pictures were already published in Alrincon, but Wiman has sent them to me with a bigger size.
I Love Ratajkowski
Published on 2013/01/21
OSTAPOVSKY AND THE PUTILIN
Zeque
Two threads opened oin our forum showing the photographic work of two/three Russian photographers.
On the one hand, Sergei Ostapovsky...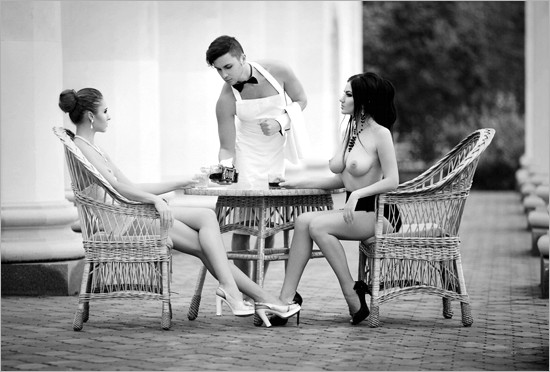 # View pictures
On the other hand, Helen and Andrew Putilin's nude photography. They're a couple of photographers who join forces to get a better result.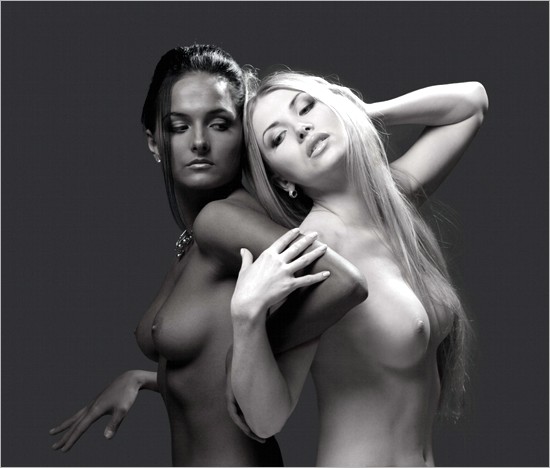 # View pictures
Published on 2013/01/21
OLIVIER HAWKES'S NUDE PHOTOGRAPHY
Olivier Pezzot, aka Olivier Hawkes, is a French photographer who has several nude photos uploaded to his accounts on Flickr and Tumblr.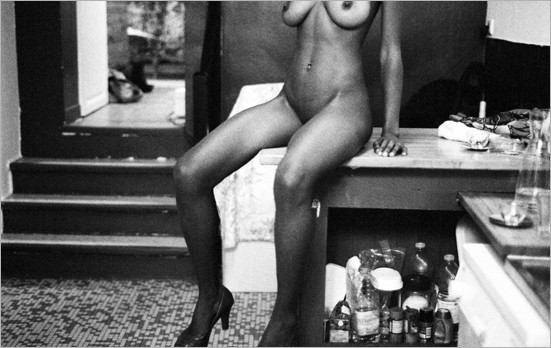 # His account on Flickr
# His account of tumblr
Published on 2013/01/21
PORN VIDEOS AND PHOTOS