Published on 2013/05/07
FUNNYGIF'S. HALF AND HALF
Sandals aren't as different from us as we might think...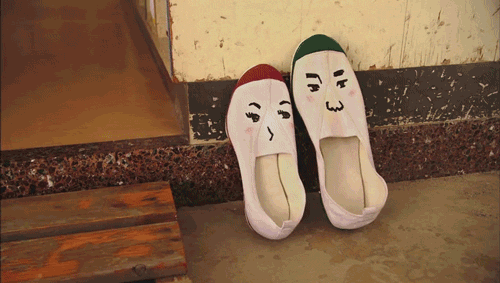 # View a lot of funny animated GIF's
Published on 2013/05/07
FARRAH ABRAHAM'S SEXTAPE
If you don't live in the United States, you probably don't know who Farrak Abraham is. Well, she participated in MTV's reality "Teen Mom".
Farrah has signed a contract with Vivid to film this scene and she seems to have been paid $1 million. It's said that the video had more initial searches than Kim Kardashian's.
Here you have a part of the video...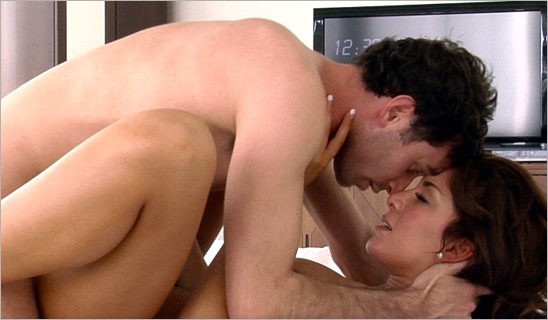 # View captures and scenes
Published on 2013/05/07
CUBIKO'S CREATIONS
The Norwegian designer CUBiKO doesn't need to rip out ribs in order to "create" perfect women... did you listen that, God?
One point for you, CUBiKO!!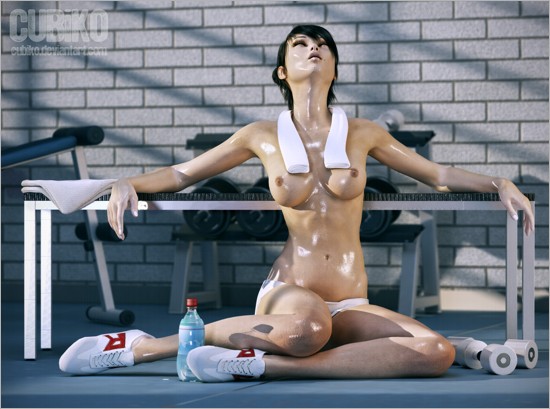 # View more images
Published on 2013/05/07
CONTROL YOUR FORCE FIELD, WOMAN
Getting to control your force field (all of us have one) may be a task needing years and years of deep training. But, once you master it, you can, for example, repel or attract other things, regardless of its size. A great feat, with no doubt.

# Watch video
ExtraBall
You don't need to cheat your girlfriend/boyfriend/wife/husband... Use a tablet with a picture of someone who makes you hot and... put the tablet on the face of your partner!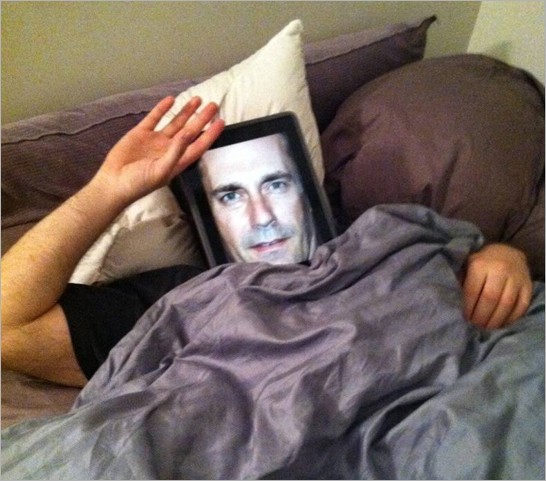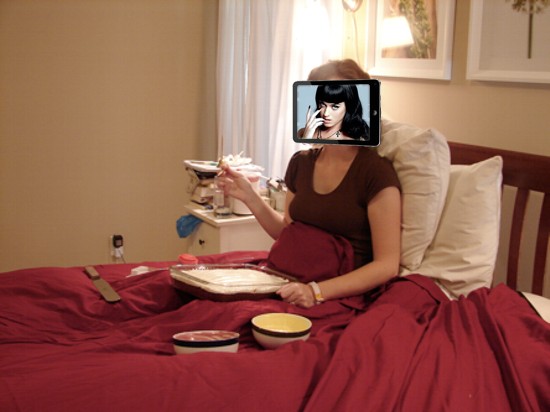 Published on 2013/05/07
ELENA VIZERSKAYA'S NUDE PHOTOGRAPHY
I just came from a walk along Elena Vizerskaya's Wonderland, a creative Ukranian photographer who masters perfectly design and retouch stuff.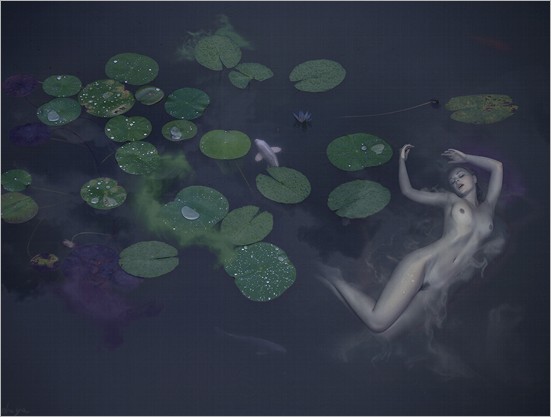 # View pictures
Published on 2013/05/07
WHAT HAVE YOU DONE TODAY?
All kind of stuff... well, except paying attention.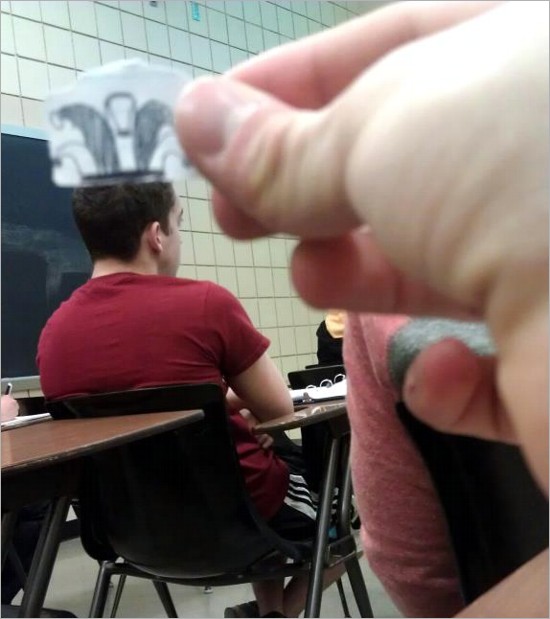 # View the rest of the images
ExtraBall
Don't touch the girls! Don't dare or I'll rip out your eyes!
Let the girl go!