Published on 2013/04/23
ANOUSH ANOU'S TUMBLR
Would you like to view a photo book now? While you take a tea, a coffee or whatever you want?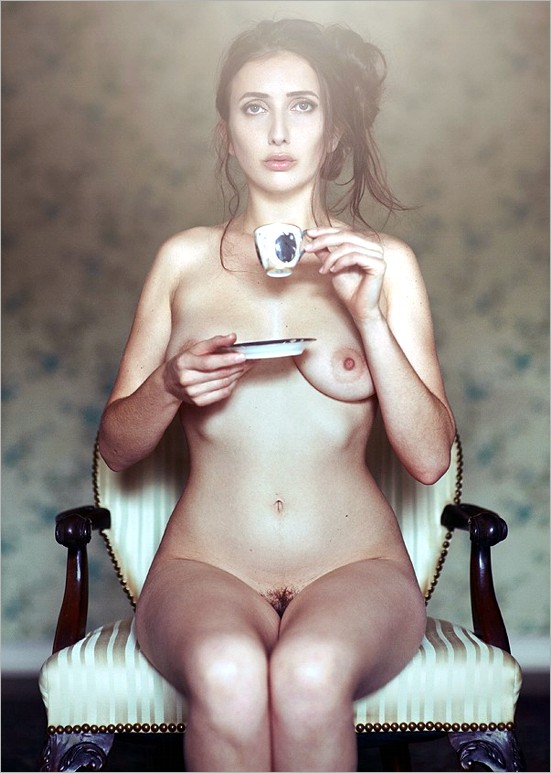 She's Anoush Anou. Born in New Zealand, Anoush has posed for photographers, painters and sculptor, always with an artistic way. She has some pictures uploaded to Tumblr. That kind of pictures you're always ready to see.
# View pictures
Published on 2013/04/22
JENNY BOOT'S NUDE PHOTOGRAPHY
Jenny Boot is a Dutch photographer born in 1968 in Sneek. Her work is elegant, erotic, mysterious, sensual...
# View pictures